Today's Post by Joe Farace
Sometime tomorrow we, and by that I mean Tim Fiedler and I, will be moving this site from the hosting company that has been running the site/blog from its beginnings to one that should provide better service as well as SSL support. SSL (Secure Sockets Layer) is the standard security technology for establishing an encrypted link between a web server and a browser. This link ensures that all data passed between the web server and browsers remain private.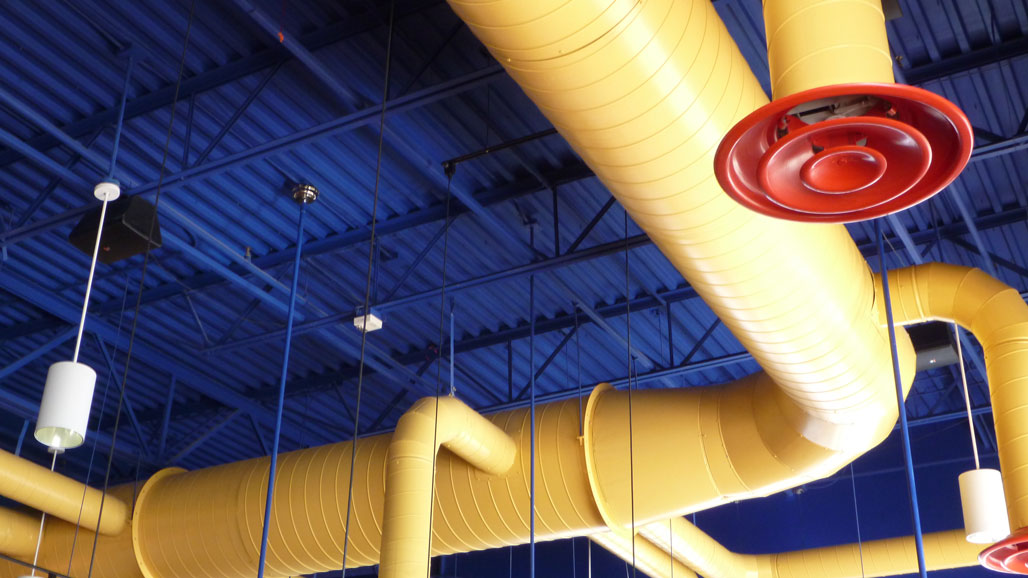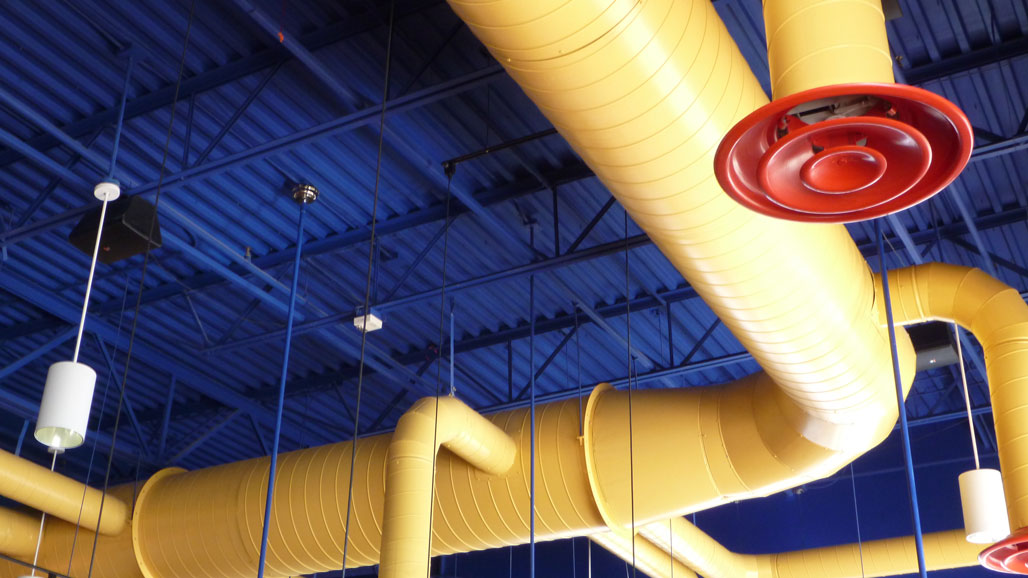 As new data protection regulations come into effect across the European Union, we'll also be making other updates to the website and blog. To that end, we've added a new page labeled "Privacy" and are working with others to update that page to show our policies and practices on how seriously we take our responsibility in this area.
What does all this mean to you? When happily located with our new host, the site should be faster, more dependable and also more secure. But this also means that during the move from old to new host, the site may be temporarily off-line on Wednesday. Be patient. The wait will be worth it.
---