Today's Post by Joe Farace
"No one has ever become poor by giving." ― Anne Frank
Today is National Philanthropy Day to honor those who give back to their communities. And while I would never, ever consider myself to be a philanthropist, for the past several years during the Christmas holidays I've offered portfolio and website reviews for this blog's readers with a charitable twist.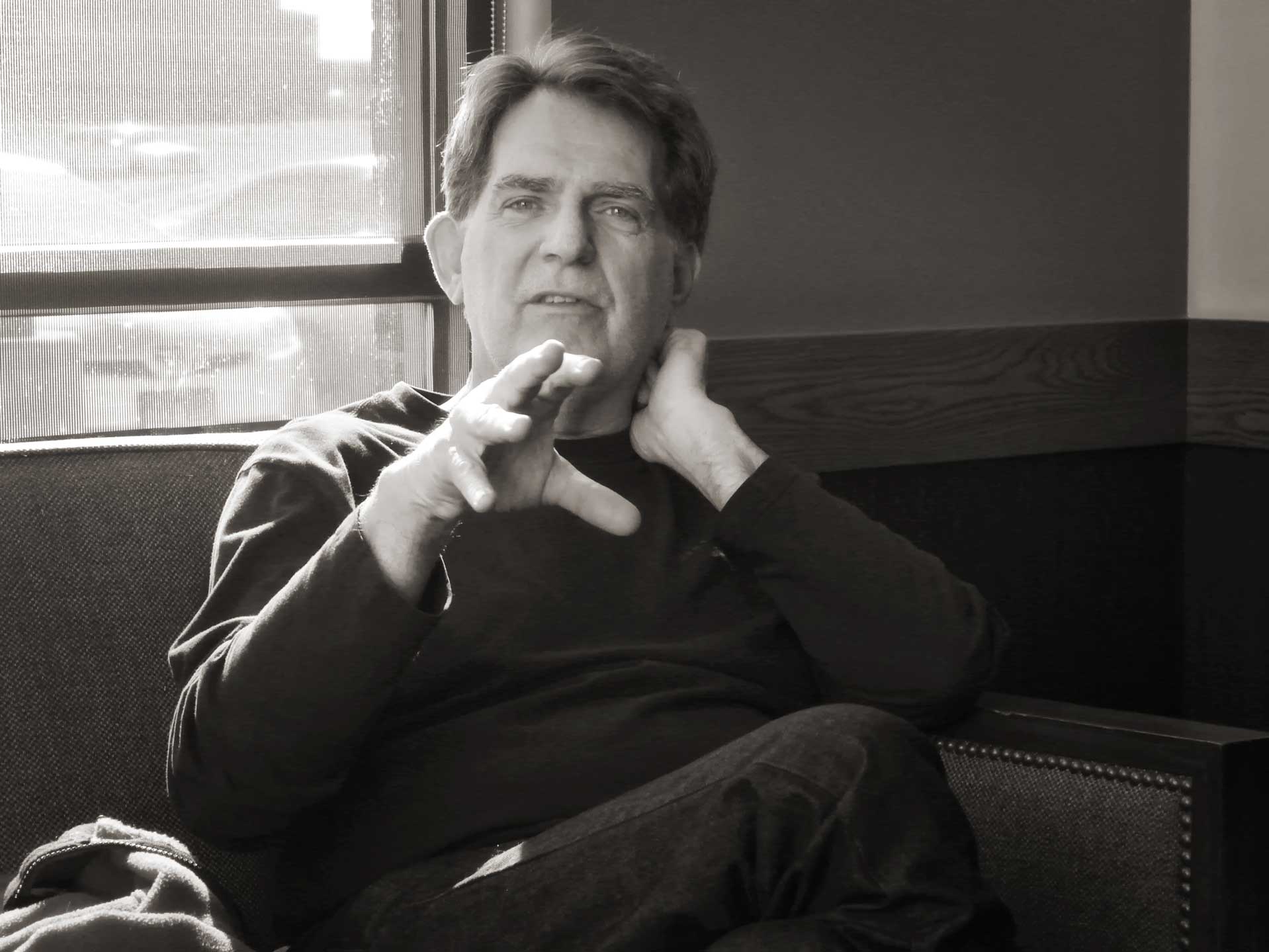 From today until December 15'th I'll be doing face-to-face portfolio or website reviews for photographers in the Denver, Castle Rock and Colorado Springs areas with the full $50 fee going directly to a charity.
This year's charity is St Jude's Children's Research Hospital. Each year, thousands of children are diagnosed with cancer and other deadly diseases. At St. Jude's families never receive a bill for treatment, travel, housing or food, because they believe that the only thing the family should care about is helping their child live.
Your check for the portfolio or website review should be made payable to "St Jude's Children's Research Hospital" not me, so you also get the tax write-off. After all portfolio/website reviews are finished, I'll bundle up all of the checks and mail them to St. Jude's.

One-hour portfolio and website reviews are by appointment only. To reserve a time, click the Contact button at the top of this blog and send me a e-mail suggesting a few dates and times that are convenient for you and I'll get back to you to schedule your face-to-face portfolio review.
Reviews are held at your choice of two Starbucks locations* near Parker, Colorado. One is at 11153 S Parker Rd Unit C, Parker, CO 80134 (303-840-0306) in the FlatAcres MarketCenter/Parker Pavilions and the other is located at 9700 S Parker Rd, Parker, CO 80138 near Lincoln and E470 (303-840-0306.) Phone numbers are provided if you want to call for directions.
---
*I am told by my wife who knows these things, that there is a new Starbucks scheduled to be built even closer to Daisy Hill. If that happens during the next month, I'll update this post to reflect a third location.