Today's Post by Joe Farace
Personal note: Today I'm seeing my surgeon to remove stitches from my hand surgery. Real soon now I will be seeing a physical therapist who will create a brace that should allow more movement of my right hand. Check my Instagram feed (@joefarace) for updates on how I'm doing with posts from Mary. In the meantime…
One reason there's a McDonald's on every street corner in America and not a Ruth's Chris Steak House is that Ray Kroc wanted to sell lots of products to lots of buyers. The average diner isn't going to eat filet mignon every week but no matter what the economic climate may be but he or she can afford a hamburger. Many photographers ignore this reality when they fall prey to "carriage trade" envy, which happens when they disregard one of the oldest business realities: The customer income pyramid.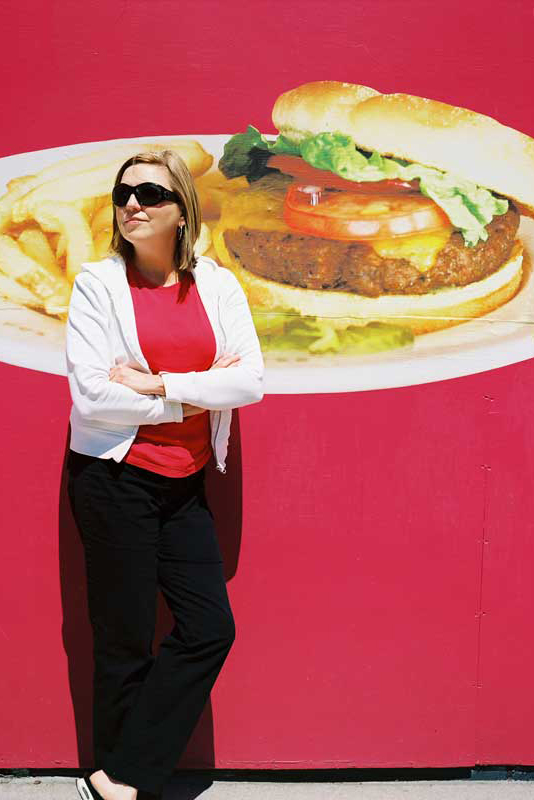 Think about the shape of a pyramid and remember that the higher the spending potential of any group of potential clients, the smaller their numbers. It's the old 1% rule. But more importantly (and remembering what Earnest Hemingway told F. Scott Fitzgerald) "the one reason the rich have so much money is they don't spend it." They are also being constantly photographed and not paying someone to do it at charity events, the country club, you name it…
I know one photographer who dumped most of her customers because she was embarrassed to admit to her peers that she was servicing a less prestigious, less affluent clientele. When her business floundered, she desperately tried to get these same customers back because she was more embarrassed about being broke. It took her three years to build her client base back to a level that she destroyed in just a few months by simply cutting these customers loose.
Many operations make the mistake of chasing the big dollars while ignoring smaller sales that are available in greater numbers. When competing for the tip of the pyramid, the competition is small but fierce, often with entrenched businesses that hold sway in the market because of their political and social connections to this level of buyer. One trend that may be helping the mid-range photographer is the slow disappearance of mall and store photography operations that used to siphon bread-and-butter business from the small studio. Overhead, ya know.
One studio that specialized in Fortune 500 commercial clients created a school photography division with a completely separate staff. This market provided them with a recession-proof income and when tight economic times caused cutbacks from corporate clients; the school division boomed and eventually became more successful than its parent studio. Ray Kroc, it appeared, was right.
---
The above excerpt from my forthcoming book, A Life in Photography that is aimed mostly at portrait photographers I think there's a word of wisdom or two that photographers of all types might find interesting…or not. You decide.