Today's Post by Joe Farace
"There is no life I know to compare with pure imagination. Living there, you'll be free if you truly wish to be."—Willy Wonka
"Pure Imagination" is one of my favorite songs and is from the 1971 movie Willy Wonka & the Chocolate Factory. It was written by Leslie Bricusse and Anthony Newley specifically for the movie and was sung by Gene Wilder. Trivia: The intro of the song, which also is the musical code for entering the Chocolate Room played by Willy Wonka, is the introduction of Wolfgang Amadeus Mozart's "Marriage of Figaro."
The original image, shot at the Bellagio Hotel in Las Vegas and reminds me of a scene from the orignal, Gene Wilder version of Willie Wonka, that originally was kinda murky as captured with an Olympus ZX-1.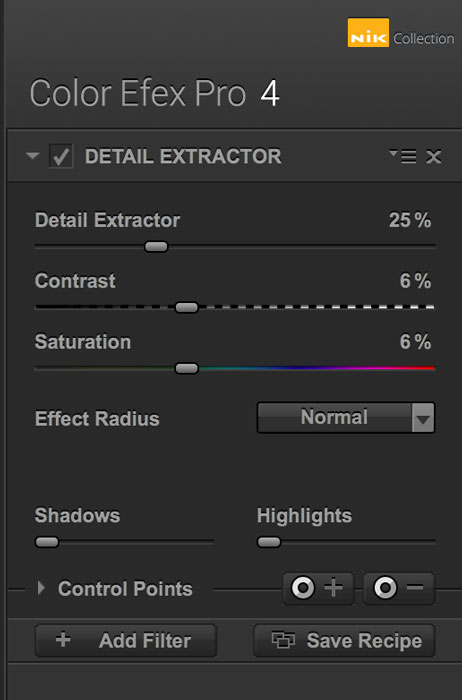 To punch up the color in the original image, I used the Detail Extractor filter that part of Nik's Color Efex Pro plug-in; it has a simple interface  containing three sliders: Detail Extractor, Contrast, and Saturation. Shadows and highlights can be manipulated using the software's Control Point technology that's part of every filter in Color Efex Pro.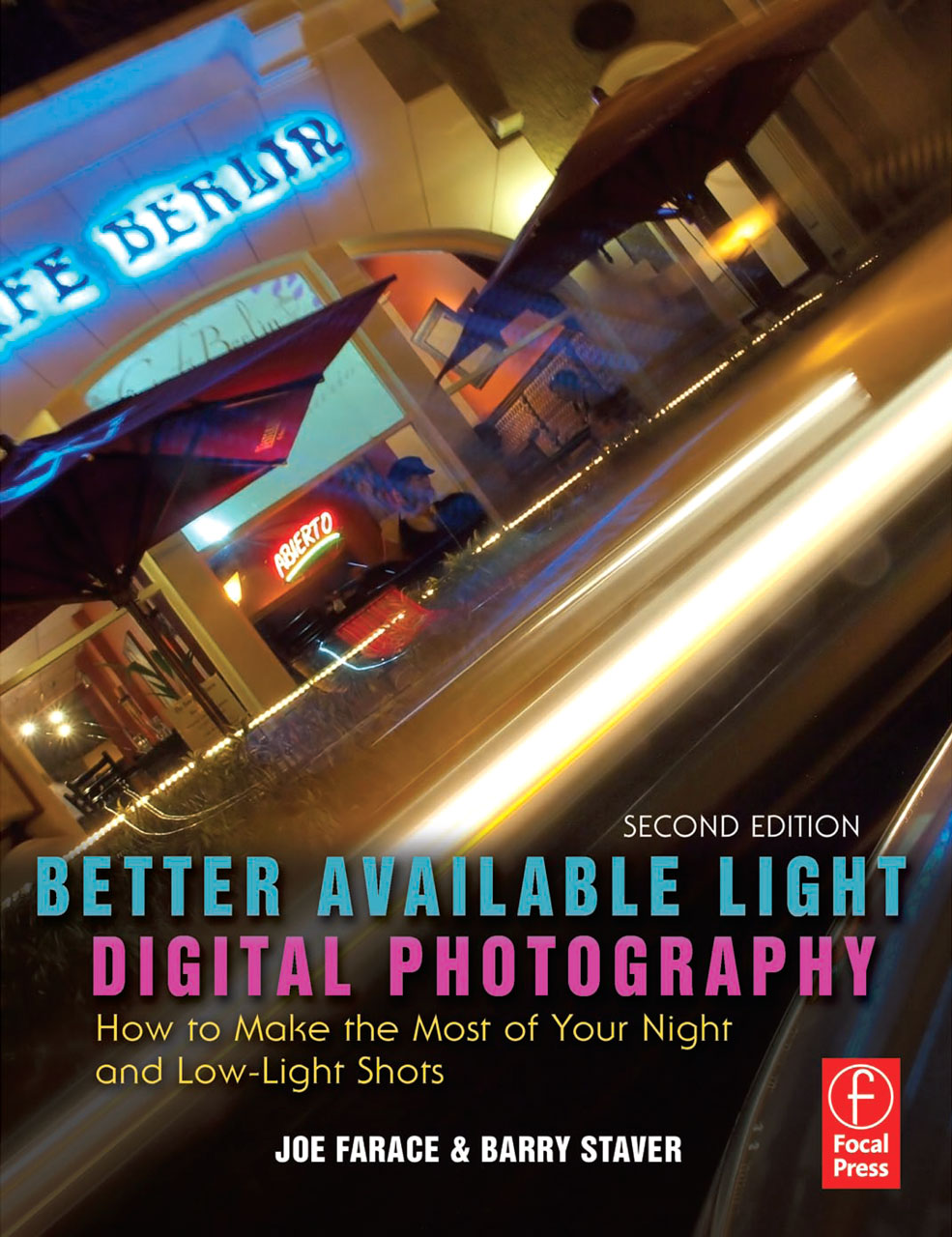 Along with photographer Barry Staver, Joe is co-author of Better Available Light Digital Photography that's now out-of-print but new copies are available from Amazon for $21.88 with used copies for giveaway prices, less than four bucks, as I write this.