Today's Post by Joe Farace
I once received an e-mail from a Shutterbug reader asking, "Why do you do infrared photography, when regular photography is already so hard?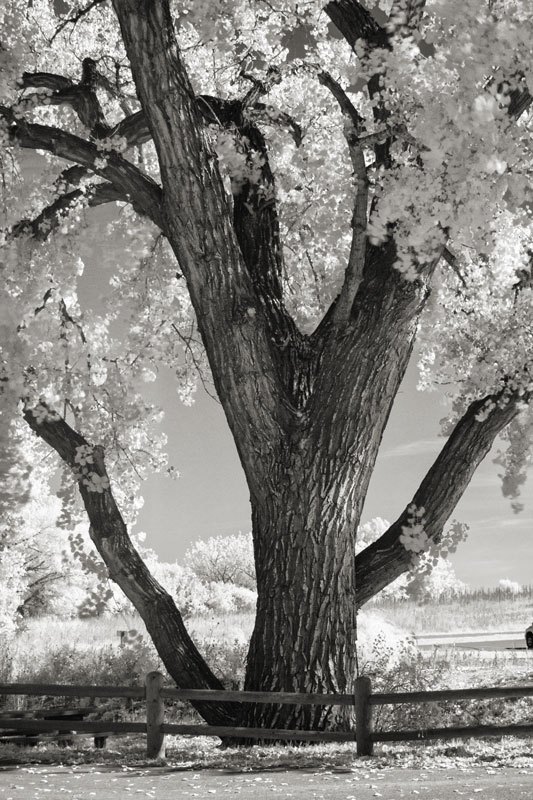 My answer to her had more to do with how new photographers go through three distinct phases when honing their image making skills. Here's my take:
The First Stage occurs immediately after they get their first "good" camera and discover photography's potential as a medium for expression and a way to have fun. During this time, newbie shooters explore their world with a high level of enthusiasm and every batch of images contains photographs that look so much better than they could ever imagined. Unfortunately, this blissful period doesn't last long and is replaced with…
Stage Two: During this period the shooter's level of enthusiasm is still high but is diminished when reviewing his or her newest images only to discover they are much worse than they had expected. It is the "shoot more and enjoying it less" phase of their photographic education.
Stage Three occurs after the photographer improves their skills by reading books/blogs, attending workshops but most importantly by practicing their craft. In this phase, the images seen in their camera's viewfinder is exactly what they expected. There are no surprises. While reaching this phase can be fulfilling, some of the magic is gone and sometimes, photographers become discouraged and slip back into Phase 2. The real danger is that the photographer keeps shooting the same images over and over again without realizing it.
Here's the short answer to my reader's question: It's not that hard. Look around this blog for lots of tips on becoming an infrared shooter. Click on the small magnifying glass symbol and type "infrared" in the text box and you'll find lots of how-to posts.
And if you would like to experience some of the same thrill of discovery that occurred during the first phase of your photographic education, my suggestion is that you never stop exploring the many possibilities that photography offers. Try some new things. Maybe it's infrared photography, as shown in the example above, because when you give IR photography a try you're immediately tossed back into Phase 1 and every image that you capture will be a surprise and, more often than not, a pleasant one. Whatever you do try something outside your normal comfort zone.
How I made this shot: The above photograph was made with a Nikon D3100 and 55-300mm f/4.5-5.6 lens (at 55mm) with a Singh-Ray iRay 830 filter. The RAW file was converted to monochrome with Silver Efex Pro and then was lightly sepia toned using the (now free) PhotoKit.
---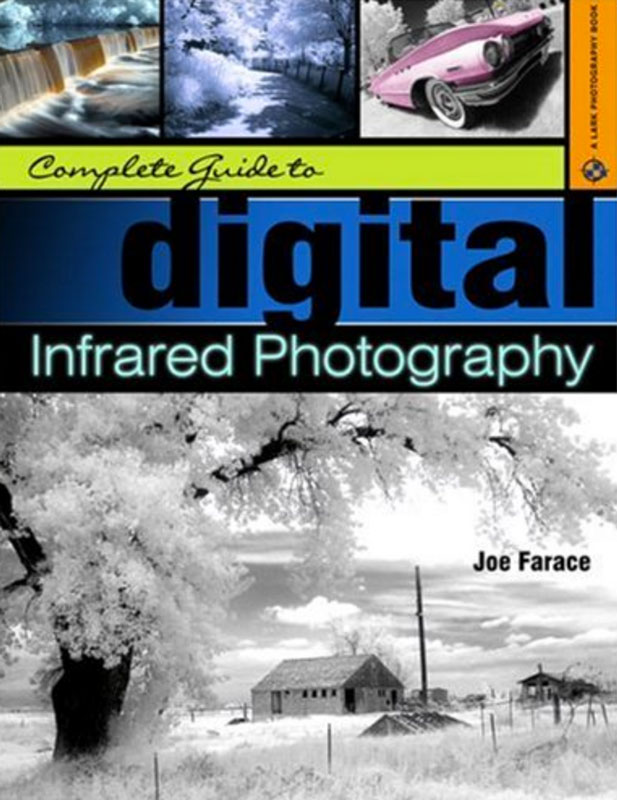 I've found that Life Pixel does a great job with IR conversions and they've done conversions for some of my Canon DSLRs as well as all of my Panasonic Lumix G-series cameras, including a GX1 that uses their new Hyper Color conversion. This is not a paid nor sponsored endorsement, just my experience.
My book, The Complete Guide to Digital Infrared Photography is available from Amazon for with used copies selling for $12.99, as I write this. Creative Digital Monochrome Effects has a chapter on IR photography and is available from Amazon with new copies at $33.55 with used copies starting at a little more than two bucks, as I write this.