Today's Post by Joe Farace
You can find all kinds of interesting stuff on the Internet. For instance, I recently found an interview with a photographer whose work I;ve admire for years but when it comes to the topic of Auto Review and Chimping,  He doesn't like it. He even wrote a blog post showing people how to turn this setting off on their cameras. And up to a point, I get it. For photographers who have a background in film photography, Auto Review might be distracting. I, on the other, hand love this feature.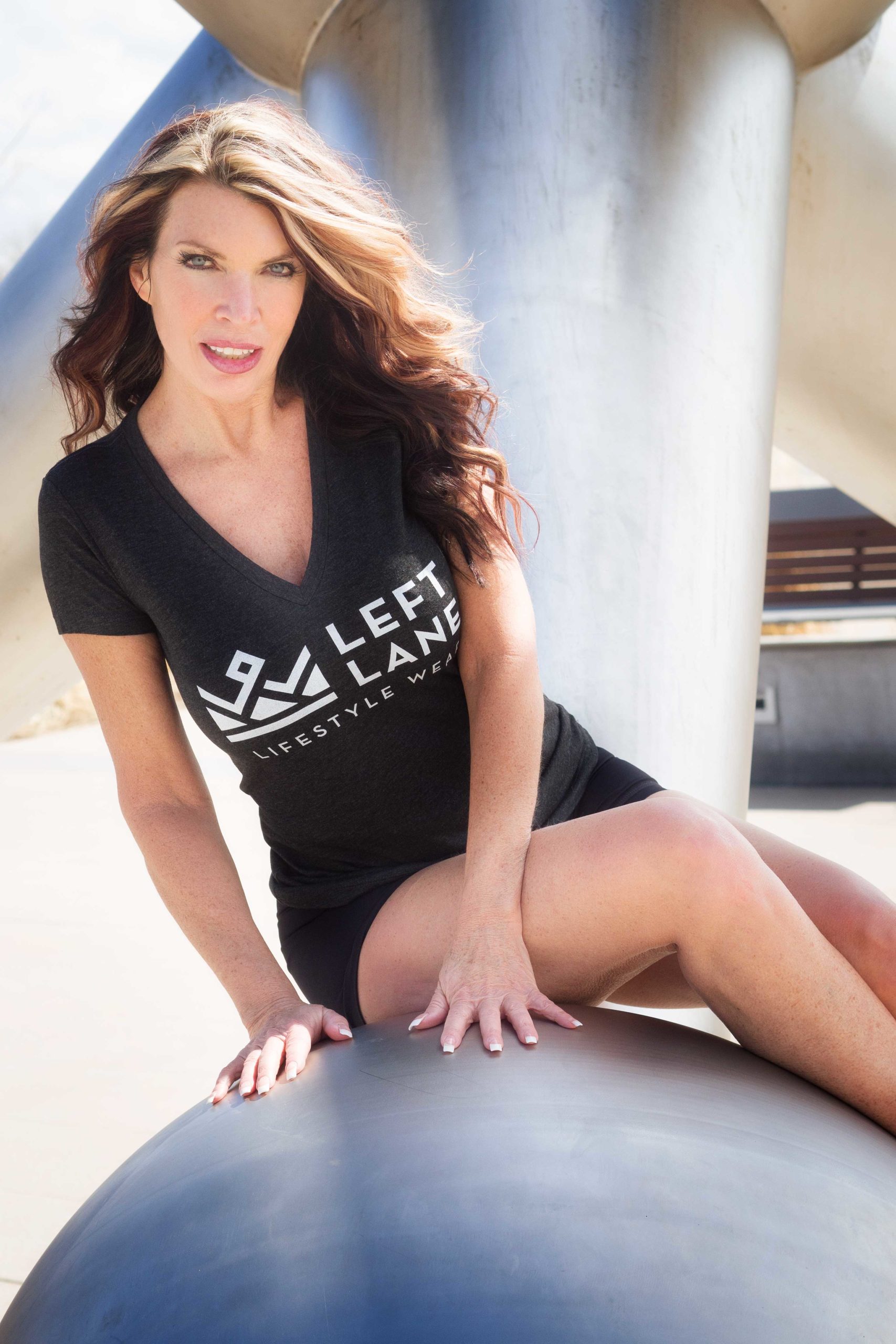 I think this minor disagreement has it a lot to do with how I make photographs and how it's different than his way of working. There is a crispness and precision about his impeccably composed photographs but during a time when we were shooting together his approach to making photographs seems almost casual. On the other hand, I may look like I'm being precise in my approach but I'm not. I'm haphazard and it may have to do with how (what passes for) my mind works. I need Auto Review to keep me in line. But there's more to it than maybe just being a bozo when I shoot.
When photographing people Auto Review gives me an instant look at the photograph I just made. It could be their expression wasn't just right and I want to make another shot or at a more practical level, maybe the subject blinked, always a challenge when photographing contact lens wearers. For example, the featured photograph was made after many attempts to arrive at what I think, anyway is the best portrait in the series.
How I made this portrait: Although it was cloudy most of the morning, the sun broke through during the 47 shots I made of Maria Cedar around Parker, Colorado's Jacks and Ball sculptures. I used my preferred outdoor portrait technique posing Maria with her back to the sun, providing side lighting to her hair and using the Olympus E-M10 Mark I's built-in flash (GN 19 in ft) as fill. Surprisingly this little flash did an excellent job with some assistance from the camera's exposure compensation control. Lens was the wonderful M. Zuiko 45mm f/1.8 lens with an exposure of 1/250 sec at f/5.6 and ISO 320, and an exposure combination of plus 0.3 stops.
So what's the right way to work with Auto Review and Chimping? It's up to you. This was never intended to be a 'my way or the highway' blog. Everybody, including any of the guest contributors to this blog, have their own opinions on how we capture images and never, ever will we  tell you that it's the only way. We want you to have fun with your photography whether you use Auto Review or not.
Want to wade into the discussion? Click Contact (above) and tell us your views, we'll include your comments in the next post on this subject.
---
You can learn all of my tips, tools and techniques on shooting available light glamour photography in my book surprisingly titled  Available Light Glamour Photography. New copies of the book are available from Amazon for $29.65 with used copies starting around twenty bucks, as I write this. Kindle copes are $28.33, if you prefer a digital format. Please keep in mind that Amazon and the publisher sets these prices, not me.