Today's Post by Joe Farace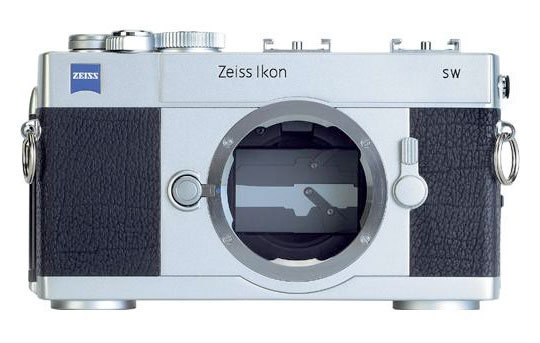 These days I don't shoot as much film as I used to but I still own a few film cameras, such as the beautifully crafted and no longer available Zeiss Ikon SW 35mm film camera, that I don't plan on getting rid of any time soon.
From time to time. I still enjoy shooting with some of my Holga cameras too. They're not Leicas but these days film seems to be more about having fun. And that's why we all got into photography in the first place, isn't it? As I sometimes tell my workshop attendees, "if we wanted to be frustrated by our hobby, we'd take up golf!"
Yes, I enjoy making images using digital cameras but there are still a few things that I miss about shooting film, such as:
Surprise. In a previous post called A Photographer's LIfe in Three Phases, I wrote about that first phase that occurs immediately after you purchase that first "good" camera and discover photography's potential for fun and creativity. During this time, novice shooters are fearless and enthusiastically explore their world creating images that look so much better than they could have ever imagined. You still get that feeling when shooting film.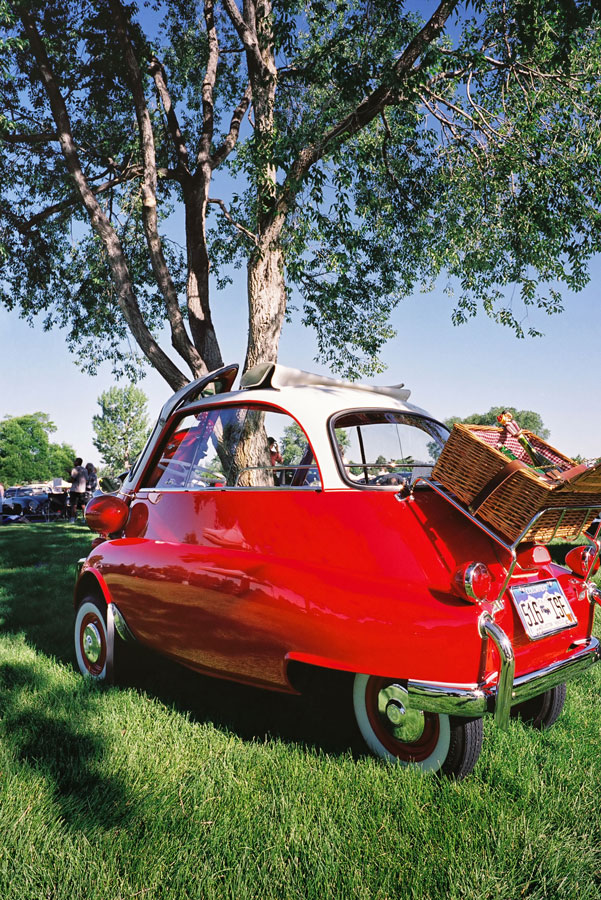 Travel. Back when I used to do more traveling, in addition to all the normal photo stuff I'd carry, I take along a laptop computer with an external hard drive to store images. That's just more gear to carry and I hate lugging stuff though airports. Laptops are just one more hassle that I'd like to avoid and I've spent far too many nights on the road sorting and backing up images when I should have been outside soaking up local culture.
Time. Digital imaging takes a lot of time. In the old days I'd drop film off at the lab and come back in a day or whatever and pick up slides or proof sheets. One of my labs, CL Custom, used to deliver finished prints and processed film to my home or studio! Nowadays we're the lab and consequently spend more time learning and implementing new digital darkroom techniques. At a computer trade show several lifetimes ago, a guy told me, "I remember when I used to be creative, now I spend all my time learning new software."
How I made this shot: You can read all about I made the above photograph of an Isetta microcar in a post on my car photography blog entitled Photographing Classic Cars with Film.
Would I trade all this and go back to shooting film exclusively? No. There's no reason I can't just shoot film and have my film scanned and stay in the digital realm as far as post-production goes.
Years ago I labored hours in the wet darkroom to produce a composite image showing what an historic statue would look like if it was moved to a different location. Digital imaging software would have let me do a better job and I wouldn't have to spend all that time in the dark with smelly chemicals. The "I love Genie" is out of the barrel and while I've traded a lot to get here, I've also gotten more control than I ever did with film.
---
If you enjoyed today's blog post and would like to treat Joe to a cup of Earl Grey tea ($2.50), click here. If you do, I would like to thank you very much.