Today's Post by Barry Staver with Joe Farace
"Sunshine is delicious, rain is refreshing, wind braces us up, snow is exhilarating; there is really no such thing as bad weather, only different kinds of good weather."—John Ruskin
To me, the real adventure of photography is being passionate about creating images that reflect your own personal view of the world, not the repetition of someone else's ideas. To produce great images, you'll sometimes have to brave the elements. Are you ready to take your camera out of its bag and drag it out into the rain or snow; to get up in the middle of the night to make images of the sunrise? Will you miss dinner for a beautiful sunset? Would you sacrifice a good night's sleep for a shot in the dark? Will you shiver on a cold winter's night?
Photographing the elements can be a humbling experience. Mother Nature unleashes incredible powers, dwarfing humankind with her fury. If you have been caught in a heavy cloudburst, a fierce windstorm, hailstorm, near a hurricane, in the path of a tornado, a desert sandstorm, a blizzard, or soaked by a thunderstorm with deadly lightning striking around you, you know the feeling that I'm talking about. In cases like this, there seems to be nothing you can do except wait it out. Maybe not. You could be making photographs while you wait.
How Joe made this photo: Joe made the above image of a rainy Tokyo day using a Canon EOS Digital Rebel with his EF 100-300mm f/4.5-5.6 USM lens (at 160mm) in a shot that was originally conceived but not quite executed as an homage to the famous umbrella scene in Hitchcock's 1936 film Foreign Correspondent, albeit in color. (Below right.) Exposure was 1/250 sec at f/6.3 and ISO 800, processed in Color Efex Pro's Duplex filter to add to the rainy day look.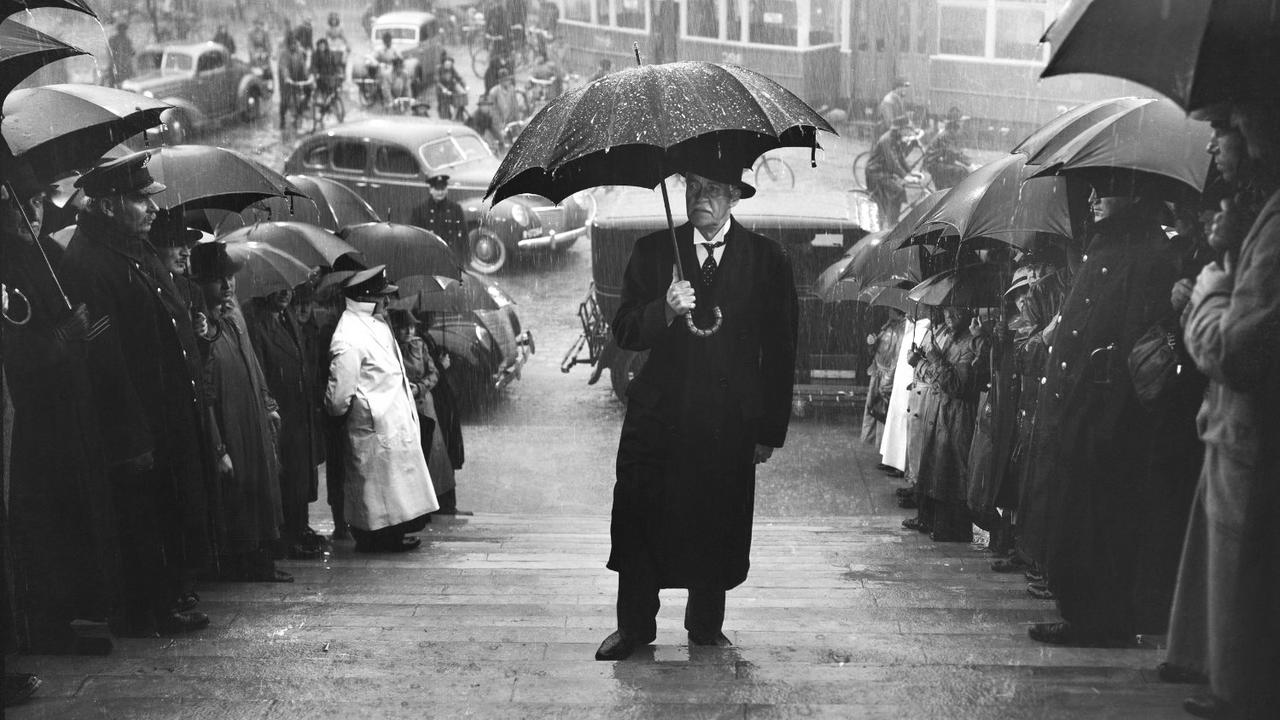 The elements provide the backdrop and subject matter for many photographs. To capture these images, a photographer must be willing to uncover his or her precious camera and risk getting it wet. Modern cameras are well sealed and a little bit of rain or snowfall won't penetrate their interiors. Of course, you'll need to take a few precautions to protect your camera between exposures. Your can tuck the camera inside your coat, put a plastic bag over it, or place it back inside a waterproof camera bag like OpTech's affordable Rainsleeve. Under these kind of conditions, you won't melt and neither will your camera.
See Joe's related post, Things to do in Tokyo When You're Wet.
---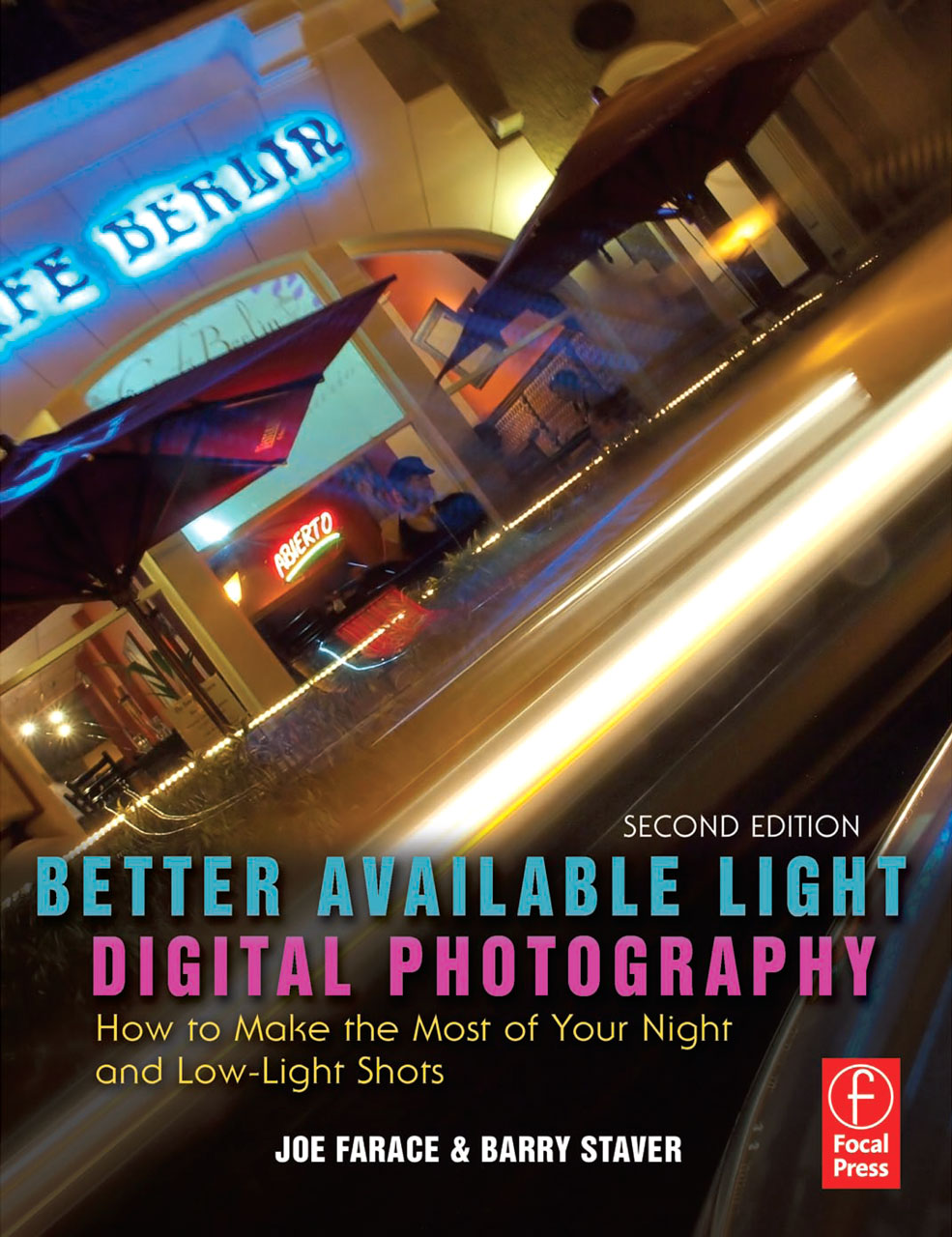 Along with  Barry Staver, Joe is co-author of Better Available Light Digital Photography that's now out-of-print but new copies are available at for $21.50 and used ones at giveaway prices—starting at less than nine bucks—from Amazon.