Today's Post by  Joe Farace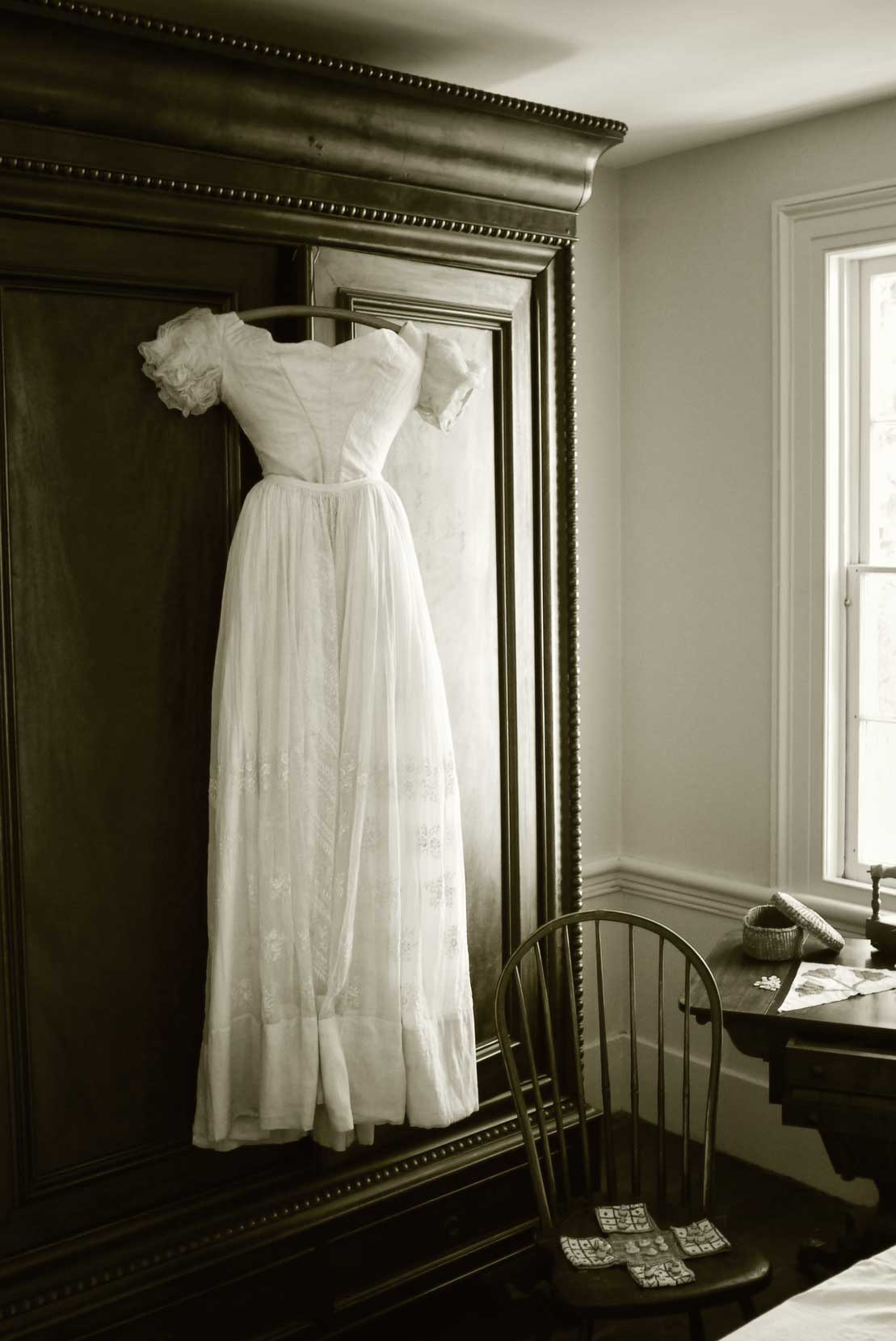 Sigma's ART lens series is a collection of high quality optics that the company says are designed to "emphasize creative expression above compactness and multi-functionality."
In my quest to give some of these lenses a real-world test, I took the (now discontinued) 30mm f/2.8 DN and 19mm f/2.8 DN lenses to Key West, Florida a few years ago to see how they handled the rigors of travel photography
The lenses I used are designed for Micro Four-thirds mirrorless interchangeable lens cameras and incorporate telecentric optical designs with an internal focusing system that produces smooth, quiet and accurate focus. Both have a chrome-plated brass bayonet mount and are available in either black or silver finish.
The Sigma 19mm f/2.8 DN is a lens that with my Micro Four-thirds system Olympus and Panasonic cameras produces an angle-of-view equivalent to 38mm. It has three glass-molded aspherical elements and Super Multi-Layer Coating to minimize aberrations. Sigma says it's useful for studio photography, architecture and starry skies. Its minimum focusing distance is 7.9-inches and has a maximum magnification is 1:7.4.
Sigma's 30mm f/2.8 DN has an angle-of-view equivalent to 60mm. It uses two glass molded aspherical elements, including a double-sided aspherical element and Super Multi-Layer Coating to minimize aberrations. Its minimum focusing distance is 11.8-inches with a maximum magnification of 1:8.1. Both lenses come with a lens hood and a well-made case.
How I made this shot: The 19mm f/2.8 DN was in its element when I was shooting under the low light conditions inside Audubon House where I made the photograph at left using a Panasonic Lumix G2, that I forgot that I even owned, and an exposure of 1/50 sec at f/2.8 and ISO 400. Shot in color and toned using the now free version of PhotoKit 2.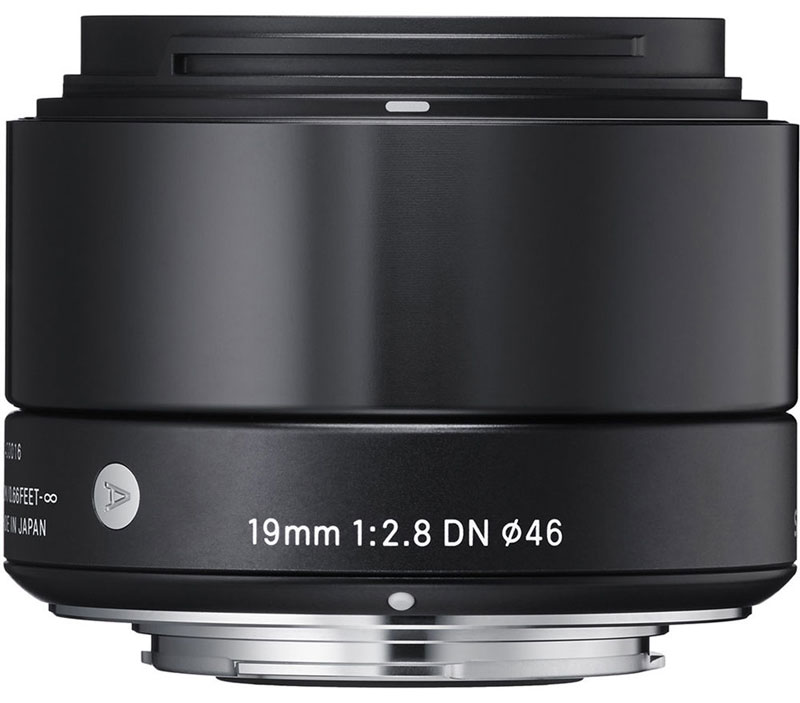 In Key West, I ended up mostly using the 19mm f/2.8 DN lens because it seemed to be the most versatile when shooting in the kind of documentary situations I found myself in. The 19mm proved to be an able traveling companion but not so much for its lens hood, which kept jumping off. Maybe that's a "Joe problem." Not having a hood available at all times did produce flare in one or two of the 400 shots that I made using this lens. Otherwise, the 19mm f/2.8 DN did a great job producing sharp images and I never, although I though I might, wonder if it would have been better if I had a zoom. I really missed these lenses when I had to return them to the manufacturer. And now, alas, they're discontinued.
---
Along with photographer Barry Staver, I'm co-author of Better Available Light Digital Photography that's available from Amazon for $22.99 prices with used copies starting at around eight bucks, as I write this.