Today's Post by Joe Farace
The above image was made with a digital point-and-shoot camera, the Konica Minolta DiMage Xt. Exposure was 1/500 sec at f/2.8 and ISO 50.Y You can read all about my feelings for this wonderful camera in that linked post. Of course the real reason why this particular point-and-shoot camera is ideal for travel photography is its size and image quality, for its time.
The photograph was made when Mary and I were visiting  friends in Taos, New Mexico, which is famous for the quality of its light and one of the reasons the state is called "The Land of Enchantment."
San Francisco de Asis Mission church is a historic and architecturally significant church on the main plaza of Ranchos de Taos, New Mexico. It was built between 1772 and 1816 and is, according to widely held beliefs, one of the finest extant examples of a Spanish Colonial New Mexico mission church. It was designated a National Historic Landmark in 1970. San Francisco de Asis Mission was and is a popular location for photographers including Ansel Adams, Paul Strand and Ned Scott.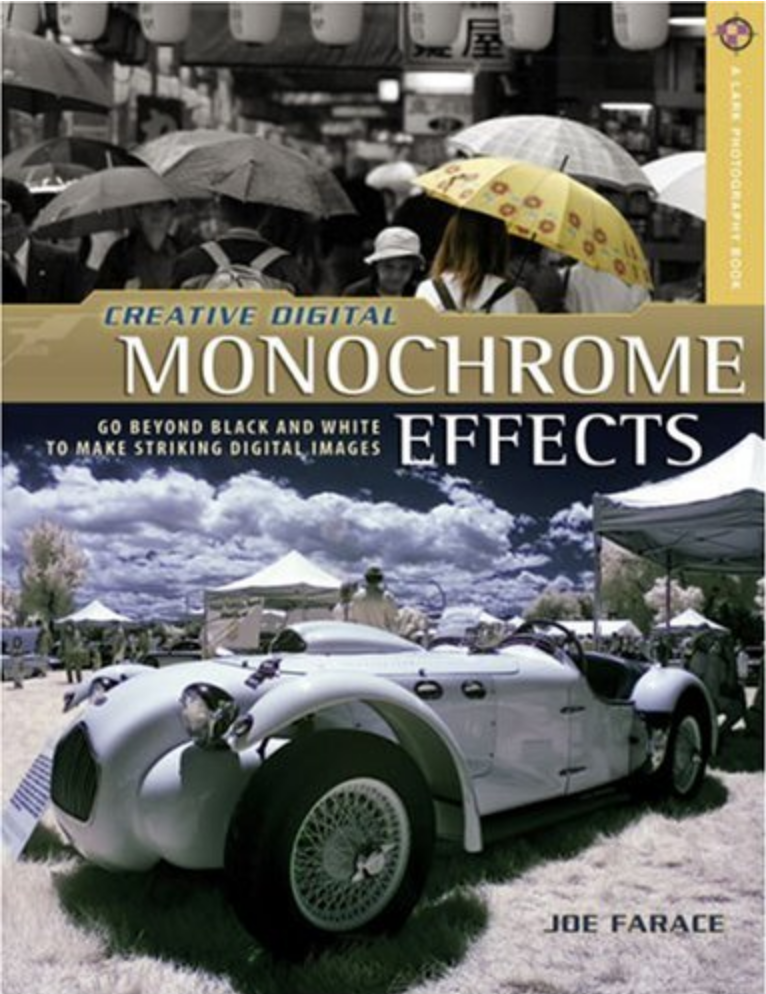 My book Creative Digital Monochrome Effects about shooting and processing black & white images is now out-of-print but is available from Amazon with new copies selling at collector prices (expensive) but used copies available for less than four bucks, a great bargain.