Today's Post by Joe Farace
A reader once asked about what prime focal length range I would recommend for landscape photography and I suggested that he look at wide angle-to-normal zooms but his question got me thinking about lenses for travel photography. To me that also  means working with wide angle lenses so lets take a look at some options.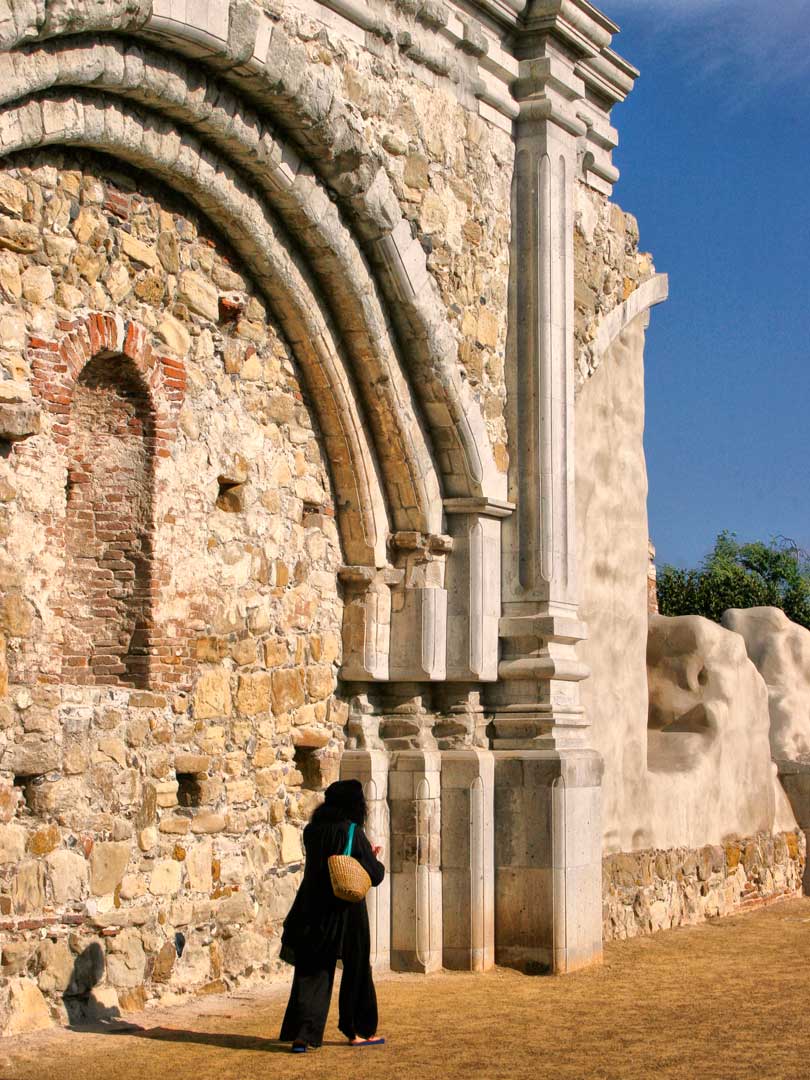 For decades, the 35mm was the wide-angle lens. there simply were no others that found such wide use or at least none that were adequately corrected. Technological advances have enabled the design and production of well-corrected lenses with ever increasing angles of view. The extreme wide-angle lens's greatest success was changing the way we look at the world. The net result was that images taken with the 35mm no longer exhibited wide-angle characteristics but looked "normal." The 35mm therefore lost its appeal as a wide-angle lens  and immediately earned a reputation as a standard lens. I'm guessing most people this of a 28mm lens is their first wide-angle lens. Yes, Snapshots, photo journalism, landscape photographs that look natural, group shots, contextual portraits where the surroundings are included in the image, still lifes of larger subjects or architectural details at eye level are the domain of the 35mm.
With an angle-of-view of 63 degrees, a 35mm lens lets you to capture significantly more of the subject than the 50mm normal lens while maintaining a normal perspective. A 28mm, for comparison, has a 75.4 degree angle-of-view. The depth-of-field of both focal length lenses is also greater than with the 50mm and the risk of camera shake is lower, although the latter may or may not be an issue as more and more DSLRs and especially mirrorless cameras offer IBIS.
How I Made This Shot: I photographed my late mother-in-law when Mary and I visited them in San Diego several years ago and together we visited Mission San Juan Capistrano. The camera used was a Canon EOS 50D with EF 28-135mm f/3.5-5.6 IS USM (at 41mm,) an image stabilized lens that no longer seems to be available. Used copies of this useful lens are for sale from all of the usual suspects, including my go-to source, KEH Camera. KEH is not a sponsor of this blog or me personally, nor am I an affiliate but I have used them for more than 30 years and found them to be a dependable source of used equipment.
---
If you enjoyed today's blog post and would like to treat me to a cup of Earl Grey tea ($2.75, Starbucks has raised the price of Earl Grey), please click here. And if you do, thanks so much.
Along with photographer Barry Staver, Joe is co-author of Better Available Light Digital Photography that's out-of-print but new copies are available for $21.49 or used copies for giveaway prices—less than nine bucks—from Amazon, as I write this. The Kindle version, for some reason, is expensive.