Today's Post by Joe Farace
"When I discover who I am, I'll be free." ― Ralph Ellison, Invisible Man
The Fourth of July is typically a day when people fire up the grill and commemorate the adoption of the Declaration of Independence on July 4, 1776, declaring our independence from Great Britain. Fun fact: The written Declaration of Independence was dated July 4 but wasn't actually signed until August 2 when fifty-six delegates signed the document, although all were not present on that day in August.
Instead I like to think Independence Day as a time to celebrate the wonderful independence that comes from being your own boss. I hope that on this Independence Day that you take the time to do just that!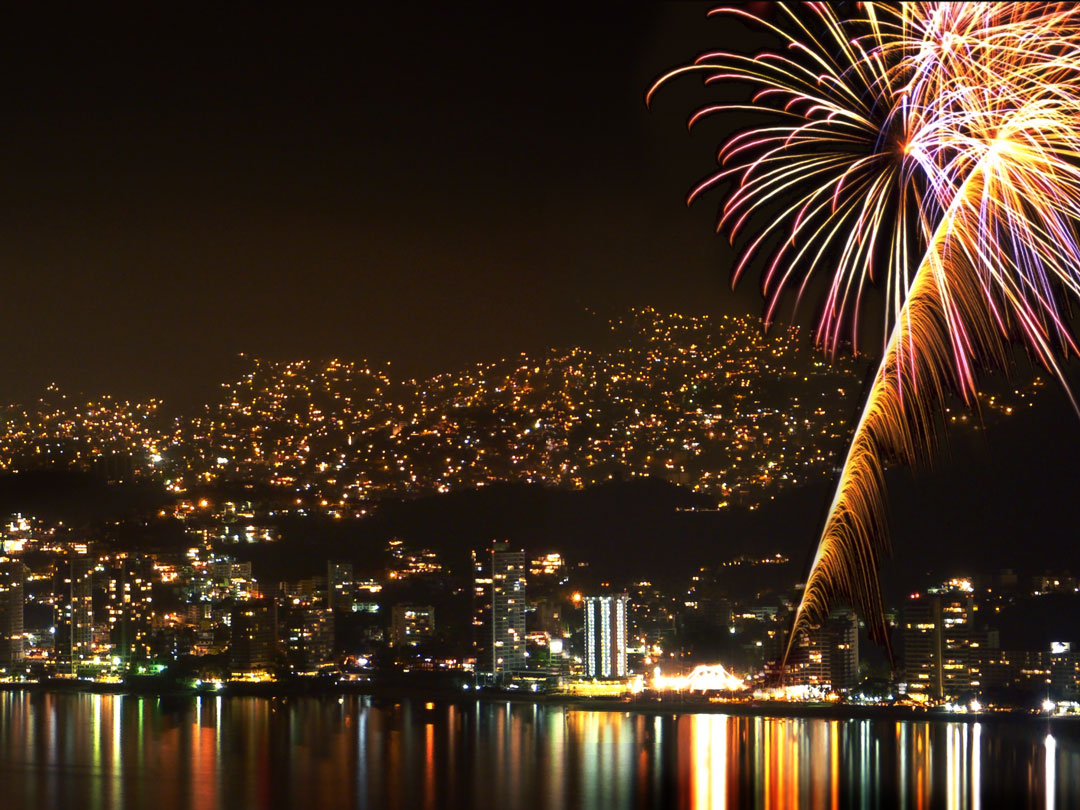 One of the single most important factors that causes people to start their own business is a powerful motivation to become truly independent. I know that was my case; I was fed up with what I felt were coping with so many bad corporate decisions that just made my job and life harder. If you constantly find yourself saying, "if only I were in charge," you know what I mean and maybe it's time for you to take Bill Waterson's advice to 'Let's go adventuring.'"
When you open that new studio, even if it's in the spare bedroom of your condo as it was for Mary and I, there is a strong feeling of being in charge, of being the boss. Mary and I only had $75 in savings when we started our business but it didn't stop our optimism, our hope for a future when we would be making the decisions.
If you've been reading some of my posts on my old blog about the business of photography you know that the reality of owing your own studio is that true independence may be difficult to find given interference from faceless, unaccountable government officials who will bury you with paperwork and demanding clients who make you long for the time when you actually had a coffee break but when it all comes down to it, you wouldn't trade the photographic lifestyle for anything else.
Being independent gives you freedom to call the shots unencumbered by what the boss, the boss's boss, maybe the boss's wife and the corporate culture and the ever-present "Not Invented Here" attitude dictates. Yet while you are free to shape your operation in any way you may, some new pros, become timid and end up copying the competition. Don't do that! You don't know anything about their costs or even if they're being financed through a trust fund or a wealthy spouse. Be your own person. Make decisions based on your financial situation and be picky; don't accept every assignment that comes along. (I know that from personal experience.)
Happy Independence Day.
---