A few thoughts for today by Joe Farace
Three little words
Oh what I'd give for that wonderful phrase
To hear those three little words—Nat "King" Cole
Today I get a little philosophical and also a little personal, which is why this post appears on Saturday.—Joe Farace
As some of you may know, there are several reasons why I am not on Facebook. If you're interested in what I'm up to beyond what you read on this blog, you can follow me on Twitter, Instagram and Pinterest. Anyway, my wife Mary is on Facebook and showed me a world jumble of apparently random letters with the concept being that the first three words you see are what a person can expect from 2021. And since this Magic Eight-Ball test was on Facebook, you know it has to be the truth, right?
When taking this test, here are the first three words that I saw: coffee, blessed and strength. What's my take on this? Here goes: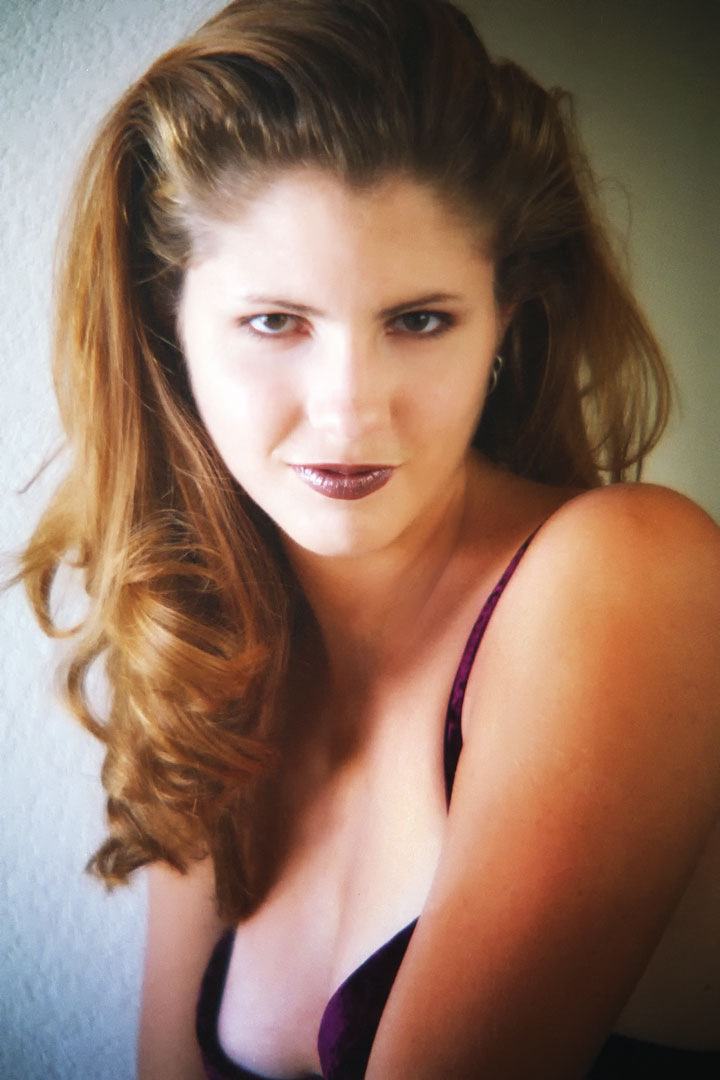 Coffee: I don't even drink coffee. (If you enjoy today's post and would like to buy me a cup of Earl Grey tea ($2.50), click here.) But back to the subject at hand, here's what I think it means: I will be attending more Cars & Coffee events during the year. This will allow me to write more car-related posts and include more photographs for my car photography blog/website as well as an opportunity to meet more owners of interesting cars that can be featured on that blog's "Our Cars" series. Alas, that goal has not turned out so well this year, since January and February 2021 Cars & Coffee events have met with extreme cold and snow. Maybe in March.
I also hope that this means that sometime during 2021 I can restart my series of Coffee and Cameras meet-ups, when we are finally in post-pandemic mode. At least I hope so.
Blessed: I am not a deeply religious person but do believe in a higher power and think that I have been blessed with the career I've had writing books and magazine articles. I am also blessed by having a few sponsors who have helped keep this blog, and my car photography website, afloat. A big thank you goes out to LensPen and Sigma Lenses for all of their support over the years.
Strength: Mary really has all of the muscles in the family but I think (and hope) that this word refers to inner strength. In the past I have been challenged by several life threatening health problems starting when I was a young man and diagnosed with Hodgkin's lymphoma. I was pretty much alone during those challenging times and I think it was some kind of inner strength along with more than a little luck and maybe with a few blessings, that I survived. During the health challenges I've faced since then I've been blessed with having Mary's strength and encouragement to help me get me through those difficult times. I am blessed to have Mary by my side.
So are coffee, blessed and strength just some buzzwords that might have come from social media? Do they mean anything or as Humphrey Bogart said in Casablanca, "the problems of three little people don't amount to a hill of beans in this crazy world." I dunno. Do you?
How I Made this Shot: Today's feature image is, I think, indicative of the spirit of this somewhat nostalgic post and is one of the oldest glamour images that I was easily able find in my archives. (More to come on this subject in the future as relates to my future plans for my "work room.") I photographed the wonderful Kim Goetz in the living room of my former home with a Contax Aria SLR and Carl Zeiss Planar T* 85mm f/1.4 lens with Kodak color negative film. Exposure was unrecorded and the negative was scanned using Kodak's Photo CD process.
---
If you would like my take on glamour photography, please pick up a copy of my book Joe Farace's Glamour Photography. It's full of tips, tools and techniques and includes information on all of the gear that was used to make each image as well as the exposure data for each photograph. New books are available from Amazon for $29.59 with used copies starting at $8.90, as I write this. The Kindle version is $19.99 for those preferring a digital format.