Today's Post by Joe Farace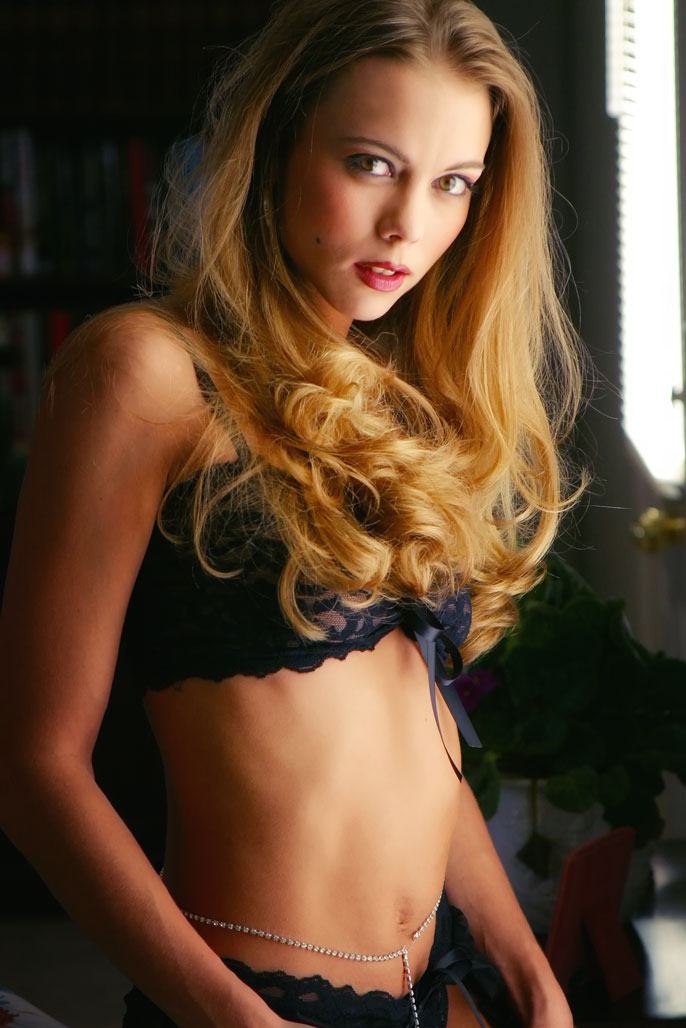 It doesn't matter what you're photographing, the ultimate subject of any photograph is light and it's the quality of the light that ultimately determines the effectiveness of a portrait.
Here are three things that I like about making glamour portraits  using available light:
It's free. There's no lighting equipment to purchase, set up, plug-in or chew batteries. You can make photographs outdoors using natural light or indoors with window light and all you need is a camera and a subject. You can supplement available light with inexpensive reflectors or make one yourself using a piece of foam core board.
It's easy. You can see the light falling on the model and won't have to guess about lighting ratios or worry about moving lights around or dealing with lightstands, hair lights or booms. The subject will more relaxed and instead of you wasting time by fussing with lighting equipment you'll be less distracted too, enabling you to make better portraits.
It's fast. There are no lights to set up, tear down or pack or drag through airport security. You eliminate the expense of buying expensive shipping cases or the specter of damage or theft in transit. You can work faster with the subject getting more and better photographs while allowing them to relax at the same time.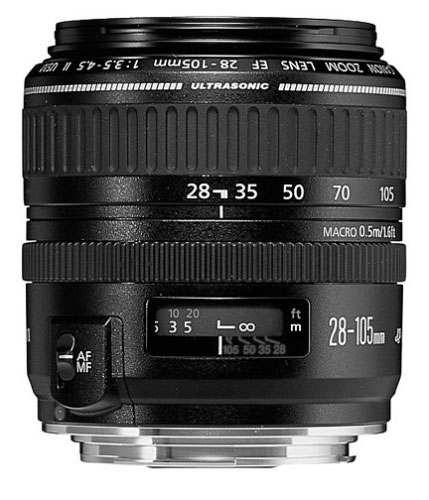 How I made this shot: One of the most traditional forms of available light for portraits or glamour is window light. This image was captured using only the light from a narrow window in the living room of my former home. The model wanted a "moody" shot for her portfolio but while underexposure created the right mood it created some noise that I minimized using the Dfine plug-in. The portrait of Tasha was made with a Canon EOS 60D and EF 28-105mm f/3.5-4.5 II USM lens with an exposure of 1/200 sec at f/5 and ISO 400. You don't even need a fast lens. The EF 28-105mm f/3.5-4.5 II USM has been discontinued but you can pick up a used one on Amazon for $123.99, as I write this.

---
If you would like to learn how to shoot better portraits and would like some hands-on training, please check out my 2019 one-on-one workshops.
If you're interested in learning how I use cameras, lenses and lighting in my in-home studio and on location, please pick up a copy of Studio Lighting Anywhere which is available new from Amazon.com for $21.57 or used for $9.94. The Kindle version is $19.99 for those preferring a digital format.