Thoughts for today by Joe Farace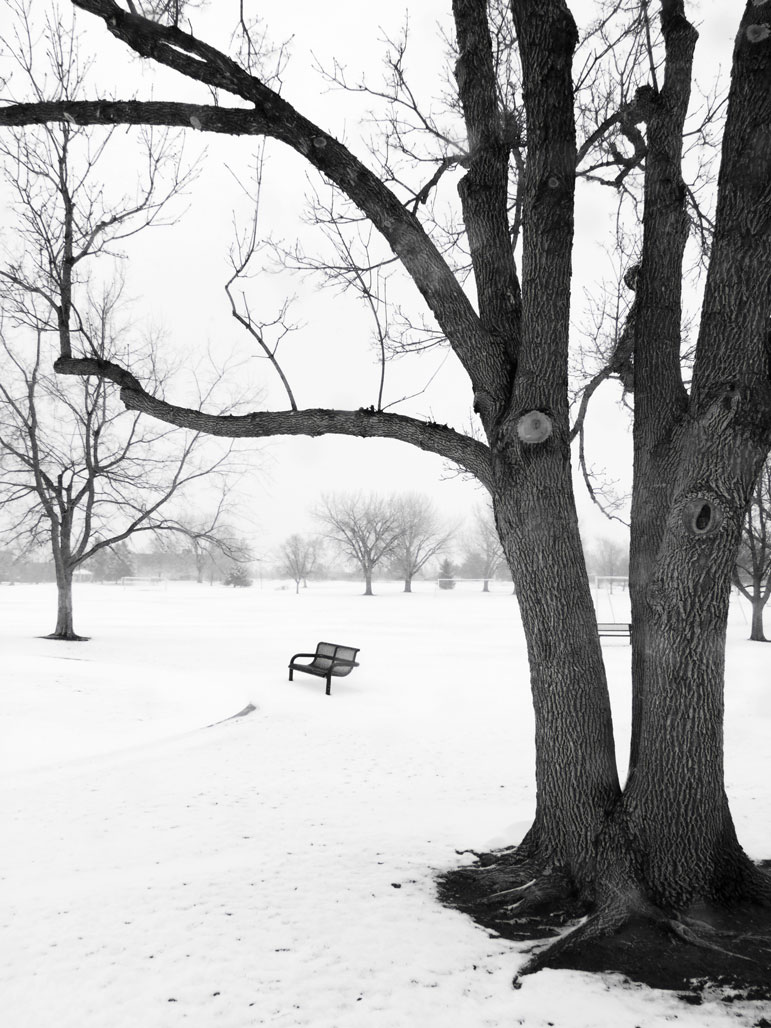 Today is the first day of winter and the Winter Solstice. Here in the Northern Hemisphere the Earth will be tilted as far away from the sun as it will be all year. It's also the shortest day — and longest night — of the year and this year occurs specifically at 9:45 AM MST here on Daisy Hill.
According to the Farmer's Almanac, the word solstice comes from the Latin words for "sun" and "to stand still." In the Northern Hemisphere, as summer advances to winter, the points on the horizon where the Sun rises and sets advances southward each day; the high point in the Sun's daily path across the sky, which occurs at noon local time, also moves southward each day.
At the winter solstice, the Sun's path has reached its southernmost position. The next day, the path will advance northward. However, a few days before and after the winter solstice, the change is so slight that the Sun's path seems to stay the same or stand still. The Sun is directly overhead at high noon on Winter Solstice at the latitude called the Tropic of Capricorn.
How I shot this image: Photograph was made during my daily walk when I lived in Brighton, Colorado. Camera was a Fujifilm FinePix S100FS with an exposure of 1/450 sec at f/8 and ISO 200. The image was captured in the camera's B&W Color Mode that also offers High, Mid, and Low color choices.
Here in Daisy Hill, six miles from Parker Colorado, it can also be quite cold and snowy with temperatures below zero but the weather here is so unpredictable that I wouldn't be surprised to see temperatures in the low 60's.
No matter the weather, I want to wish you the Merriest of Christmases and the Happiest of New Years.
---
Along with photographer Barry Staver, Joe is co-author of Better Available Light Digital Photography a book that's now out-of-print but new copies are available for $21.88 or used copies for giveaway prices—less than four bucks—from Amazon, as I write this.