Today's Post by Joe Farace
"Don't follow trends, start trends."—Frank Capra
Today is the last day on almost two-week run of portrait-oriented blog posts so I thought I would end it with an one of my favorite images of my former muse*, Tia Stoneman.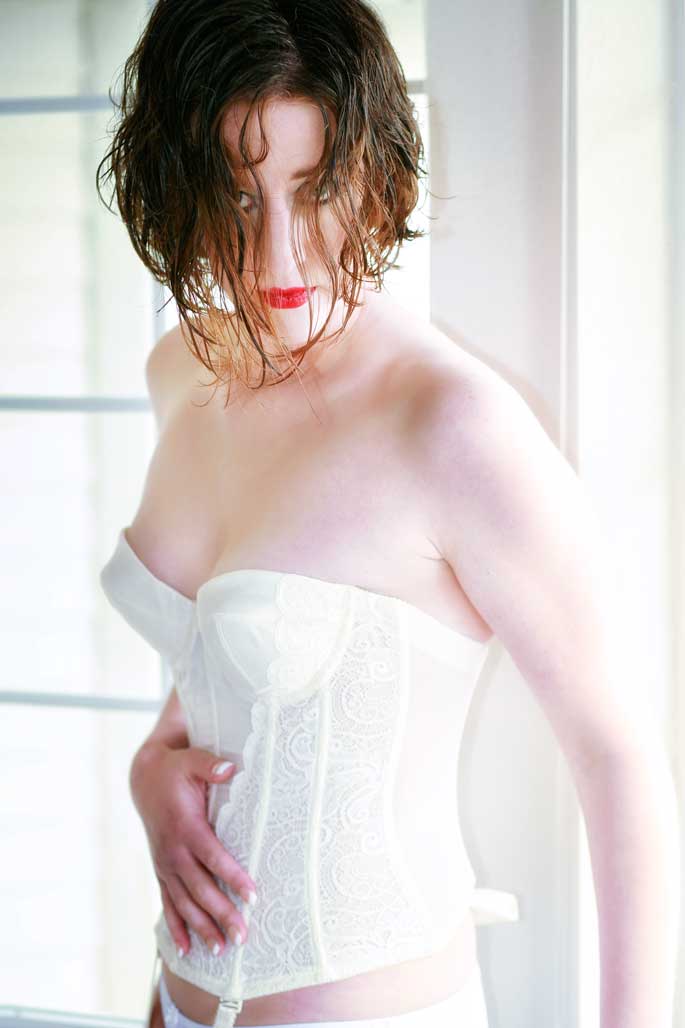 A portrait of Tia is featured in the pages and on the back cover of my book Posing for Portrait and Glamour Photography. She and I had a remarkable five year run producing what, for me, were memorable images and like any muse she inspired me to create better and more interesting photographs.
On February 19, I wrote a post called Following Trends: More Portraits Please where I called attention to the fact that all of the Top Posts at that time, as calculated by WordPress, were about portraiture and I set out to write more portrait and studio lighting posts.
Starting tomorrow we'll return to our regularly scheduled programming…which will include an occasional portrait-oriented post but won't be the almost exclusive series that's run for the past weeks. I will keep an eye on the trend and consider another run of posts like this last one—if that's what you want.
How I made this shot: Ms. Stoneman was photographed in my former home using mostly daylight with fill from a Canon Speedlite 550EX. Exposure was 1/160 sec and f/3.5 and ISO 400. Camera was my EOS 5D Mark I and the EF 85mm f/1.8 lens that I love for available light portrait and glamour photography. For some thoughts on what cameras and lenses I use and why, see a special Saturday post tomorrow.

I use the Top Posts rankings along with the page views a specific post gets to provide me with directions as to what you would like to see on this blog. Feedback from you is also a big help too If there is any topic you would like to see covered, click the Contact tab above and let me know.
*If you know of any models, aspiring models or women who would be interesting in posing for me and becoming my new muse, please read this post or have them Contact me to set up a meeting and test shoot.
---
If you enjoyed today's blog post and would like to buy Joe a cup of Earl Grey tea ($2.50), click here.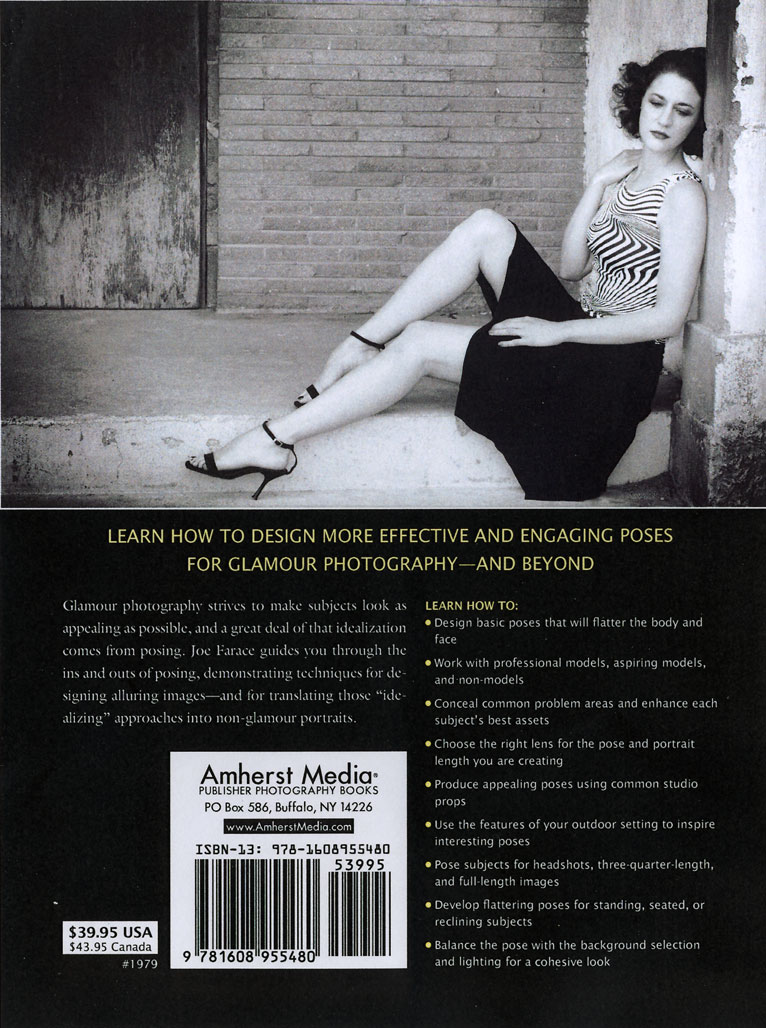 The original title of my book Posing for Portrait and Glamour Photography was The ABC's of Portrait Posing. On this blog there are several posts about posing. Use the Search box in the upper right-hand corner and type "posing" to find them. If you want something more lasting, take a look at my book that's available new from Amazon for $18.26 or $13.50 used as I write this. The Kindle version is $20.99 for those who prefer a digital format.