Today's Post by Joe Farace
"Beauty begins the moment you decide to be yourself." Coco Chanel
When I was at a (pre-pandemic) WPPI Expo in Las Vegas, I was speaking with a well-known fine art photographer and the subject of mirrorless cameras came up. "I can't see anyone using them for wedding photography," he told me but I guess he never spoke with William Innes a noted wedding photographer who shoots with Panasonic Lumix mirrorless cameras. Or locally Carmen Mayta, an extremely talented wedding photographer who also shoots with Lumix mirrorless cameras.
I'm never believed in the mindset that says "you can't do that with this…" and that includes creating boudoir photography images with mirrorless cameras. Boudoir photography has long been one of the fastest growing genres in professional photography. A Google search showed 318,000 photographers and studios offering boudoir photography services and the term "boudoir photography" produced 37,600,000 Google hits when I last checked while starting to write this post.
How I Made this Portrait: So I set out to do a intimate portrait, a term that I prefer instead of "boudoir," of model Pamela Simpson in my 11×15-foot home studio. I was using my Olympus E-M10 Mark I, that was a birthday gift from my wife along the wonderful M. Zuiko 45mm f/1.8 lens. Ms. Simpson was photographed against a black Savage Infinity vinyl backdrop that was hung from my falling apart JTL background stand.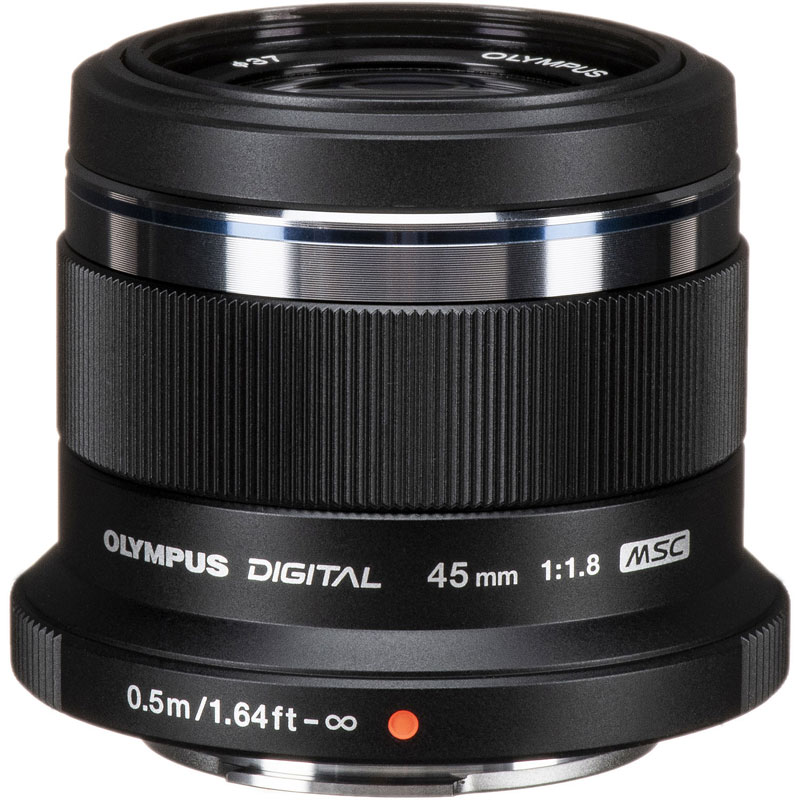 The lighting setup: I used a single Flashpoint monolight that was placed at camera right. It had a 27-inch Beauty Dish  reflector mounted. A beauty dish is a different kind of light modification device and is a softbox alternative. It's a metal reflector that uses its parabolic shape to distribute light towards a focal point. It wraps light around a subject producing an effect somewhere between that of direct flash and a softbox and can add drama when used with accessories like the 20-degree Grid that I used here to focus the light on the subject and create a dramatic effect. Exposure for this portrait was 1/125 sec at f/4.5 and ISO 200.
While a beauty dish by itself can create soft lighting, adding a grid ups the contrast, so after retouching I used the Glamour Glow filter that's part of Color Efex Pro to soften the portrait to keep it more in my style of intimate portraiture.
UPDATE: A reminder: As we head on toward the end of the year I expect to gradually minimize the number of studio photography posts. I have not had a studio shoot since November, 2019, so writing about something I'm not actively involved in doesn't feel right. (One of my friends disagrees.) I do however expect to be doing some outdoor portraits to be shot on film and a model I worked with previously, Madi Wilde, has indicated a desire to shoot as soon as I make sure my film cameras are thoroughly tested. Look for a video on this saga, real soon now.
---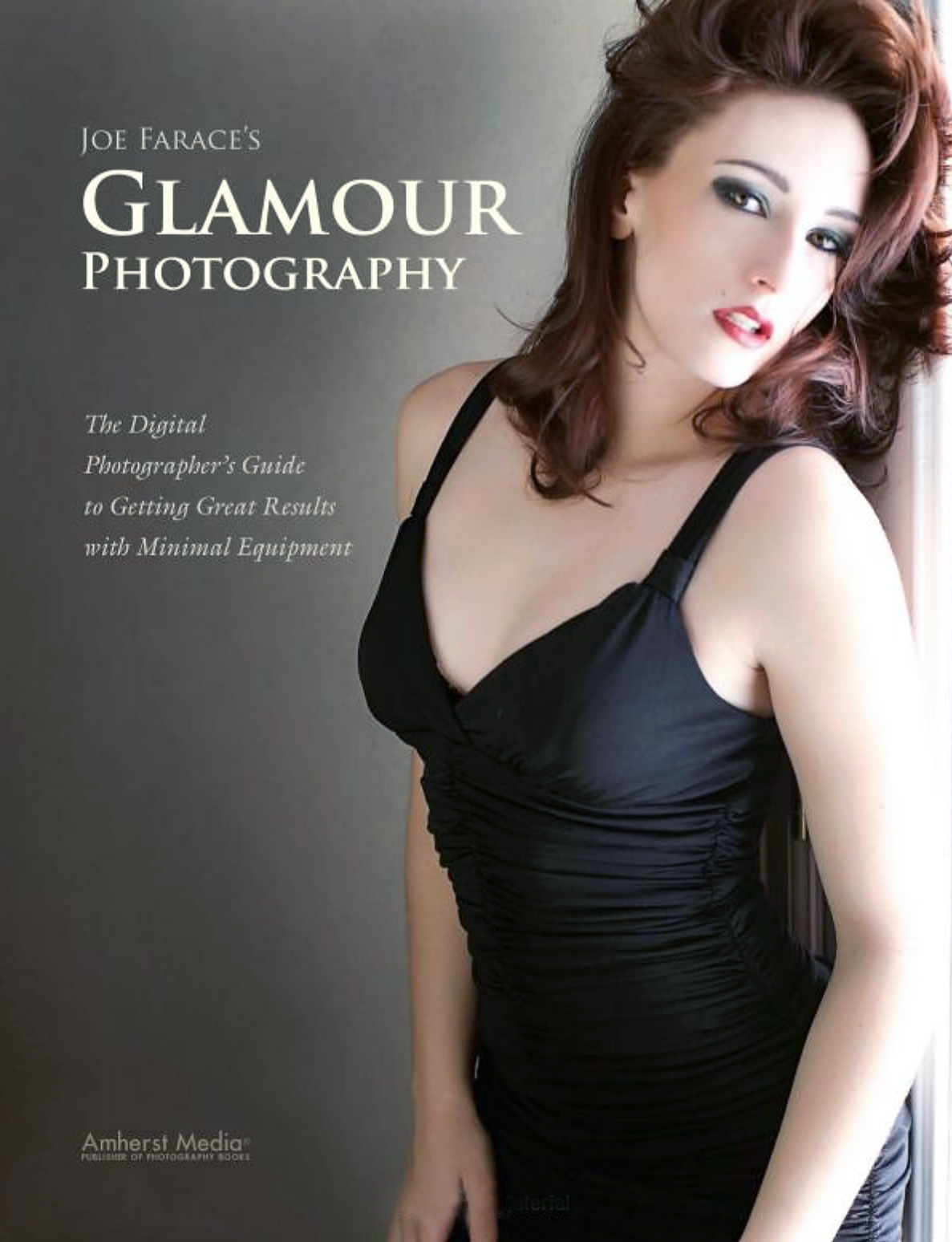 My book Joe Farace's Glamour Photography is full of tips, tools and techniques for glamour and boudoir photography with new copies available from Amazon for $29.42, as I write this. Used copies start for the bargain price around six bucks, which seems like a hard-to-beat price for this useful and practical book. The Kindle version is $19.99 for those preferring a  digital format.