Today's Post by Joe Farace
As many of you know, I'm an automobile enthusiast and, if you like cars, please visit my car photography website/blog. When I lived in Maryland, one of my car friends—let's call him Bob—told me that he believed a clean car ran better and faster than a dirty one and while on the face of it that doesn't seem likely, the truth probably lies somewhere in the middle.
I feel the same way about clean cameras, which is why I use LensPen products on my camera lenses, LCD screens and viewfinders to clean dust and smudges that appear seemingly out of nowhere. Yes, LensPen is an advertiser on this blog but I've been using their products for more than twenty years, ever since Mary gave me my first LensPen in 1994 to use with my new Nikon N90s. Since then, I keep one in each of my camera bags and backpacks.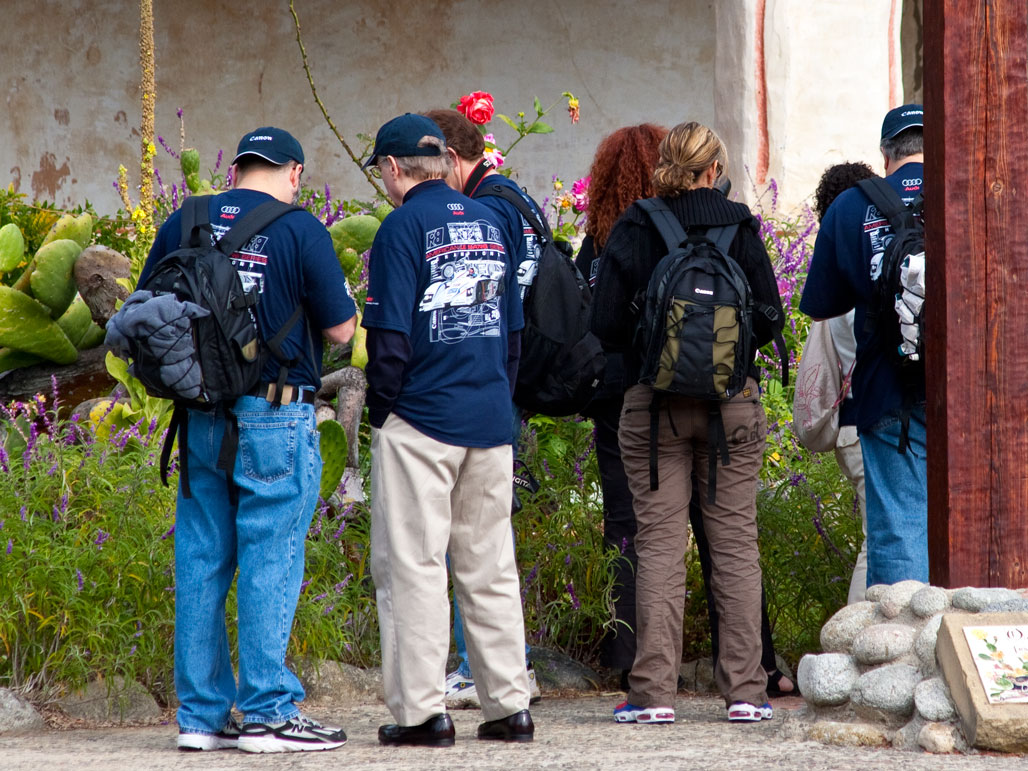 Let me tell you a story: When attending a photo walk at California's Mission San Antonio de Padua a few years ago (above photo) one of the attendees saw me using a LensPen and before long almost everyone there had borrowed it to clean their lenses. Good thing it can be used for more than 500 cleanings.
Just in time for the holidays, LensPen has bundled several of their most popular products for cameras and drones for cleaning lenses, filters, eyepieces and sensors. These bundles complement  the individual products and cleaning kits that photographers, like me, have counted on for more than 25 years. LensPen offers three bundles: For lens and sensor cleaning, for drones and one that will clean both cameras and drones.
Photo and Drone Bundle cleans camera and drone lenses. This bundle includes a DSLR Pro Kit (Original LensPen, FilterKlear and MicroPro in a microfiber pouch) and a LensPen MiniPro for Drones.
Lens and Sensor Cleaning Bundle. This bundle is a complete lens, sensor and filter cleaning kit that includes a LensPen DSLR Pro Kit, SensorKlear II pen for cleaning sensors on DSLR and mirrorless cameras and a Hurricane Blower.
The Ultimate Drone Bundle. This is a line of optic cleaners that are designed specifically for drones and are  packaged together in a bundle. It includes a LensPen for Drones, MiniPro for Drones, MicroPro for Drones and FilterKlear for Drones.
Any one of these bundles will make the perfect gift for any and all of your photographer/friends and if you're not already using a LensPen, maybe yourself too. LensPen bundles include free shipping within North America and a $20 flat rate anywhere else in the world. All of these LensPen bundles are available at www.lenspen.com.
---
Look for more Stocking Stuffer posts between now and Christmas.