Today's Post by Joe Farace
If you've been following me on Instagram (if not please do, it's @joefarace) I've been posting images showing the effects, here on Daisy hill, of the effect of the recent Polar Vortex and follow-up snowstorm that's still going on as I write this.
How I made this shot: As many of your know, one of my favorite subjects to photograph is the gazebo in O'Brien Park that's located in Parker, Colorado. This one was made after a snow storm sometime last year and was shot using an Olympus OM-D EM-10 Mark I—they're up to Mark III now—that was originally a gift from my wife, Mary. I know I have the greatest wife of all time.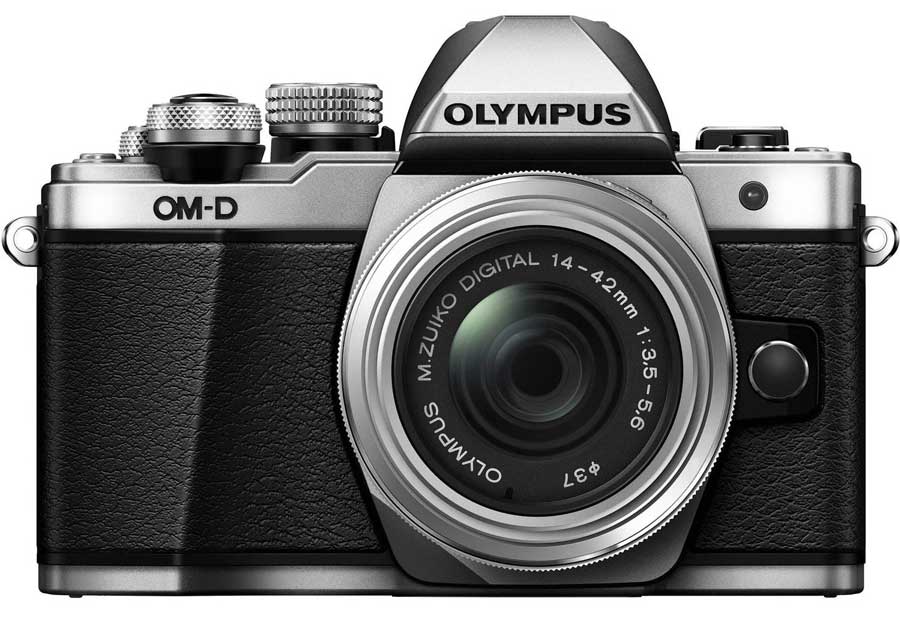 As I write this, you can pick up an affordable ($374.99) refurb of the much improved Mark II with a kit lens from Oly's website; skip the plasticky Mark III.
Lens used was the inexpensive but eminently useful Olympus 17mm f/2.8 and the exposure was 1/640 sec at f/9 and ISO 200. The original color image file was converted to monochrome using  Silver Efex Pro and then I added a little softness using the Glamour Glow filter that's part of Color Efex Pro.
---
If you enjoyed today's blog post and would like to buy Joe a cup of Earl Grey tea ($2.50), click here. And if you do, thank so very much.