Today's Post by Joe Farace
Paul Simon once said that talent evolves, changes and grows over time. Take his own career, for example, "Sound of Silence" doesn't sound anything like "Diamonds On The Soles Of Her Shoes."
Once you reach a certain level of photographic skill it seems that we all have a tendency to become complacent and keep shooting the same kind of image over and over again. (and I'm as guilty of this as anyone.) And why not? You know how to make those images and every time you shoot a new one people on the forums and at your camera club say that you're a master.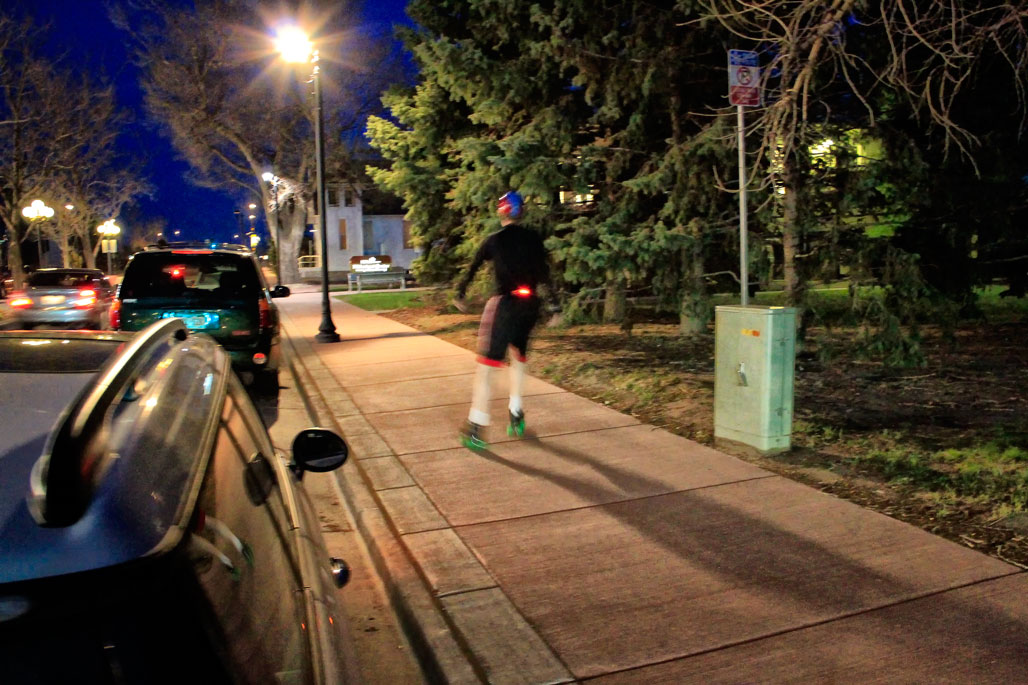 When I was a student at the Maryland Institute, College of Art, one of my professors gave us students an assignment to photograph "people we know and people we didn't know." At that time I wasn't a people photographer and the thought of photographing strangers terrified me. But I gave it a shot because it forced me out of my comfort zone.
Try it yourself. If you're a landscape photographer, go downtown or a to busy location and do street photography. Shoot some infrared images or maybe give HDR photography a try. Get some ideas from looking at work by one of the masters such as Joel Meyerowitz. If you're a people photographer, try photographing dogs getting inspiration from shooters such as Elliott Erwitt. Look at these photographers' work in the books I've linked to and force yourself to step outside your favorite genre and make other kinds of pictures.
An amazing thing will happen if only slowly at first; your pictures will get better and better and you'll start to enjoy the experience.
Along with photographer Barry Staver, I'm co-author of Better Available Light Digital Photography that's available from Amazon for $21.88 prices with used copies selling for giveaway prices—less than four bucks, as I write this.