Today's Post by Joe Farace
"Color is descriptive. Black and white is interpretive." – Elliott Erwitt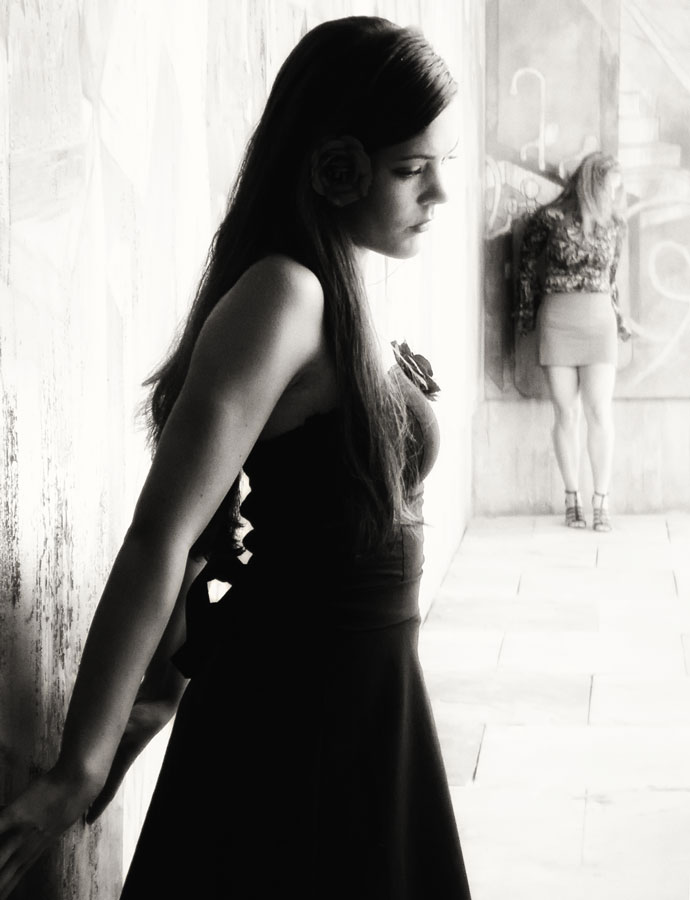 When I'm in a rut, I shoot monochrome images to help me get out of it.
These were some of the thoughts that are going through my mind when I was working on my next Geared Up column for Shutterbug magazine. What I like to do to get out of a rut is shooting some  photographs in direct monochrome mode. It doesn't have to be all of the images that I shoot that day or in a portrait session; just a few to see what happens.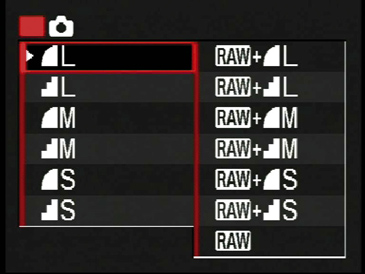 If you think that's a bad idea because you worry about what might happen if you change your mind at some later date and want that original to be in color? Most digital cameras have a RAW+JPEG option that lets you capture a monochrome (JPEG) and color (RAW) file at the same time. Some dual-slot DSLRs and mirrorless cameras, even let you simultaneously save each file type to a different card.
If you prefer to capture in color and convert to monochrome later in the digital darkroom that's not a bad idea either and that's the subtext of my October, 2017 Geared Up column. The biggest differences for portraiture is that all of my favorite retouching tools such as Imagenomics' Portraiture work much better with a color (RAW or JPEG) file than a monochrome more. That's when I'll use the RAW file, retouch it, then convert to monochrome using Silver Efex Pro or Alien Skin's Exposure X3. Today's image is one that mixes both in-camera and post capture techniques for what I hope is a bit of Fellini's La Dolce Vita…or not.
Tip: Another great idea to prevent your photography from becoming stagnant is to make a new photograph each day. It's actually harder to do that it sounds but give it a try, even if you miss a day or two.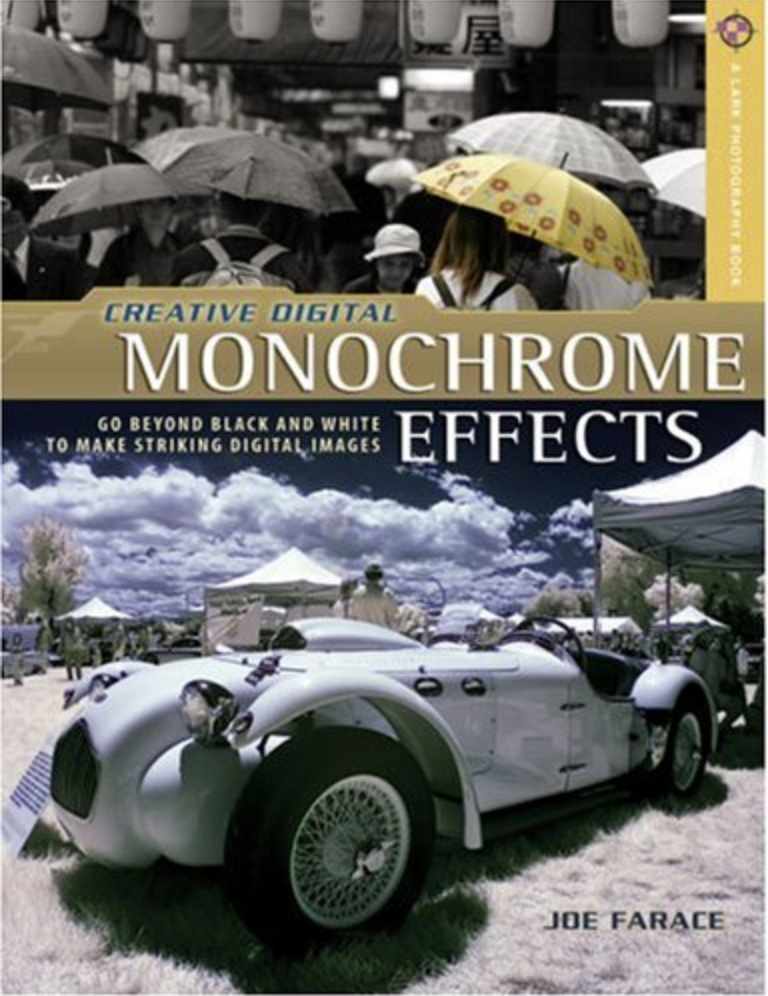 My book Creative Digital Monochrome Effects is out of print and  includes a chapter on IR photography, is available from Amazon with used copies selling for just three bucks. At that giveaway price it's a great gift for your favorite photographer or yourself.