Today's Post by Joe Farace
These days every camera has Live View and not just mirrorless cameras. On DSLRs, Live View uses a second sensor that's mounted in the viewfinder's optical path to transfer the image to the LCD. Because this second sensor is placed after a half transmissive mirror, the view via the optical viewfinder is still available. Live View is made possible by moving the mirror upwards and displaying the image on the LCD.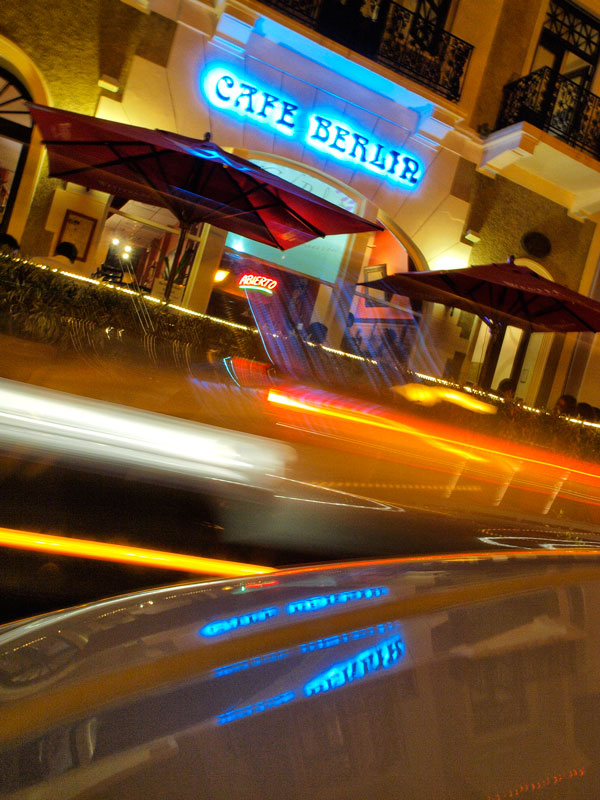 In  some situations Live View is the best way to capture an image. It makes it possible to check the results of exposure correction before taking the picture, allowing you to make adjustments quickly while viewing the LCD, without having to chimp after every shot.
Here are some other advantages:
• Precise composition: Live View's real advantage  is in its real-time monitoring of white balance. Shooting hand held outside the Café Berlin in Old San Juan, I waited until cars were coming down the narrow street before pushing the shutter release to get light trails from the headlights driving past the front of the café in the shot.
• Color correction. I made a series of photographs inside Old San Juan's Cathedral of San Juan Bautista in Auto White Balance mode and got the kind of "golden" church photographs so beloved of wedding photographers during film days but I wanted a more natural look and shifted the camera into Live View mode so I could see color balance options and how they affected the image's color in real time.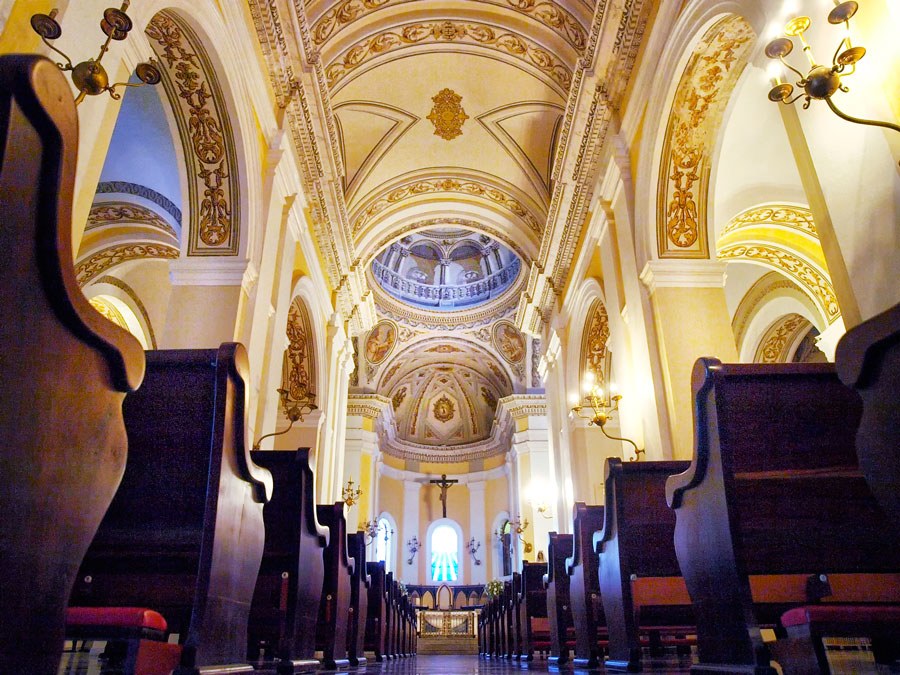 • Macro photography: Some Live View cameras allow you to lock the mirror in the up position making it especially helpful for focusing on macro subjects and providing the freedom of manual focus control. Some DSLRs also allow you to enlarge a selected section by up to 10x to ensure focusing accuracy that is so critical in macro photography.
Joe Farace is co-author with Pulitzer Prize-winning photographer Barry Staver of the now out-of-print "Better Available Light Digital Photography" that includes more information on how some of these images were created. Used copies are selling for $7.00, with new non-Prime copies selling for $19.95 as I write this.