Today's Post by Joe Farace
Some photographers think that studio lighting equipment is expensive and complicated to operate but neither can be true. Yet continuous light sources can make the portrait lighting process seamless. And instead of the subject being distracted (and blinking) from the electronic flash, continuous light sources let them relax, keep their eyes open and smile.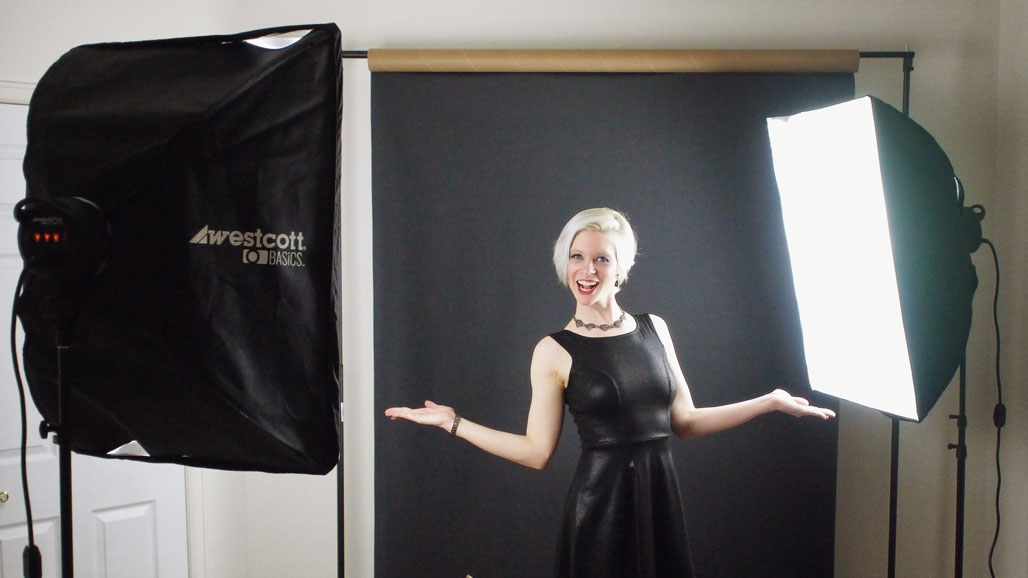 For many years photographers have used photoflood, tungsten, quartz and other kinds of continuous light sources that typically fell under the general category of "hot lights." These light sources had many advantages over flash: Some, like photofloods, were inexpensive and all of different continuous lighting options let you see the light falling on the subject allowing you to use your camera's in-camera meter or even Program mode, like today's in portrait.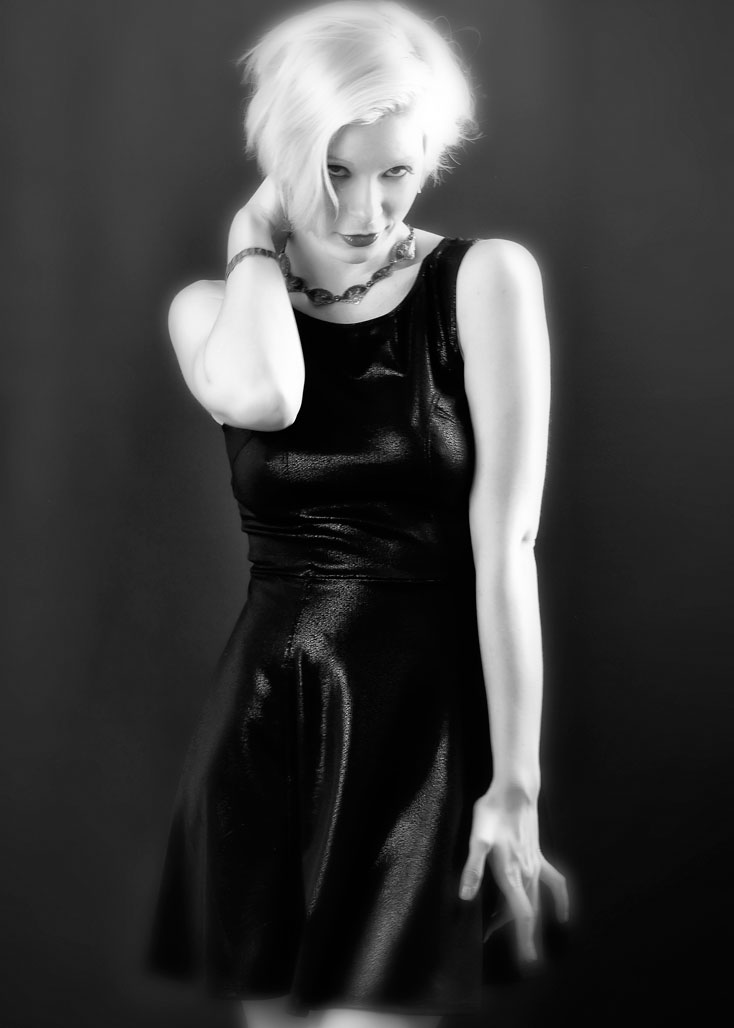 The big problem with traditional "hot lights" is  well, they're hot and not all that comfortable for subject and photographer alike.
How about fluorescent? I know what you're thinking, don't fluorescent lights produce horrible green colored light? While that can be the case, it doesn't have to be.  It turns out daylight-balanced fluorescents are the perfect light source for digital photography.
Fluorescent lighting for photography are daylight-balanced and their RGB output spikes closely match the receptive RGB spikes of imaging chips. By comparison, tungsten lights produce 93 percent heat and just seven percent red light. Fluorescent lights are cooler and brighter.
Westcott's Two-Light D5 Softbox Kit, for example, includes two of their D5 fluorescent heads and a pair of 24×32-inch softboxes. Each D5 head features five ceramic light sockets, each supporting a 50-Watt lamp. The D5 head has five power switches arranged across it's back, one for each bulb so you can control the amount of output. The head has a tilt bracket for positioning and a 13-foot AC cord with an in-line power switch.
How I made the above shot: For this shot of Pamela Simpson in full-blown Jean Harlow mode, I placed one of the D5/softboxes combos at camera left, the other D5/softbox at camera right slightly behind her. The portrait was shot using a Panasonic Lumix GH4 and Lumix G Vario 14-45mm f/3.5-5.6 lens (at 35mm) along with a Program mode exposure of 1/30 sec at f/5.6 and ISO 640. It was converted to monochrome using Silver Efex Pro and layered with the Vignette Blur filter from Color Efex Pro to add an Old Hollywood look.
If you're interested in learning how I shoot portraits and use cameras, lenses and lighting in my in-home studio and on location, please pick up a copy of Studio Lighting Anywhere which is available new from Amazon.com for $15.73 and $13.75 used, as I write this. If you have Amazon Prime, the new one is cheaper because there's no shipping fee. Interested in learning how to shoot better portraits and want hands-on training, check out my one-on-one workshops.