Today's Post by Joe Farace
The Zeiss 50mm f/1.4 Planar T* for Canon EOS DSLRs is designed to be shot at medium and longer distances and produces high-performance image capture even when shot wide open that improves as the lens is stopped down. Hey, it's Zeiss dont'cha know.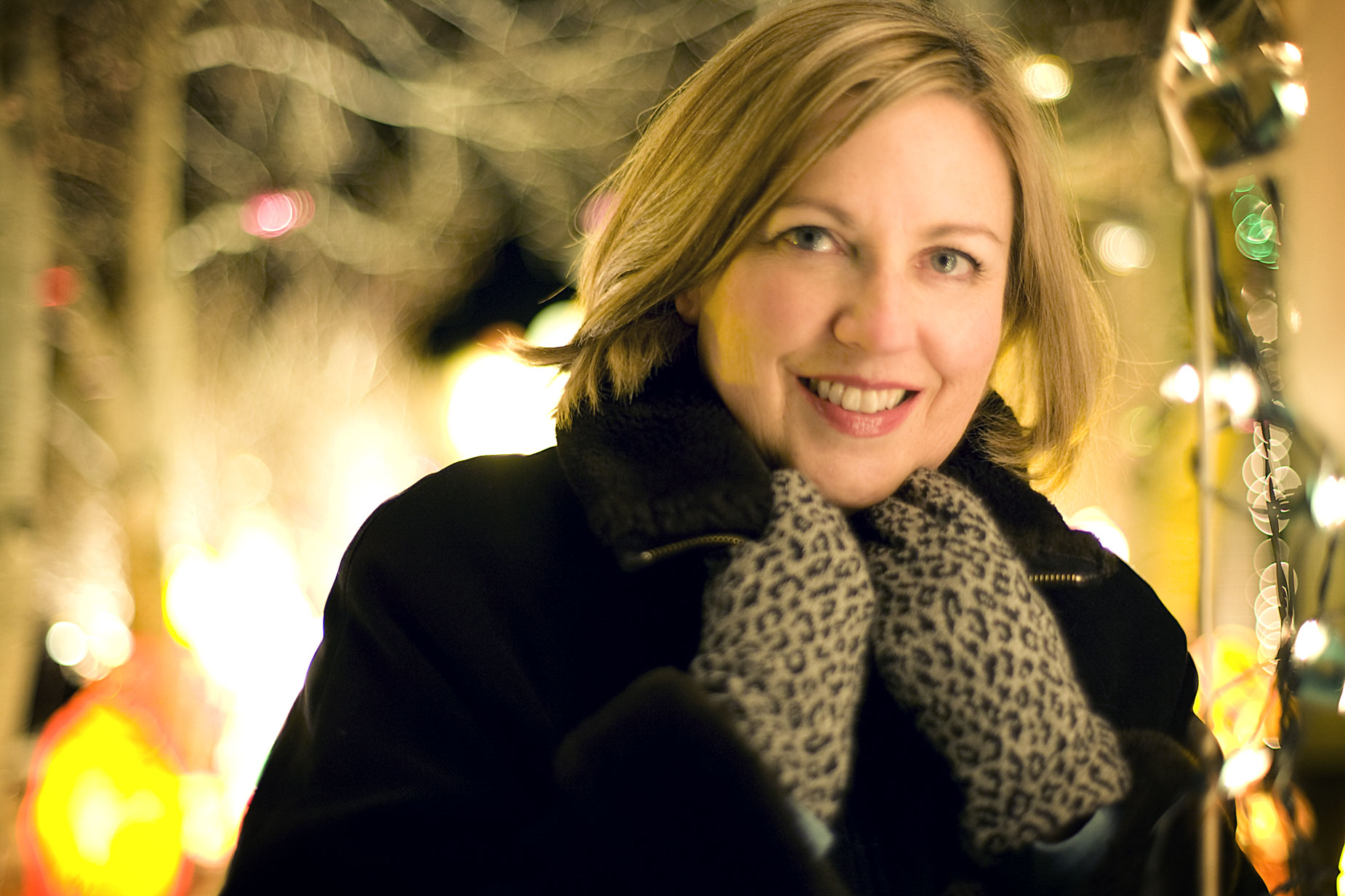 The lens is designed to controls flare and ghosting artifacts, producing a brilliant viewfinder image with excellent contrast and natural color rendition. A T* anti-reflective coating has been applied to individual elements to control lens flare and ghosting for improved contrast and color accuracy. This compact lens has a precise manual focusing mechanism with the same kind of large rotation angle that's found in the Zeiss Planar T* 85mm f/1.4 ZE lens but here feels more natural with less focusing action required. This will be a big plus for those blog readers who grew up using autofocus cameras and may never have focused a lens manually before. Don't be afraid. It's not only easy but gets you closer to the subject by making the process more interactive.
How I made this shot: With its bright viewfinder image the 50mm f/1.4 Planar T* makes focusing a snap when doing night photography like the above portrait of Mary. It produces beautiful images even wide open and working under less than ideal lighting conditions, like shooting under Christmas lights. That's why making portraits outdoors with a full frame DSLR, such as my EOS 5D Mark I, using only the illumination from holiday lights was surprisingly easy.
Exposure for the portrait was 1/30 sec at f/1.4 and ISO 800. The big challenge for me was making sure to hold the camera steady enough to pull the maximum sharpness that this amazing lens can produce. My cold weather testing of the 50mm f/1.4 Planar T* was made when the temperature was in the mid-teens (F) in Colorado and the lens performed flawlessly.
---
If you enjoyed today's blog post and would like to buy Joe a cup of Earl Grey tea or hot chocolate ($2.50), click here. And if you do, thank so very much.
If you're interested in learning how I shoot  available light glamour portraits, please pick up a copy of Available Light Glamour Photography which is available new from Amazon.com for the giveaway price of $27.45 for Prime members. Used copies are available for $13.97, as I write this. The Kindle version is $26.08for those preferring a digital format.