Today's Post by Joe Farace
Complacency is the enemy of creativity.— Joe Farace
Its time for a confession: While The studio in my current house is small (11×15-feet) I like shooting there and do so whenever given the chance. Shooting in the cramped basement of my old home forced me to look elsewhere in the house and that translated into me shooting with available light as the norm. I'm making myself a promise; as soon as I can use all ten fingers on my hards (seeing the surgeon tomorrow) I'm going to work on exploring the available light possibilities in my Daisy Hill home.*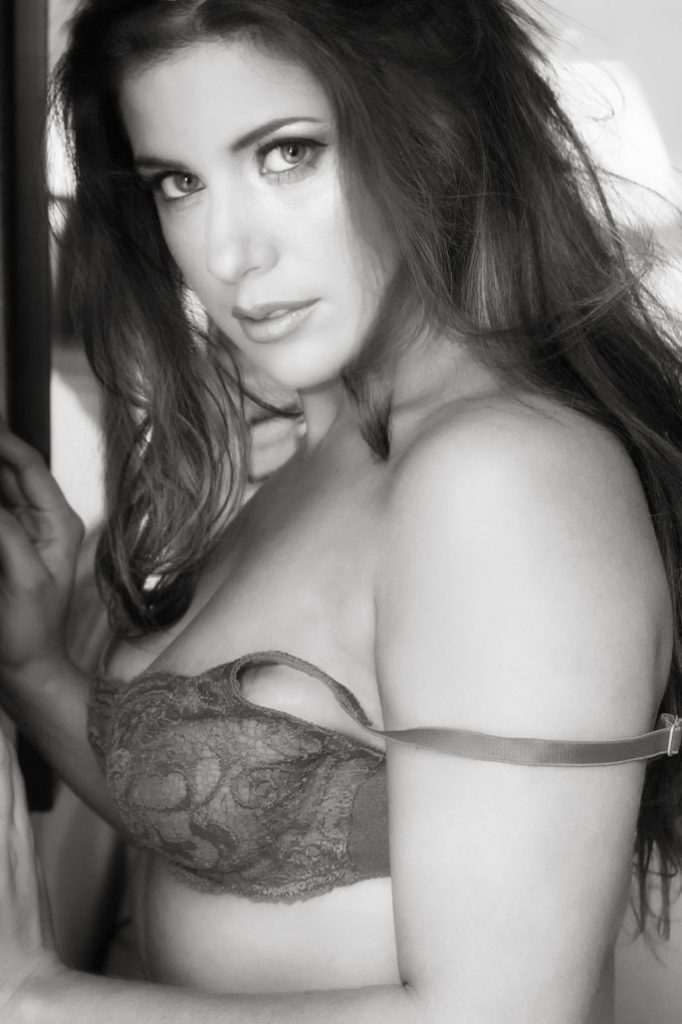 I think the best way to improve your photography is by practicing. You should photograph every day until you can get to the point where you don't have to think about how to operate your camera. You just use it to create images.
Don't worry about producing masterpieces every time; I just use the camera as a sketchpad to explore possibilities. Sometimes these "sketches" will be successful, sometimes not, but try to learn from your analysis.
When photographing Indoors, look for the best light. It seems obvious but many portraits are made where the background looks best. This approach works great for outdoor locations but for indoor portraits you should look for the best light. In my former home, my favorite place to shoot portraits was the kitchen. The walls were white and a bay window provided North light that could be modulated by opening and closing mini-blinds. You may have a similar location in your home and never thought that would be a great place to make a portrait. Think about it now.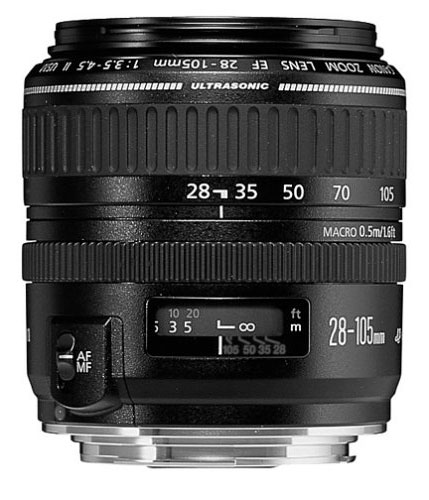 How I made this shot: I photographed Kellie (recognize her from Stupid Photographer Tricks) in the area between the living and dining rooms of my former home. It's the same place where I photographed Dusty for Shooting Portraits with Minimum Equipment but in this case, I'm facing the opposite direction. It was made with a Canon EOS 50D and a EF 28-105mm f/3.5-4.5 II USM lens. Exposure was 1/160 sec at f/8 and ISO 1600. Yes, it's noisy but I used Dfine to partially tame it. The portrait was converted to monochrome with a beta version for Alien Skin Software's Exposure 5 and layered with Color Efex Pro to soften it. Look for my review of Exposure 5 real soon now.
For more tips on available light portraits, read Available Light Glamour Photography Tips that includes another portrait shot by that same door but in the opposite direction.
*Right now I'm looking for models interested in posing for photographs for this blog as I explore the available light possibilities in my home. If you or a friend are interested, click Contact to make an appointment for a shoot.
---
If you enjoyed today's blog post and would like to buy Joe a cup of Earl Grey tea ($2.50), click here. And if you do, thank so very much.
If you're interested in learning how I shoot  available light glamour portraits, please pick up a copy of Available Light Glamour Photography which is available new from Amazon.com for $17.53 and for some reason used prices are higher, as I write this. The Kindle version is $11.99 for those preferring a digital format.