Today's Post by Joe Farace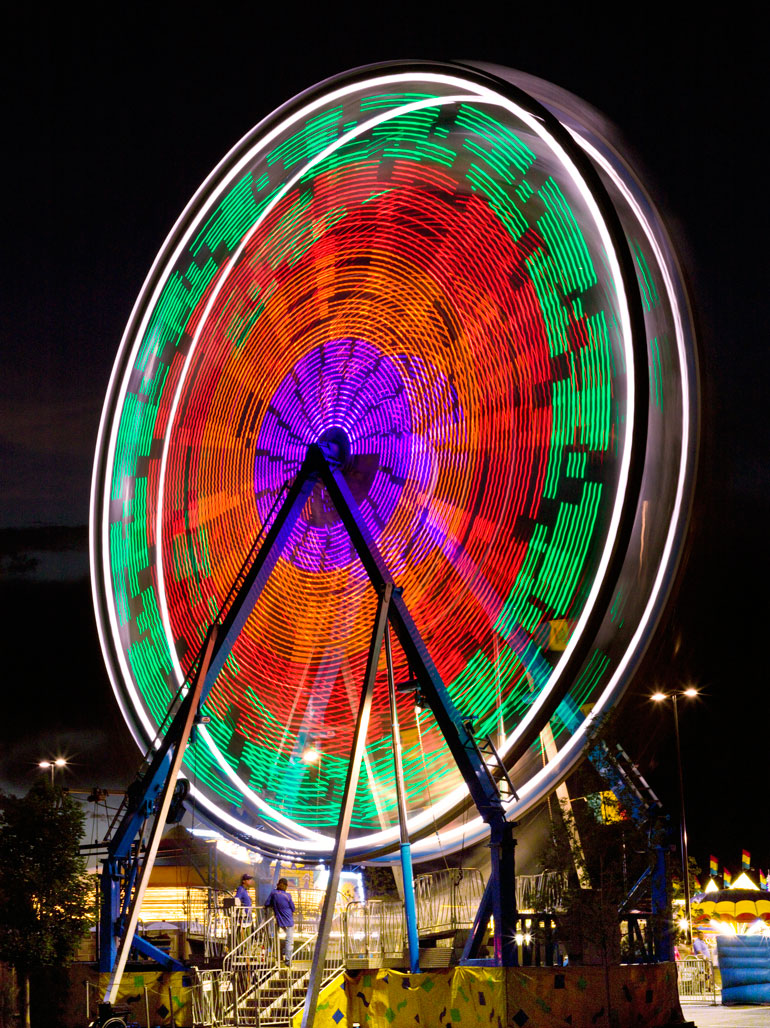 The original Ferris Wheel was designed and constructed by George Washington Gale Ferris, Jr. as a landmark for the 1893 World's Columbian Exposition in Chicago. The term Ferris Wheel is used generically for all such structures, which are now the most common type of carnival ride at state fairs in the US such as this one (above) that I photographed in a Denver suburb.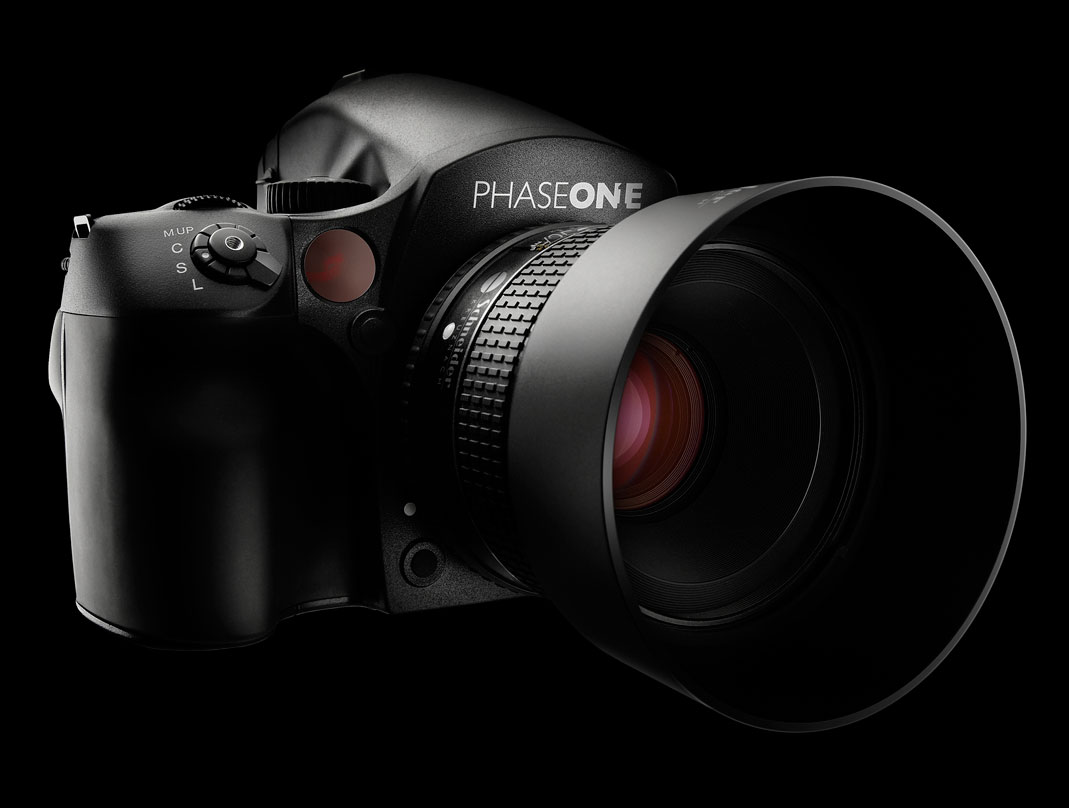 How I made this shot: This particular Ferris wheel was photographed at night using the Phase One 645DF securely mounted to my custom Tiltall tripod. Exposure was 1.6 seconds at f/22 and ISO 400. Accumulative noise from a slightly higher ISO and long exposure? With this camera? Fuggedaboutit. The P40+ back's smallish 2.2-inch LCD worked great under these condition
---
If you enjoyed today's blog post and would like to treat Joe to a cup of Earl Grey tea ($2.50), click here. And if you do, many thanks.
Along with photographer Barry Staver, Joe is co-author of Better Available Light Digital Photography that's out-of-print but new copies are available for $21.88 or used copies starting at $6.97, as I write this. Kindle version, for some reason, is really expensive