Today's Post by Joe Farace
According to AAA, they expect 48.7 million Americans to travel 50 miles or more from home this Thanksgiving weekend, an increase of one million travelers compared to last year.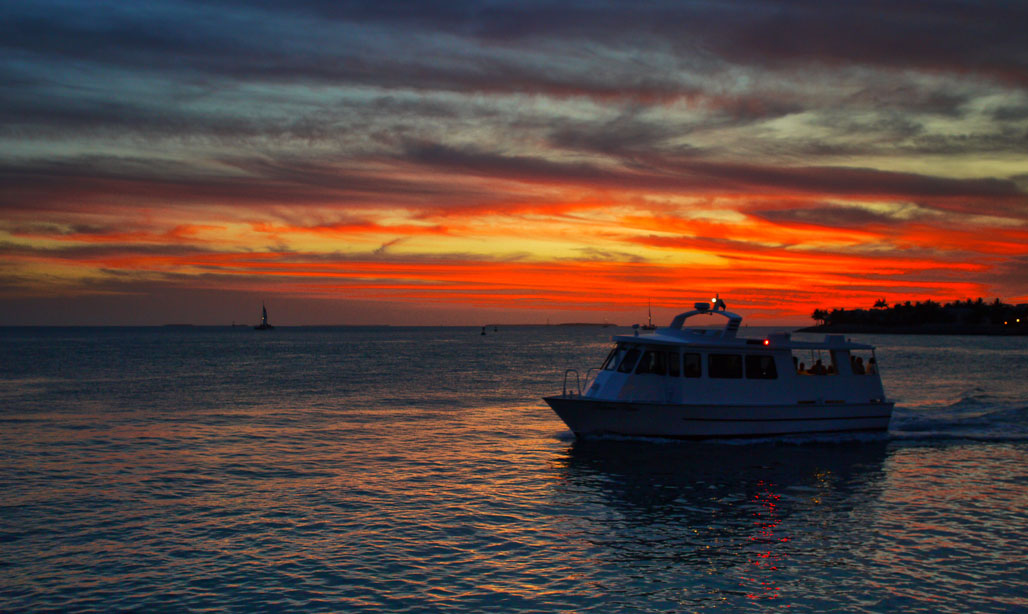 Here's a few tips that will help you not only make some nice memories but also make the trip more enjoyable:
Don't carry so much gear you get bogged down in the technical aspects of making photographs and you forget why you're on vacation in the first place.
Don't buy a new camera right before a trip. This is second worst photographic idea of the history of bad ideas. What's the first? Last Thursday a photographer asked me, "I'm photographing a wedding on Saturday and need to buy a zoom lens." Even the simplest cameras and lenses have lots of features that when you know how to use them make creating  great pictures a lot easier than just guessing.
Read the manual whenever you get a new camera and don't be embarrassed to take it on vacation. When packing, a manual won't take up much space and will give you something to read on the plane.
Take a second, small camera. As Wayne Gretsky once said, "you miss 100% of shots you don't take." (Don't miss tomorrow's post.)
Use your flash. When taking pictures of people turning the flash on is one of the simplest ways to improve your photographs. Instead of getting underexposed pictures or silhouettes your friends will pop out of the background, as will the colors.
Take pictures in all kinds of weather. My mom used to tell me, "don't be afraid of the rain; you won't melt." I protect my camera with a plastic shower cap that most hotels thoughtfully provide for the benefit of the traveling photographer.
Use your zoom lens to get closer. If you like sharp pictures skip the mostly useless digital zoom many digital cameras features and just take a step or two closer to your subject—unless you're at edge the edge of a cliff.
---
Along with photographer Barry Staver, I'm co-author of Better Available Light Digital Photography that's available from Amazon for $21.88 prices with used copies selling at the giveaway price of around seven bucks. The Kindle version, for some reason (not Barry or I) is really expensive.