Today's Post by Joe Farace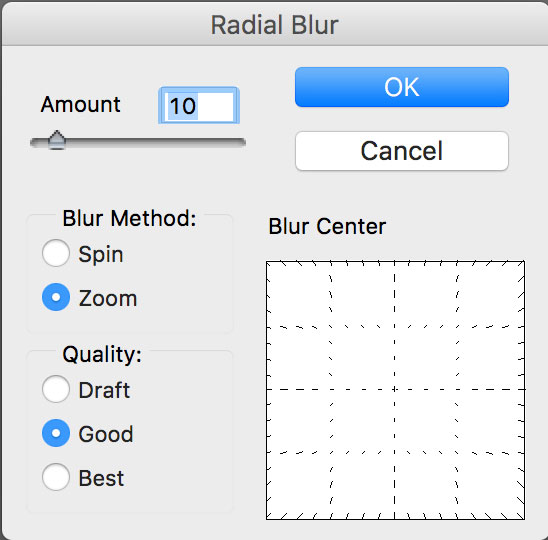 One definition of cliche is: A phrase or opinion that is overused and betrays a lack of original thought.
Photography is full of cliches and sometimes when we're shooting them we don't even realize that they are cliches. And what the heck, sometimes it can be fun.
Back in the old film days, one of the big cliches was a zoom during exposure trick and like a lot of photographers I did this to show off my zoom lens to my friends showing what a clever photographer I was. But Photoshop's Radial Blur tool—be sure to check Zoom under Blur Methods—put that cliche to rest. I even show step-by-step how to do this effect over on my car photography blog, JoeFaraceShootsCars.com  if you want to give it a try.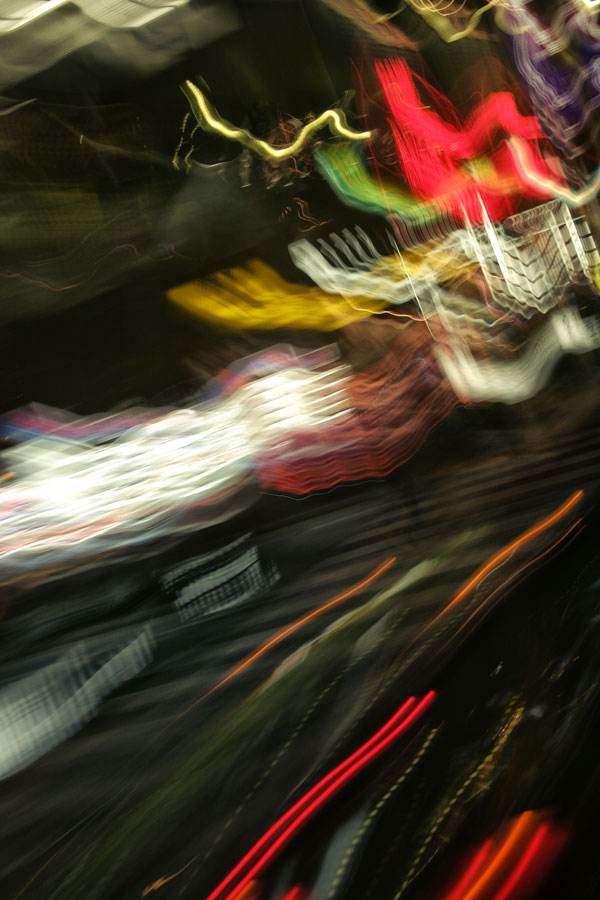 After that moldy oldie, the next oldest cliches is to shoot your camera at slow shutter speeds while hanging out the window of a moving vehicle, especially at night and handheld not being so picky about holding the camera steady. You can do this in-camera using two different approaches while shooting at night:
Select the camera's Bulb Function
Use any exposure mode but lower the ISO setting and see what you get on the LCD, something you not easily done in the film days while waiting for slides and prints to come back from the lab.
For me this image was part of a series shot for my old blog, Things to Do in Tokyo When You're Wet, in this case on a rainy night in Japan.
How I made this shot: So here's my favorite out of all the hit and miss images that I made on that particular night. Camera was an EOS Digital Rebel with an EF 18-55mm f/3.5-5.6 kit lens and a Shutter Priority exposure of 1 sec at f/8 and ISO 100.
---
Along with Pulitzer Prize-winning photographer Barry Staver, I'm co-author of Better Available Light Digital Photography that's available from Amazon for $21.87 prices with used copies selling for giveaway prices—around seven bucks, as I write this.