Ruminations for Today by Joe Farace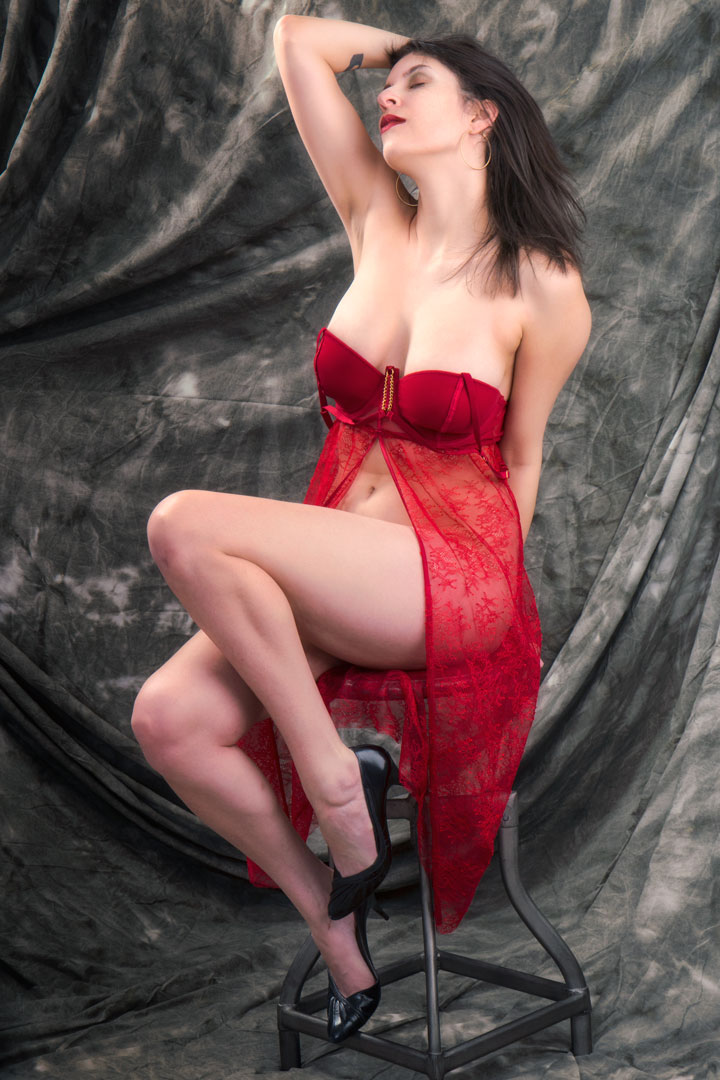 Back in the day when Mary and I owned our studio, we shot weddings. If several weeks transpired between shooting a wedding it showed up in how well we performed the next time wedding bells rang. Initially we would be rusty but gradually the rust would fade during the shoot. But the longer the time between weddings the rustier we got and while ultimately the muscle and mind memory that was needed to shoot these events came back, it still felt awkward in the interim—to us anyway, the clients couldn't tell, I'm sure. Yes, we knew how to do it but it didn't come back right away. We had to work at it.
How I made this photo:  A former Shutterbug writer once complained about my photography to the editor claiming I was "channeling the ghost of Peter Gowland." Late in his life I got to know Peter Gowland  and considered him to be a friend. I also considered this complaint about my work to be a compliment, although I don't think the writer meant it that way. But featured today is an unabashed homage to Peter Gowland just because…
This image was made during my last shoot with Erin Valakari in November, 2018. The lighting setup used a Paul C. Buff DigiBee DB800 with a Plume Ltd hexagonal Wafer soft box that was placed at camera right with a 16 x 30-inch Westcott Apollo Strip soft box located at camera left. Another DigiBee DB800 with a (now discontinued)  48-inch Dynalite Quad Square black/silver umbrella was located in the camera left back of my studio. Background was a cheapo muslin background suspended from falling-art JTL background stands. The camera used was my (then) new, refurb Panasonic Lumix GH4 with Lumix G Vario 14-45mm f/3.5-5.6 lens (at 31mm) with an exposure of 1/125 sec at f/10 and ISO 200.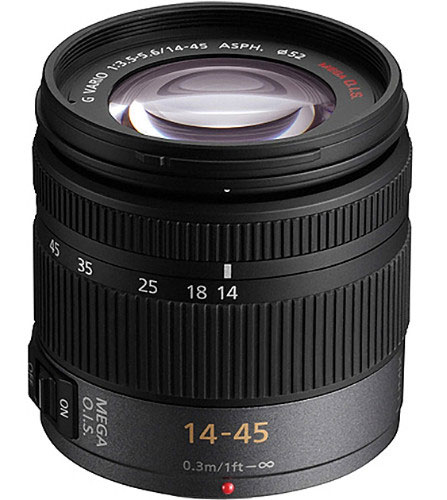 Best way to shake of the rust? Keep making photographs. Every day if possible. I've been shooting some cars and having infrared photography shoots with my pal Barry Staver. But I haven't worked in my home studio since November, 2019, my last shoot with Maria Cedar. I had a shoot planned with a new model but she was a no-show on the day of the scheduled shoot. I'm sure anyone who's worked with Internet models has had this experience; I've experienced it more times than I can count.
Looking for a new muse: To make photographs for how-to posts as well as camera and lens reviews, I'm looking for models to make the kind of photographs you see on this blog and, in the near future, a new book. I prefer women from ages 21-45 and any ethnicity. No experience is necessary. If you have a friend (or maybe yourself) who would like to be my new muse, please contact me through the Contact page or send an e-mail at joefarace at gmail dot com. We can schedule a test shoot or interview to see if this is something you might like to pursue.
---
If you enjoyed today's blog post and would like to buy Joe a cup of Earl Grey tea ($2.50), click here. And if you do, thank so very much.