Today's Post by Joe Farace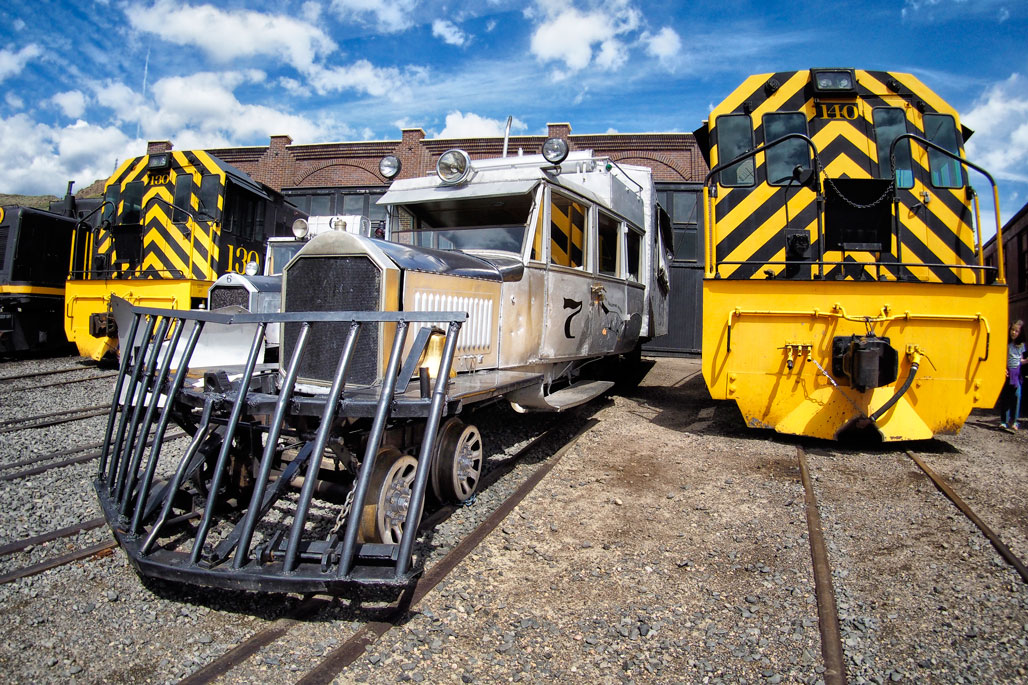 This Galloping Goose (above) was photographed on National Train Day, during a PhotoWalk that was sponsored by the former Mirrorless Photo Tips blog at the Colorado Railroad Museum in Golden, CO. A Train-focused PhotoWalk was also held in Portland that same day.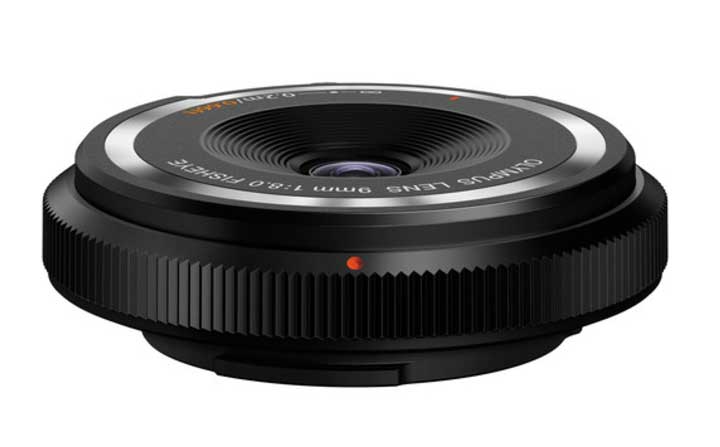 How I made this shot: I photographed the Galloping Goose (center) and it's more modern siblings with an Olympus OM-D EM-10 Mark I and 9mm f/8 Olympus fish-eye body cap lens with an exposure of 1/1000 at f/8 and ISO 400. If there is interest, I would like to hold another train related PhotoWalk at the Colorado Railroad Museum during 2019. If you're interested, click on the Contact tab and let me know.
History Lesson: Galloping Goose is the name that's given to a series of seven railcars that were built between 1931 and 1936 by the Rio Grande Southern Railroad and operated until the end of the line's service in the early 1950s. Originally they ran steam locomotives on narrow gauge railways but the RGS developed  their "geese" as a way to keep its contract to run mail to towns located in the Rocky Mountains.
There was not enough passenger or cargo income to justify continuing the expensive steam train service. The geese were not only less expensive to operate but were significantly lighter, thus reducing impact on the rails and roadbeds. This cost saving meant that the first Goose was paid off and making a profit within three weeks of going into service. RGS built more Geese, and operated them until the company abandoned their right-of-way in 1952. You can see several of them and even take a ride in one of them at the Colorado Railroad Museum.
Colorado Railroad Museum
17155 W. 44th Avenue,
Golden, CO 80403
303-279-4591
Open Daily 9:00AM to 4:00PM