Today's Post by Joe Farace
Following up on Wednesday's post…The best way to improve your portraiture is practice. Make sure you photograph each week so you get to the point where you don't have to think about how to operate your gear.
The following suggestions are hardly secrets and you may already know all of this but it might be tucked into the back of your mind, languishing and waiting to be jogged. Here's that jog: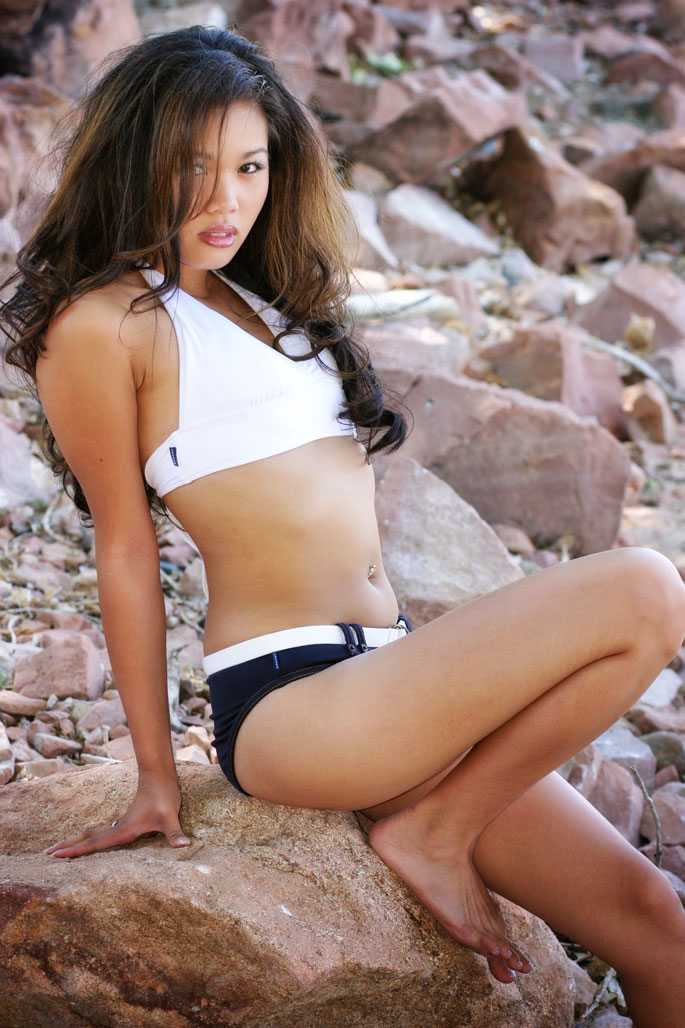 New things inspire me. It can be a new camera, new lens or just a new place to make photographs. While traveling around, I look for locations that can serve as a location for a portrait session. You can even go looking for portrait locations on purpose.
When I went to Barr Lake state park looking for a location for swimsuit photographs. I had my Olympus E-P3 mirrorless camera with me and while walking around the lake's edge saw many spots that would produce interesting photographs. What I didn't notice were the big ants but that's a story for another time.
How I made this shot: The portrait of Helen was made using available light with a Canon 550EX speedlite as fill. Camera was a Canon EOS 50D with my go-to available light portrait DSLR lens, the Canon EF 85mm f/1.8 USM. Exposure was 1/125 sec at f/5.6 and ISO 200.
One of my early mentors advised me to work with as few light control devices as possible. I try to do that because the less time spent working with my gear, the more time I can spend putting my subject at ease. These days most of my outdoor Portraiture is done with natural light using either a speedlight or a reflector for fill. When working alone, having a reflector on a light stand is useful but if an assistant is available I prefer using them to move the reflector rather than walking back to the light stand to make an adjustment.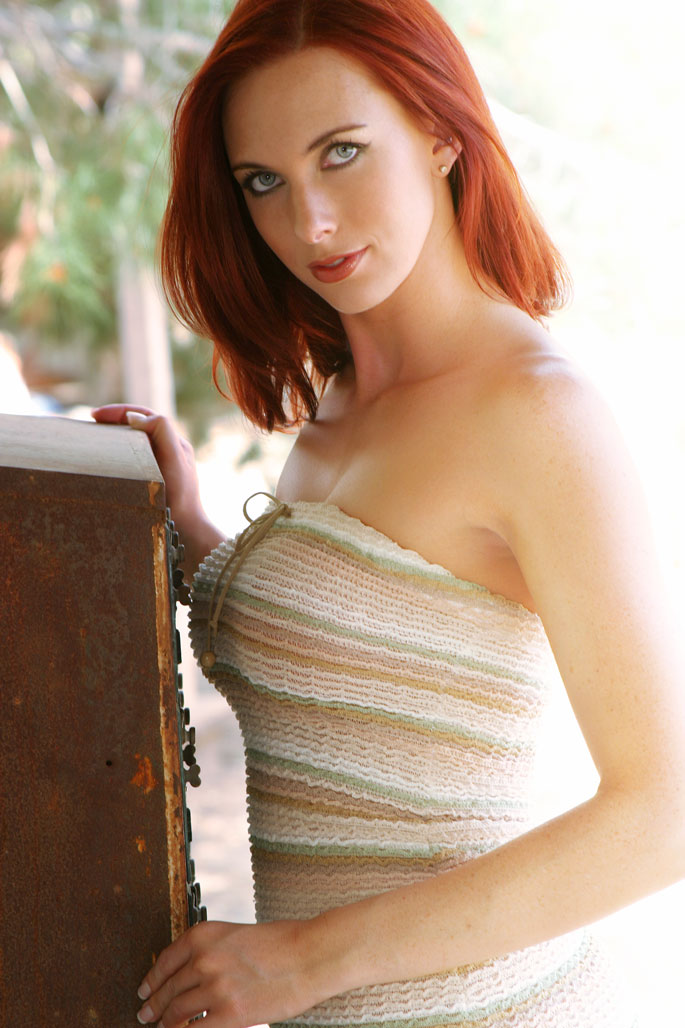 It's so easy to become so enthralled by the person you're photographing that you forget about the background. There's a Farace's Law that says, "if you watch the background, the foreground will take care of itself."
Nowhere is this more true that in making available light portraits. Busy, ugly backgrounds can be thrown out of focus with longer lenses and wider apertures but it's not uncommon to have to physically clean up an outdoor site before you can make a portrait. While you can always digitally remove beer cans and fast food wrappers, taking the time to clean up the trash in an area before you make an outdoor portrait leaves it clean for everybody else too.
How I made this shot: This portrait of Shea was made using available light with a Canon 550EX speedlite used as fill. Camera used was a Canon EOS 50D and EF 28-105mm f/3.5-4.5 II USM lens with an exposure of 1/200 sec at f/5.6 and ISO 200. The wonderfully useful EF 28-105mm f/3.5-4.5 II USM has been discontinued but you can pick up a used one on Amazon for $115, as I write this.

---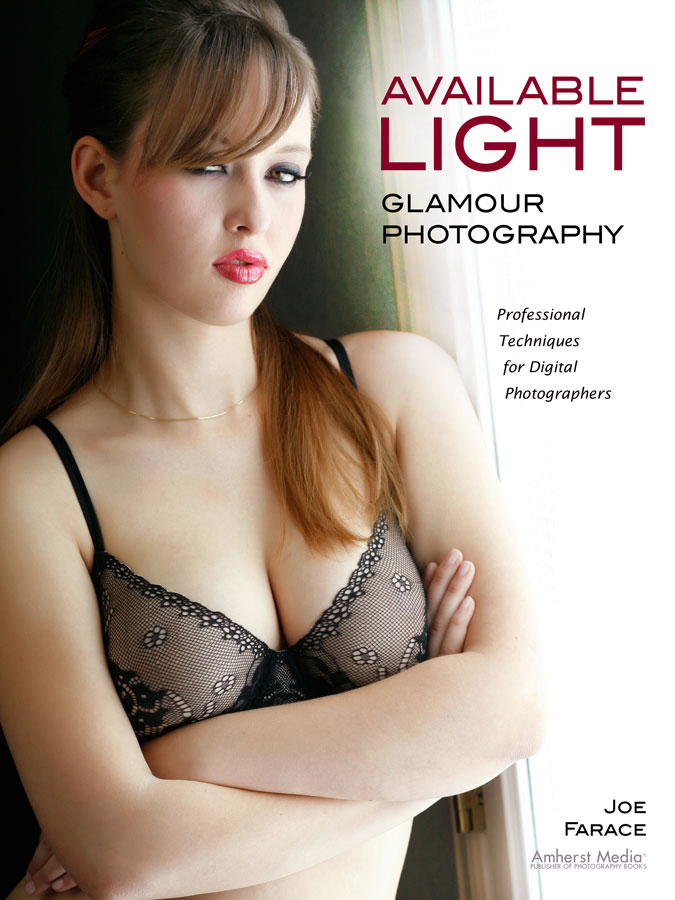 If you enjoyed today's blog post and would like to treat Joe to a cup of Earl Grey tea ($2.50), click here.
If you're interested in learning how I shoot  available light glamour portraits, please pick up a copy of Available Light Glamour Photography which is available new from Amazon.com for $17.43 or used starting at $10.50, as I write this. For those preferring a digital format, the Kindle version is $16.56.