Today's Post by Joe Farace
On New Years Day, I announced on my Instagram feed—if you're not following me, please do. It's @joefarace—that I was taking a hiatus from blogging to focus on my personal photography. That hiatus has ended and while I'm starting to blog again, there are some differences going forward.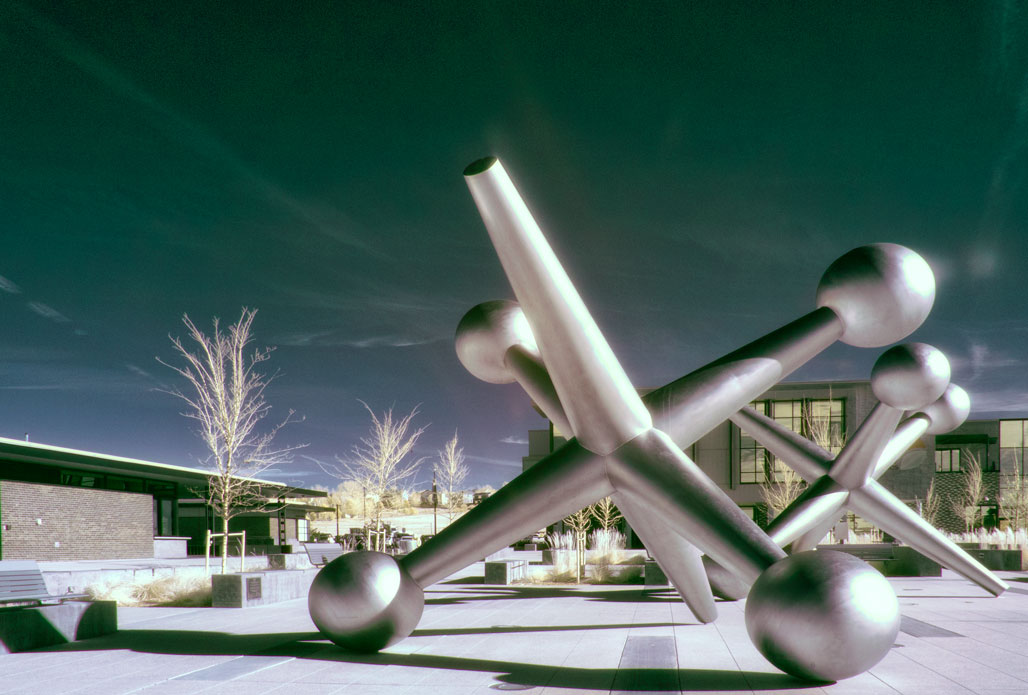 First, for the time being, my old blog containing an archive of six year's worth of mostly how-to focused posts remains on-line. You can access it here.
Second, this new blog will contain some how-to posts but the focus will be different, starting with the fact that there will not be daily posts. This blows all of Google must-do's out of the water, which state you must post something every day in order for their search engine to pay attention to your blog and move it up in rankings. Sorry Google, I'm only writing posts when I have something to say, not just to fill space. These new posts will be more personal, something that occasionally occurred in the old blog but will be happening more frequently here.
Third, I will no longer be acting as editor or contributing to the Mirrorless Photo Tips blog. Its four-years worth of posts will remain on-line as an archive for the time being. At the same time, this new blog will have more posts related to mirrorless cameras reflecting what's happening in the real world as well as in my personal photography.
While this blog is free to access, it's not free to produce. There are costs associated with producing it from the cost of domain renewals, server space and software that runs and protects the site. My Webmaster has to be paid for keeping this and my car photography site/blog up and running and free from the inevitable software and security issue that plague all on-line activity. There will be sponsors, just not the kind of personal sponsorships that so many manufacturer-paid bloggers have, but blog sponsors that (I hope) will cover the cost of operations.
The main reason for creating my original blog was two fold: As the photo magazine and photo book industries imploded removing a traditional outlet for reaching photographers, I wanted an uncensored and creative outlet for my writing but more importantly wanted to let my original readers know I was alive, had images to share and something to say about this pursuit we all love. I've accomplished part of that goal and while these days it's impossible to create a truly uncensored blog without nanny software dropping the hammer on writer/photographers like myself, I'll do what I can within this format to express what I truly and honestly feel and share images that, I hope, combines the best of both the art and craft of photography.
So welcome to the new blog; I hope you enjoy what you find.