Today's Rant by Joe Farace
I've been passionate about photography since I was eight years old, when my patents gave me an old Kodak box camera. That passion is one of the reason I created this and my car photography site but this past November, what I thought was an undying obsession was sorely tested when working on a project requiring me to shoot my full-frame and APS-C DSLRs along with a bunch of lenses.
When I went to the UPS Store to ship these lenses back to the manufacturer, I felt a sigh of relief as if a burden was lifted from me. And too me, especially these days, it was a burden. The three lenses along with shipping box and brown crunchy paper packing material weighed 25 pounds. Yes Virginia, I don't get to keep all of the gear that's loaned to me by cameras manufacturers although I suspect that's not true of some so-called bloggers.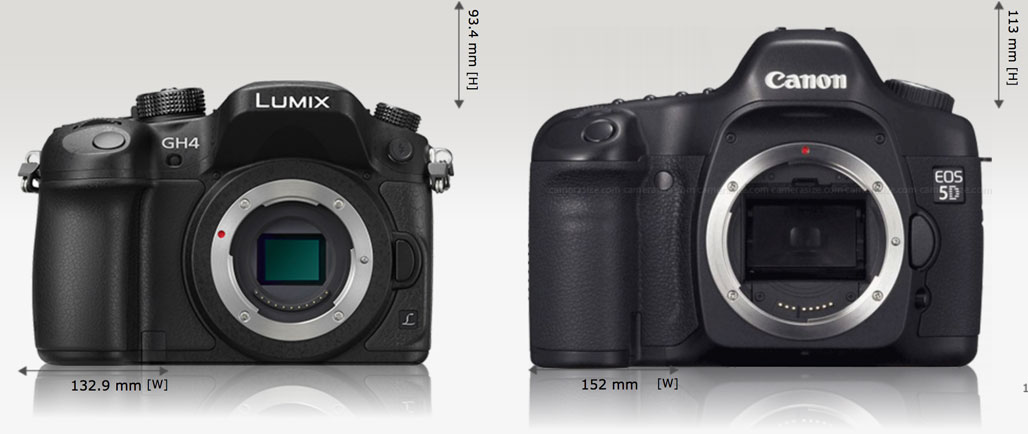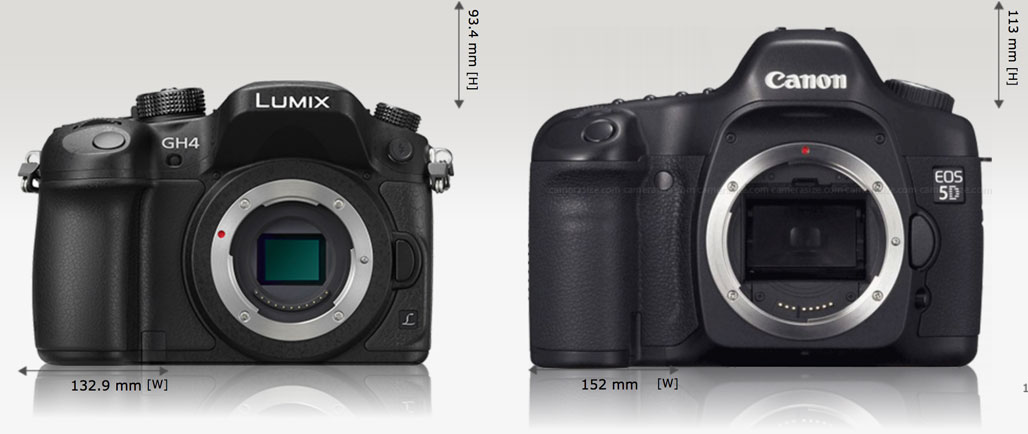 While working on this project I engaged in all kinds of shoots from macro photography, studio portraiture, outdoor portraits, documentary photography, and low light imagery. These are all genres I enjoy but as the month progressed I dreaded each additional shoot. Why? For these old bones, the gear was unbearably heavy and awkward to use. From time to time during these shoots, I also used my Olympus and Panasonic gear for some personal photography and the comparison sometimes made me want to weep. I think the above photo, courtesy of Camera Size  Comparison, of my Panasonic Lumix GH4 and Canon EOS 5D Mark I, tells part of the story. Hint: The EOS 5D weighs 59% more than Lumix GH4.
This is not to say that my choice of Olympus and Panasonic cameras from the Micro Four-thirds system is perfect. I've written here before of some of the problems I've experienced with the GH4 that, as of today, have not been fully resolved. And while I own a bunch of bodies and some lenses, my personal system lacks the depth of focal lengths that I would like to have but can't afford because for some reason Micro Four-thirds lenses seem priced awfully high, especially when compared to DSLR lenses.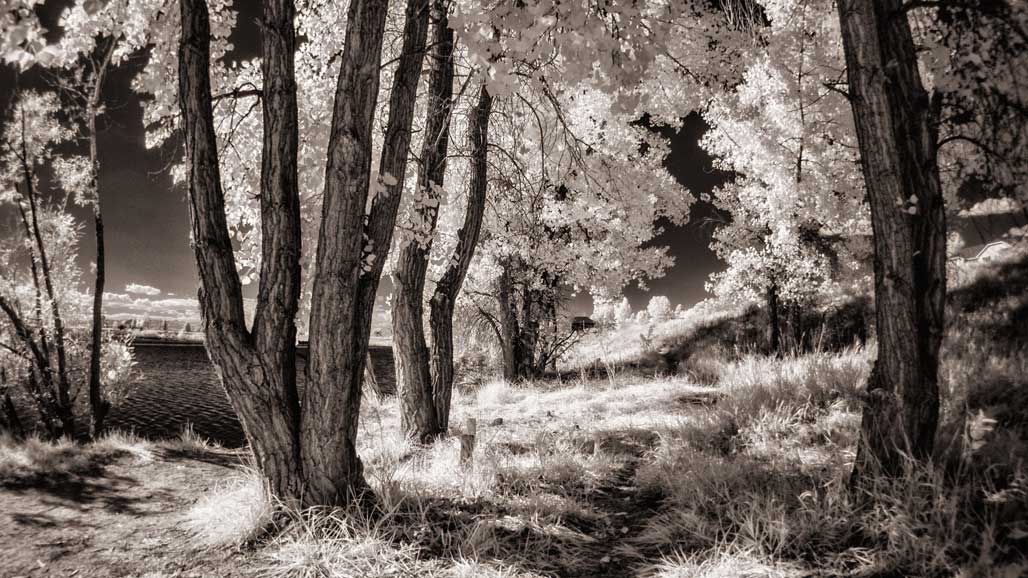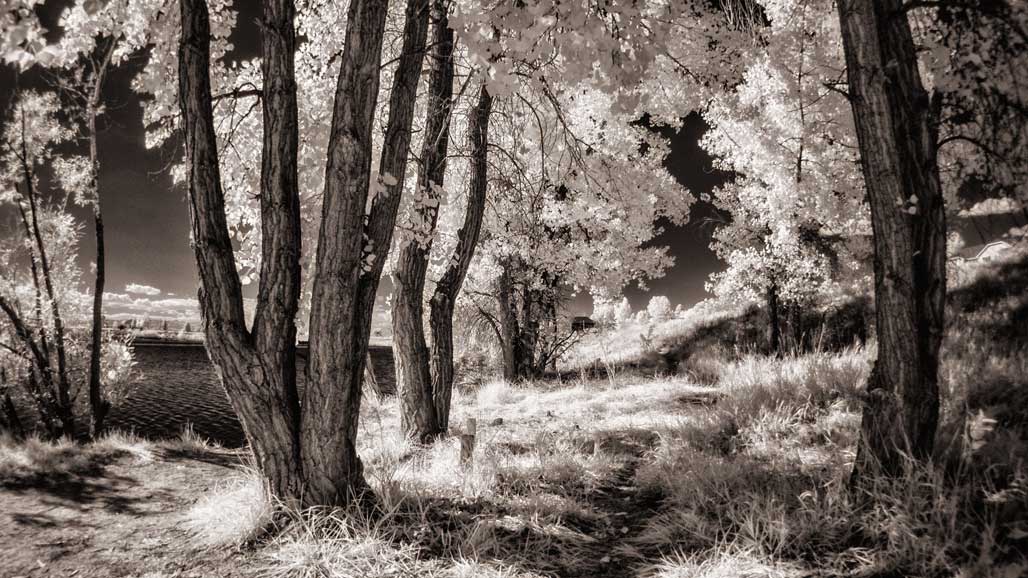 I lust for the $797.99 Panasonic Leica DG Macro-Elmarit 45mm f/2.8 ASPH. MEGA O.I.S. lens and some others. And the image quality of even some of the high-end Micro Four-thirds cameras, including the Lumix GH4 I use for portraiture, have noise in the shadows that would have many pixel peepers running for their 4.7-lb 100-megapixel $32,995 Hasselblad H6D-100c's. Me? I'll just remove noise using the Dfine plug-in with the RAW files and enjoy the experience of shooting the photographs.
Lots of people are happy as they can be shooting their DSLRs and I am genuinely glad they're happy and would not dream of changing their enthusiasm for their gear. Because that's what photography is all about —excitement. It doesn't matter what kind of camera you prefer to use—DSLR, APS-C, mirrorless or even film—what matters is that you are having fun. And to me that's what photography is all about.