Today's Post by Joe Farace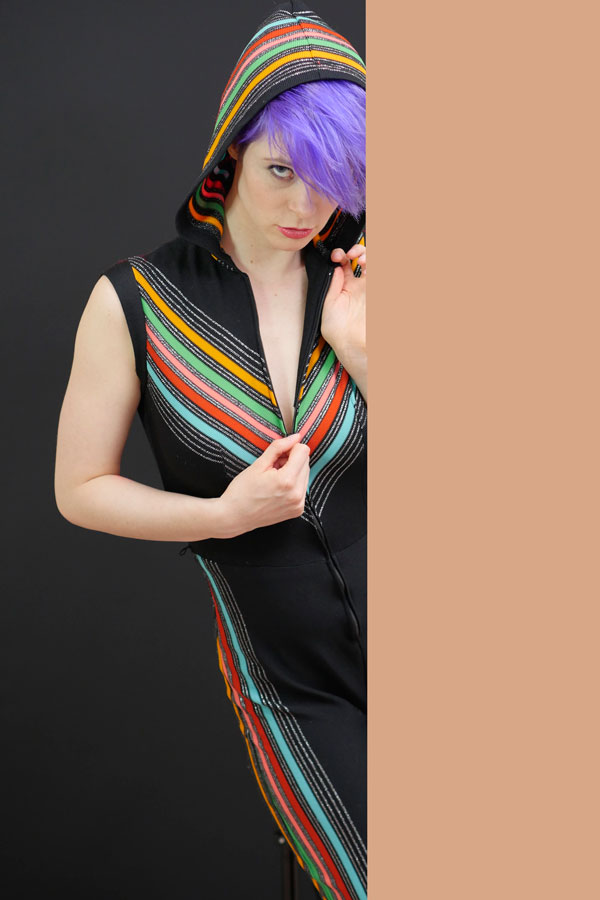 Never underestimate the importance of using the best possible and highest speed memory card for your photography. In fact, the current problems that I am having with my Lumix GH4 camera have been diagnosed by Panasonic at related to using slower memory cards than I should. Is that what the really problem is? As I write this I don't know for sure but it will be tested in a upcoming shoot (fingers crossed) and I will report the results here
Higher speed memory cards are designed to perform faster, which means the camera can write to the card faster, which in turn means the above error at right (from a shoot with Pam Simpson) would not have occurred. The X that you see on a card represents its transfer rate and 1x means the card can perform data transfer at 150 Kilobytes (KB) per second. This is important to know because it lets you match the capabilities of your camera to the memory card.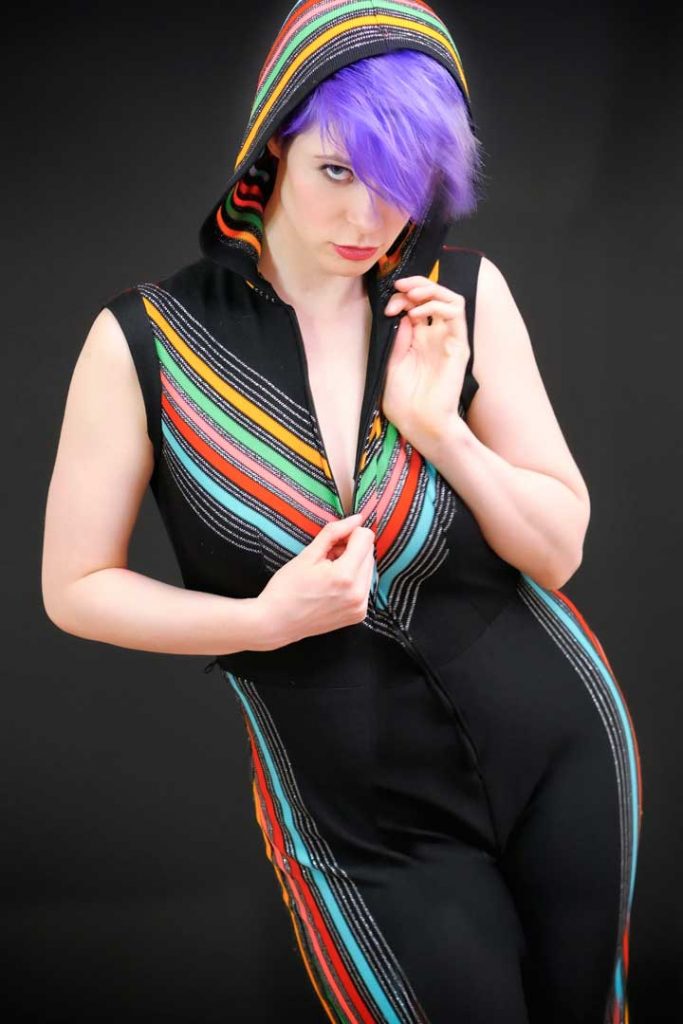 Capacity and workflow are two benefits of a high-speed memory card. Not only are you able to increase the number of photos you make but you can improve the speed in which you take them. A high-speed card is important if you're photographing a fast-paced sporting event, a fast moving model like Pamela Simpson or an important occasion such as a shoot for a magazine article that the above was made for. High-speed memory cards make a difference in post-production work too because you can transfer the files to your computer faster.
How I made the original shot: I photo Pam Simpson using the inexpensive Rotolight's RL48 Interview Kit. Camera used was (sonofagun) that self-same problematical Panasonic Lumix GH4 with the wonderfully useful Olympus M.45mm f/1.8 lens with an exposure of 1/30 sec at f/2 and IS) 800.
Reliability is the most critical component for any memory card—you can say that again. And a high-quality, high-speed memory card ensures you won't lose any images or parts of images. Besides enhancing in-camera functions and greatly reduced transfer time, you get the extra enhancements of security and memory features that make selecting a high-speed memory card an easy choice and one I've learned albeit a bit too late.
How I made the reconstructed shot: The image directly above is a composite of sections of five image files, that when added to the original half-photograph, created a more or less finished image. It uses a technique I call Cit & Paste Portraiture and you can read more about it here.
---
If you enjoyed today's blog post and would like to buy Joe a cup of Earl Grey tea ($2.50), click here.
My book Joe Farace's Glamour Photography is full of tips, tools and techniques for glamour and boudoir photography with new copies available from Amazon for $34.95, as I write this. Used copies start at $8.91 and the Kindle version is $19.99 for those who prefer a digital format.