Today's Post by Joe Farace
"don't be angry – don't be sad, don't sit crying over good times you've had…"—Stephen Stills

Given the steep deprecation of used camera values and the rapidly rising prices of new ones, upgrading for incremental improvements doesn't seem attractive.—David Thorpe
One of the things that I've been trying to do with all new blog posts is to provide you with information about how I made a specific image. I put this information in a section of the post labeled How I Made This Shot. And when writing these snippets it sometimes prompts e-mail from readers, many times asking the same question. So rather than include it in the FAQ, I thought I'd address it in today's (updated) post. That question is: "Why are you using such old equipment?" OK, here goes: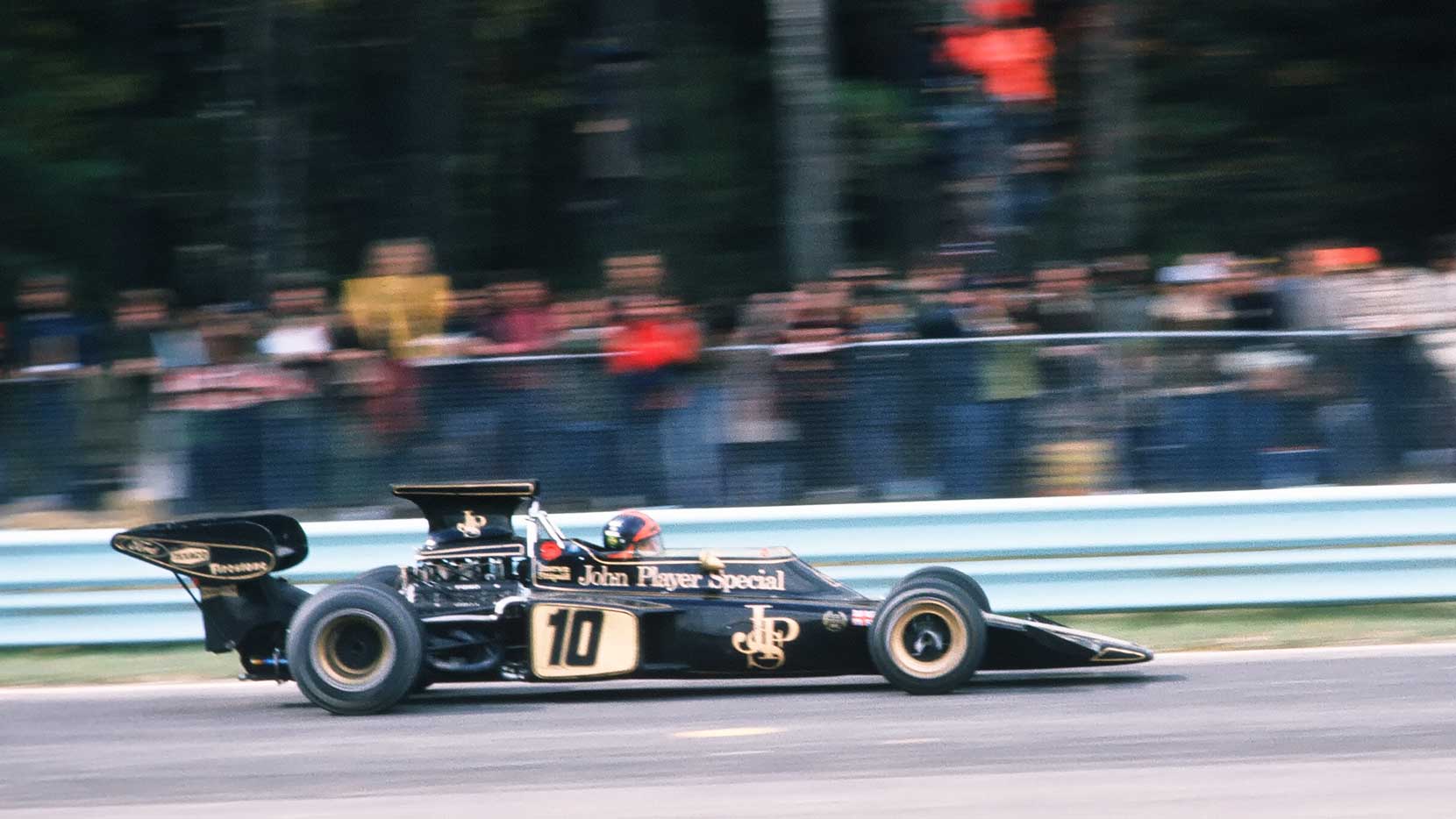 The first and most important reason that I'm using cameras like my Canon EOS 60D, instead of the newer EOS 90D, for example, is that I simply can't afford to purchase any new gear right now. As mentioned before, I'm not employed, sponsored nor part of any camera or lens company's ambassador programs. Consequently I have to pay for my cameras, just like you do. Nobody gives me free equipment so I will write nice things about their cameras or lenses.
Secondly, I don't think purchasing new gear will make much difference in the kind of photography that I do. Maybe I'm wrong.
Thirdly, it seems that most people ask this question when I write about Canon EOS equipment. I have been selling off some of my Canon gear to focus more on Olympus and Panasonic Micro Four-thirds cameras. Next question: Am I going purchase an Olympus E-M1X? I would love to own one of these impressive cameras. It's amazingly capable and fits into my existing system but, as I explained on my car blog, I can't afford it at this time. And while I don't expect Olympus to lower the current $2599.99 price tag any time soon, the E-M1X has started to appear on their refurb page for $2399.99 but not today when I checked but not yet at a price that I can afford.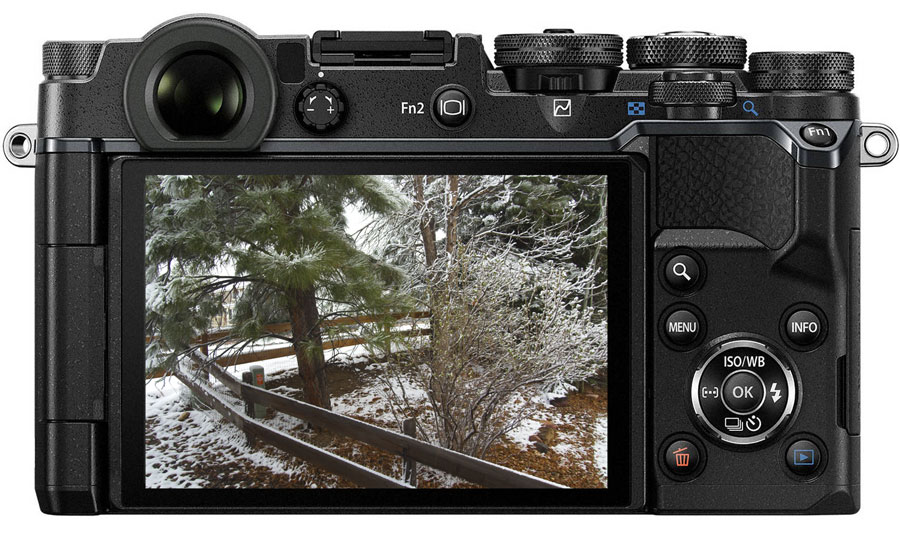 Sometime before I wrote this post, I got news that Olympus discontinued my beloved Pen F. This announcement comes hot on the heels that the Olympus refurb page, where I purchased my Pen F, was selling these cameras for $100 more than what I paid for mine from the same website. As I write this there are no Pen F bargains on that page but it is periodically updated.
But honestly, I don't care if the Pen F is being discontinued for the same reason that I don't care that my Leica M6, Zeiss SW or Hasselblad XPan and even my gold-trimmed Seagull TLR are no longer being manufactured. I love shooting and owning those cameras too. I wish I could say the same about my Canon EOS cameras but the truth is that they no longer "spark joy" for me. OK, I confess that I have a deep affection for the Canon EOS M6 Mark II that I have on loan.
More and more as I write the "How I made this shot" sections of these blog posts when mentioning images made with my Canon EOS equipment, I find myself saying "this discontinued blah-blah lens." Yet the lenses continue to work just fine. And I'm thinking of getting an adapter that lets me to mount Canon EF and EF-S lenses onto the M6 Mark II. Stay tuned if/when that happens.
How I made this shot: Today's featured photo is of a Lotus Formula 1 car that was driven by Emerson Fittipaldi at Watkins Glen International during the 1972 US Grand Prix. He retired on lap 17 because of suspension failure. The camera I used for this shot was a Minolta SR-1 with a MD Tele Rokkor 135mm f/2.8 lens, the longest focal length lens I had at the time. Film was Kodak Ektachrome, exposure was unrecorded. Scan by Scan My Photos. Image was cropped slightly in Photoshop.
---
If you enjoyed today's post and would like to support this blog, you can help by making a contribution via Patreon, where memberships start at just $2.50, with additional levels of support at $5 and $10 that includes special benefits. And if you do, I would like to thank you for your support.