Lens Week wraps up today with a look at using wide-angle lenses for glamour and fashion photography. In this case, it's Canon's EF-S 15-85mm f/3.5-5.6 IS USM Lens.
Today's Post by Joe Farace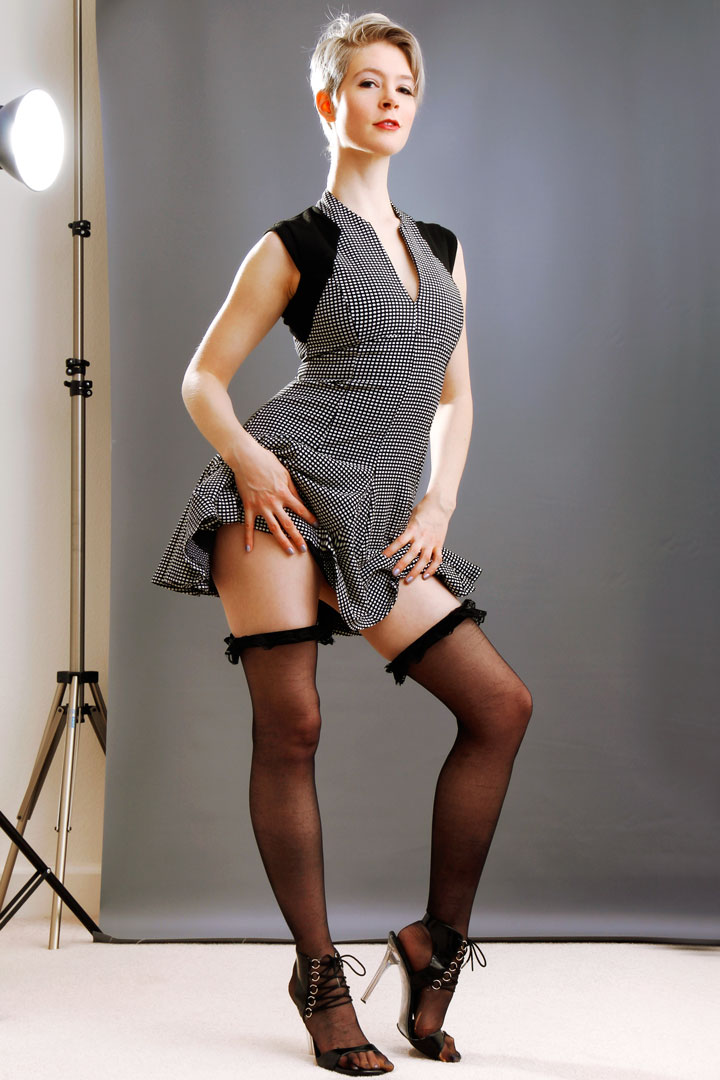 Each year on May 15th, National Nylon Stocking Day recognizes their stylish variety and color. Some people may not remember ever hearing the term "nylon stockings" but, while varying in color, design, and transparency, a nylon stocking aka hose is a close-fitting, elastic garment that's worn the same as socks or tights.
History Lesson: Before the 1890s, stockings were made of woven cloth such as cotton, linen, wool,or silk and were worn for warmth. As hemlines of women's dresses rose in the 1920s, women started wearing stockings over their exposed legs. These 1920s stockings were sheer, first made of silk or rayon, followed by nylon after 1940 after DuPont's introduction of the fabric in 1939.
In the 1940s and 1950s, pantyhose first made their appearance. The concept came from film and theater productions where stockings were sewn into the briefs of actresses and dancers, and seen in films such as Daddy Long Legs. Unlike stockings, pantyhose did not require a garter belt to hold the stockings up. In 1970, US sales of pantyhose exceeded stockings and remained that way ever since. In 1987, there was a slight decline in pantyhose sales due to the newly invented hold-ups, which Ms. Simpson is wearing (I think, anyway) in the featured image.
#NylonStockingDay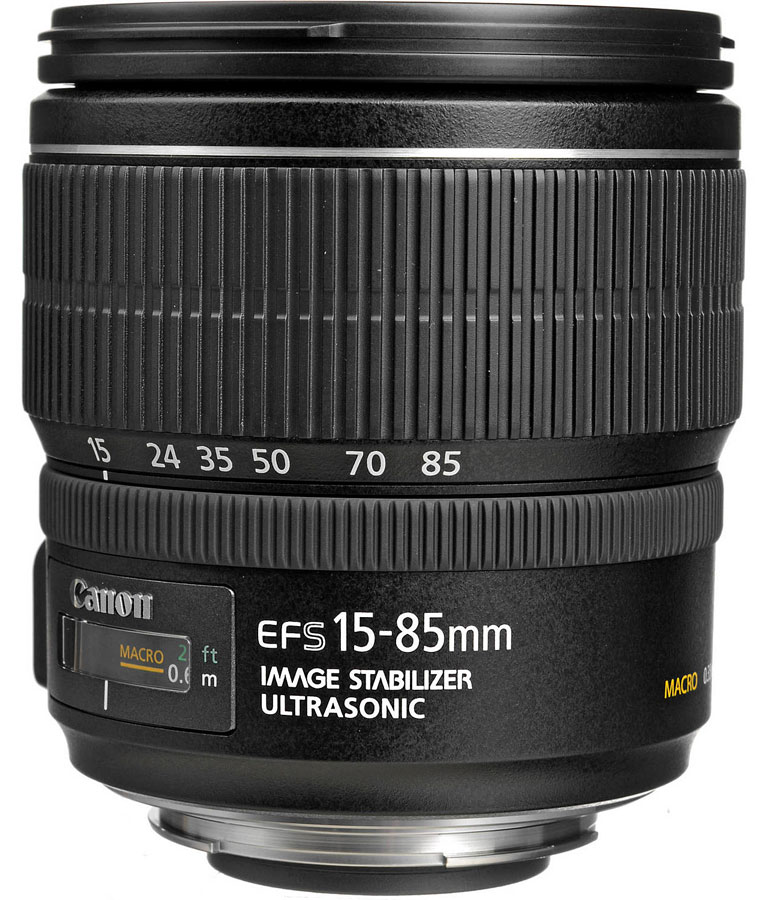 How I Made this Shot: Today's image of Pam Simpson was made during our ninth session together when I decided to photograph her with an accent on her legs. The shot had a behind-the-scenes theme and, as part of the concept, she was photographed against Savage's Photo Gray Infinity vinyl background hanging from my falling-apart JTL background stands. It was shot using a pair of inexpensive monolights—including one that appears in-shot, at camera left—that I don't even own anymore having standardized on monolights from Paul C. Buff, proving once again that light is light.
Yes, you can shoot glamour and fashion using wide-angle lenses, especially when working in tight shooting spaces like my 11×15-foot home studio. The camera used for today's featured portrait was a Canon EOS 60D with an EF-S15-85mm f/3.5-5.6 IS USM lens (at 32mm) with an exposure of 1/200 sec at f/4.5 and ISO 800. Image was retouched and then processed using Vivenza and Color Efex Pro Photoshop-compatible plug-ins but first color corrected with PictoColor's iCorrect Portrait.
---
If you enjoyed today's blog post and would like to treat me to a cup of Earl Grey tea ($2.75, Starbucks raised the price of Earl Grey), please click here. And if you do, thanks so much.

My book Joe Farace's Glamour Photography is full of tips, tools and techniques for glamour and boudoir photography and includes information on all of the cameras used as well as the complete exposure data for each image. New books are available from Amazon for $21.99 with used copies starting around nine bucks as I write this. Kindle version is $19.99 for those preferring a digital format.