Today's Post by Joe Farace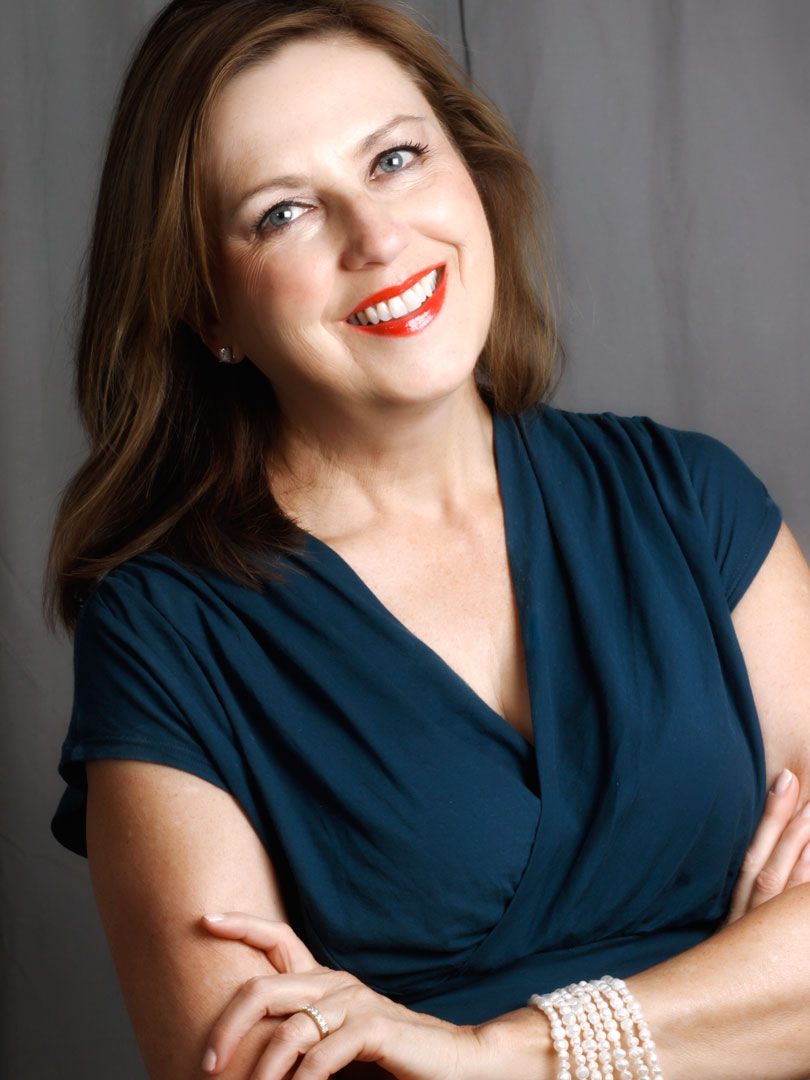 Each year on the first Friday in October, World Smile Day asks us all to devote a day to smiles and spreading random acts of kindness. If someone smiles at you, you're bound to smile back. (and yes, I know that facial masks make this difficult if not impossible.) A smile often expresses a feeling, encouragement to someone, or serves as a greeting. There are many benefits of smiling:
Improves your mood
Lowers your blood pressure
Relieves stress
Makes for better relationships
Boosts the immune system
Relieves pain
Increases life expectancy
Who wouldn't want all those benefits? All it takes is smiling. And the more often, the better!
#WorldSmileDay.
It's also Mary's birthday. If you're a friend of hers on Facebook, please wish her a Happy Birthday today!
How I made this shot: Occasionally people ask why I use my wife as a model and one photographer once criticized me for doing so but when I was writing lighting equipment reviews for Shutterbug one lighting equipment manufacturer specifically asked me to use Mary when reviewing their gear. He said, "it's better to have a real person than a model who might distract from the point. And it's real people that your readers are usually shooting."
While it's not always possible these days, I used to ask Mary to pose for for test shots before a model arrived to make sure my exposure is correct and that's how and why I created today's portrait. Lighting is from the two Elinchrom monolights with 25.5-inch square softboxes mounted. The main light is close and at camera right; the other is in the furthest camera left position that I could get in my 11×15-foot studio and was set at minimum power. Camera was a Canon EOS 50D with EF 85, f/1.8 lens with an exposure of 1/100 sec at f/16 and ISO 100.
---