Today's Post by Joe Farace
National Secondhand Wardrobe Day encourages everyone to find steals in secondhand and consignment stores on gently worn clothing for all ages.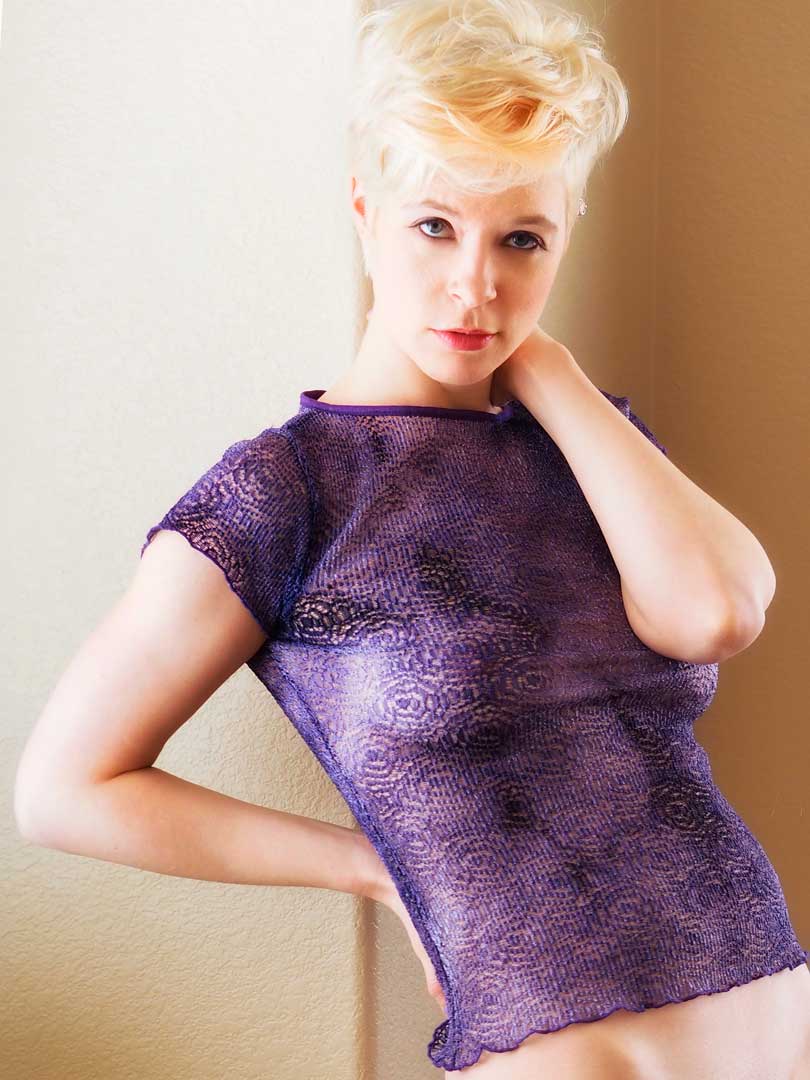 Did you know, secondhand shopping offers numerous benefits. Beginning with the cost savings, for a fraction of the price of retail, thrifty shoppers fill their wardrobe while pocketing the savings. Additionally, they can shop for the whole family in one or two stores.  Many secondhand stops cater to particular age groups making it easier to find the styles that are shoppers looking for.
Why allow the stigma of wearing used clothing beat the above scenario of the recycling, reusing, re-purposing cycle we are trying to teach the next generation. Plus, many local secondhand stores are set up as a nonproft raising additional funds for local needs in the community. Freeing up some of your closet space and giving some of your rarely worn clothes will benefit you with extra space. And instead of ending up in a landfill, the lightly used clothing gets another go around. Donating your clothing will help someone else who is a secondhand store shopper. Your donation will be a blessing to them as well as to the charity that runs the store.
How made this shot: I photographed Pam Simpson in the guest bedroom of my home using only window light from the (mostly) south facing window in the room. No reflector was used. This was part of a personal assignment to create a special memory album for Pam's significant other. I know she's wearing a secondhand outfit because I bought it several years ago and have used it for several model shoot including some that ended up in some of my recent books.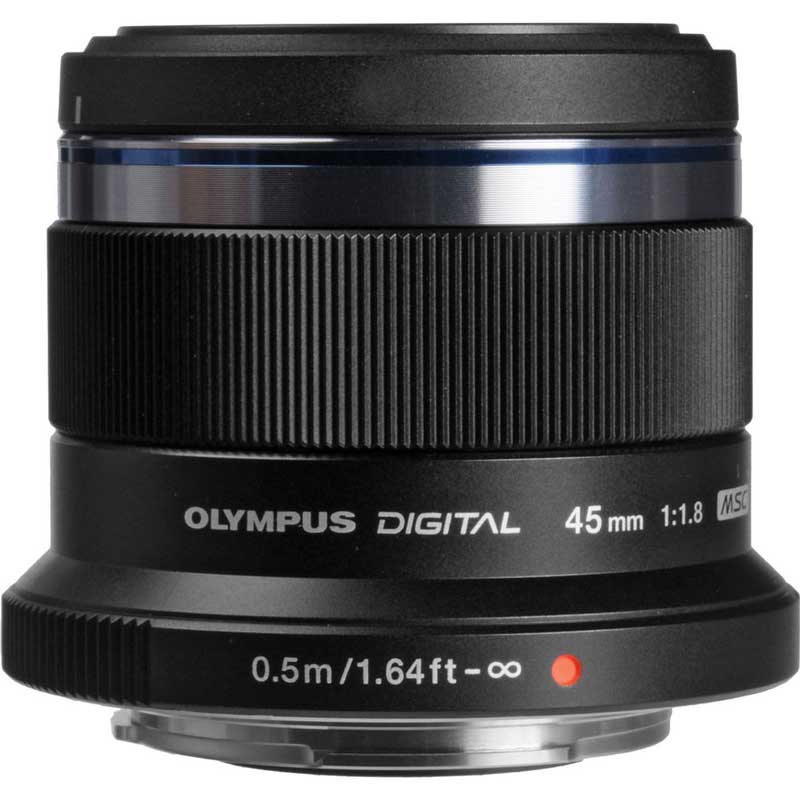 The camera used was the entry-level E-M10 Mark I with the amazing and affordable ($299) M. Zuiko 45mm f/1.8 lens. The original image was captured as a JPEG file before I adopted  RAW+JPEG as a standard with an exposure of 1/60 sec at f/2.8 and ISO 800 (not much noise, really.) After retouching, I used the Glamour Glow filter that are part of Color Efex Pro to add a bit of glamour to the portrait.
#SecondhandWardrobeDay
---
If you enjoyed today's blog post and would like to buy Joe a cup of Earl Grey tea ($2.50), click here. And if you do, thank so very much.
If you're interested in learning how I shoot  available light glamour portraits, please pick up a copy of Available Light Glamour Photography which is available new from Amazon.com for $19.57 with used prices starting at $17.56, as I write this. The Kindle version is $16.99 for those preferring a digital format.