Today's Post by Joe Farace
Patriotism is supporting your country all the time, and your government when it deserves it.—Mark Twain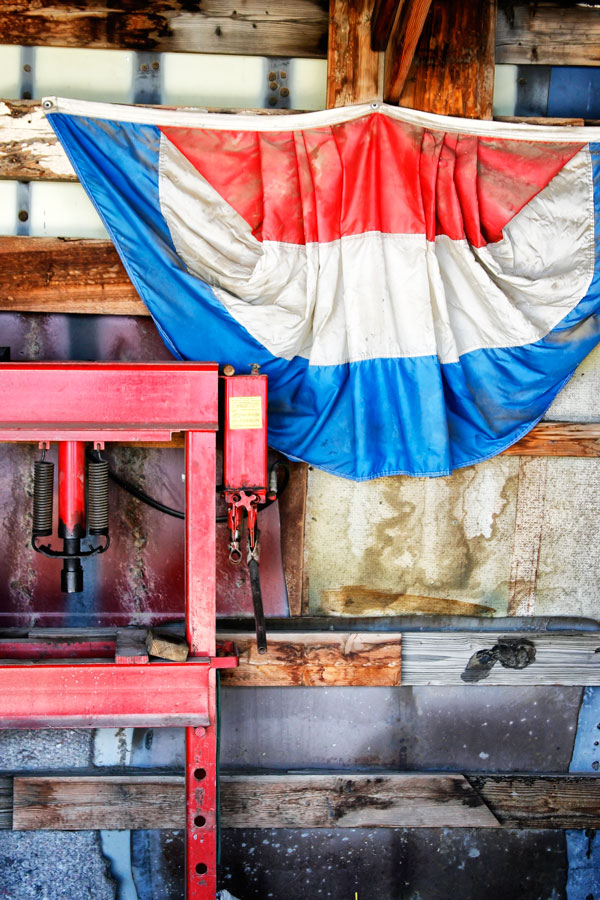 Memorial Day is an American holiday that is observed on the last Monday of May and until 1882 it was known as Decoration Day.
The holiday started after the American Civil War as a way to commemorate fallen Union soldiers. By the 20th century Memorial Day had been extended to honor all Americans who has died in all wars. In 2020 the day is even more poignant because of the tragic death of so many people due to the global pandemic.
On Memorial Day the flag is raised to the top of the staff and then solemnly lowered to half-staff position, where it remains until noon. It is then raised to full-staff. On June 28,1968, the US Congress passed the Uniform Holidays Bill, which moved four holidays, including Memorial Day, from their traditional dates to a specified Monday in order to create three-day weekends. This is a practice that I am not personally a fan of because I feel it doesn't honor the intention of the original holiday. But this year, it's actually on the original Memorial Day.
How I made this shot: The above image was made with a Canon EOS 1D Mark II N and the now-discontinued EF28-135mm f/3.5-5.6 IS USM lens with an exposure of 1/80 sec at f/5.6 and ISO 800.
---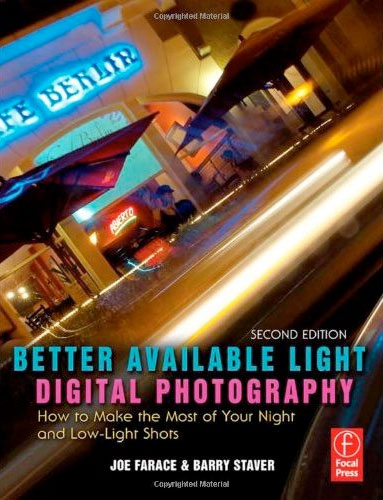 Barry Staver and Joe Farace are co-authors of Better Available Light Digital Photography that may be an oldie but, I think anyway, that it's a goodie. New copies are $21.49 with used copies starting for less than five bucks from Amazon. No Kindle version is available, sorry.