Today's Post by Joe Farace
The negative is comparable to the composer's score and the print to its performance. Each performance differs in subtle ways."—Ansel Adams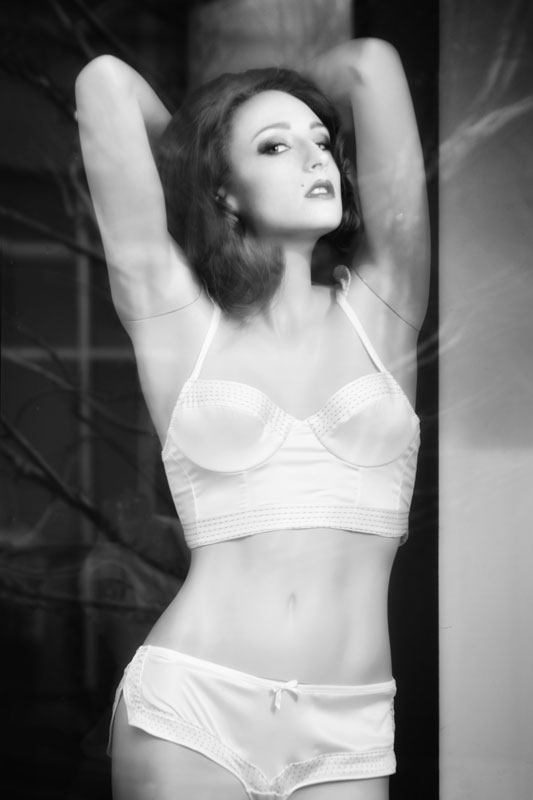 Unlike Ansel Adams who previsualized how a print would look before he captured an image, I find that sometimes my glamour photography images are only fully realized after I start working on them in the digital darkroom.
The legendary digital photography guru Kai Krause was fond of saying that there were thousands of images hidden inside each of your photographs just waiting to be unleashed and I think that might just be true.
How I Made this Photograph: The image at right is a composite photograph that uses the technique found in my post, Cut and Paste Portraiture. It combines an indoor studio image with one that was shot outdoors, even though the mannequin itself was indoors. Both images were made using a Canon EOS 50D but at two different times and in two different locations.
The original shot of a mannequin in a lingerie shop window was made at a Denver outdoor mall and was little more than a grab shot. The model, Kelsie Leigh, was photographed in my former home's basement studio when I was testing monolights for a review in the former print edition of Shutterbug. Camera used was a Canon EOS 5D Mark I with EF 85mm f/2.8 lens with an exposure of 1/60 sec at f/8 and ISO 100.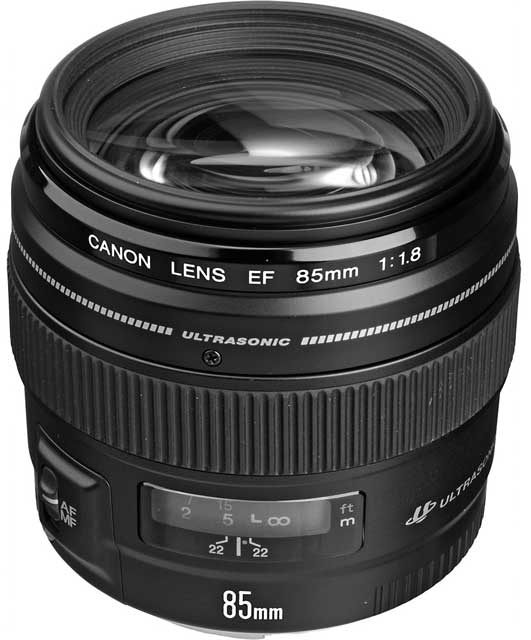 Her face was simply cut and pasted onto the mannequin image using Photoshop's Layer's function, resizing and rotating the "face" layer to match the mannequin layer's orientation. The Eraser tool was used to blend the top (face) layer with the bottom (mannequin) layer.
I'm a big fan of the 1985 movie Mannequin starring Kim Cattrall about a mannequin that comes to life but decided to interpret this image more as a homage to the 1948 film One Touch of Venus that has a similar theme about a statue of a goddess coming to life staring the incredibly beautiful Ava Gardner, Maybe that's why I converted the photograph to black and white using Silver Efex Pro.
---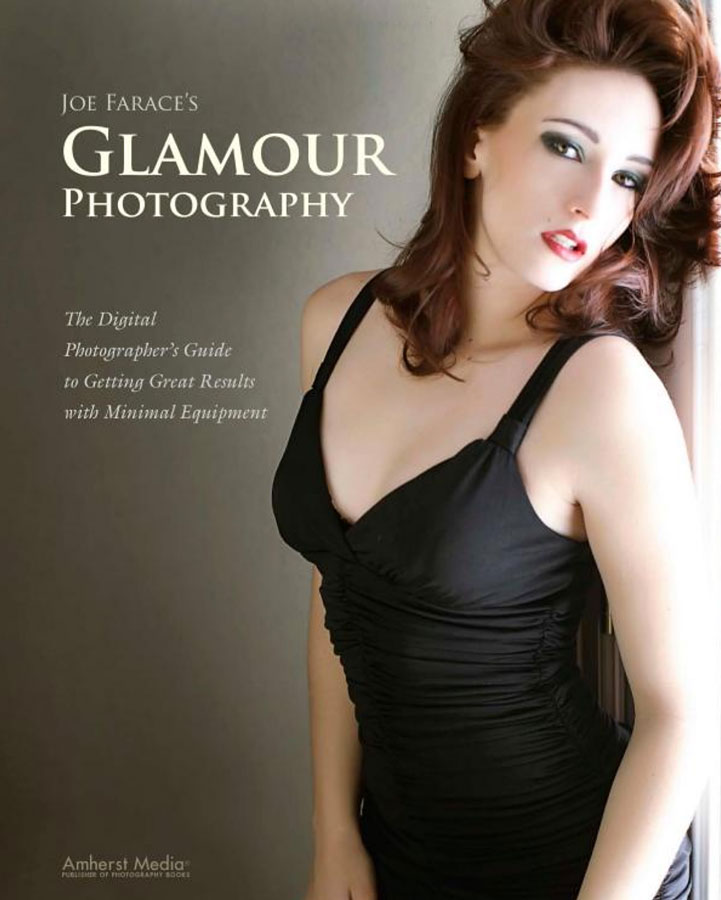 If you enjoyed today's blog post and would like to buy me a cup of Earl Grey tea ($2.50), click here. And if you do, thank so very much.
You can see more of Kelsie Leigh—she's on the cover of my book Joe Farace's Glamour Photography. It's full of tips, tools and techniques for glamour and boudoir photography and includes information on all of the cameras used as well as the complete exposure data for each image. It is available new from Amazon $31.57 or used starting around five bucks, as I write this. The Kindle version is $19.99 for those who prefer a digital format.