Today's Rant by Joe Farace
In the Netflix series Stranger Things, the "Upside Down" is an integral part of the plot but I don't necessarily understand its place in portraiture. I'm referring to a recent trend in portraits that I've seen on the Internet, especially Instagram. You can follow me on Instagram at @joefarace. That trend is photographing female models lying on a sofa, bed or another piece of furniture so their head is at the bottom of the frame; in other words upside down.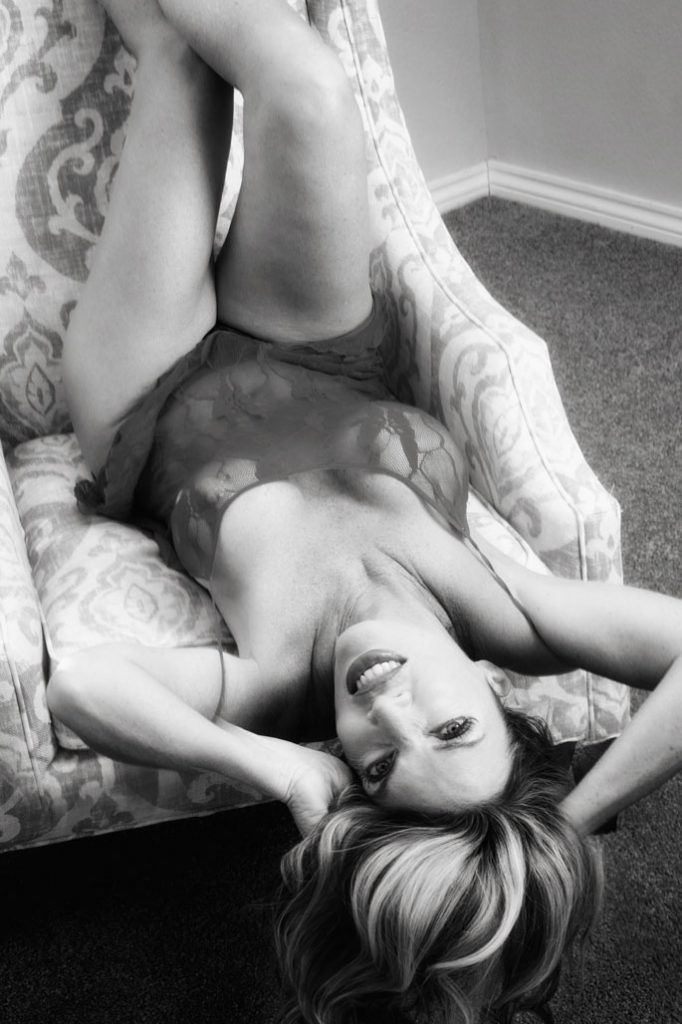 I first thought that this style was an homage to pinup models from the forties or fifties but when looking at books by Peter Gowland, one of the premier practitioners of glamour photography of the era, I didn't see similar poses. I searched the 'net for some old Hollywood publicity shots and didn't find any of there either but that doesn't mean there isn't any.
To be doubly fair some of these upside down portraits can be quite dramatic and at least are not photographed with wide-angle lenses used close to the subject that, thankfully, is no longer an Internet trend.
Maybe I'm a curmudgeon (and not embarrassed to admit that) but I find these upside down images a bit disconcerting; seeing a mouth where there should be eyes, which I think is the focal point of any portrait. I have a theory that one reason that some subjects like this look because they have a fear of being photographed. Scopophobia, scoptophobia or ophthalmophobia is an anxiety disorder characterized by a fear of being stared at by others, as in a photograph. I suspect some portrait subjects like these kinds of images because it doesn't look like them. Or maybe I'm all wet about this and am not embarrassed to admit that either.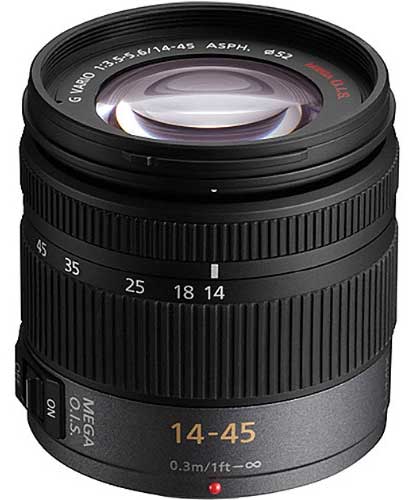 How I made this shot: I looked though my files and found that I had, indeed, made an upside down portrait of Internet model Maria Cedar. You can see her right side up here.  I photographed Maria in the living room of my home using a mixture of daylight from a large window at camera left and a Paul C. Buff DigiBee used without a reflector at camera right, filling the area with light. Camera was a Panasonic Lumix GH4 with Lumix G Vario 14-45mm f/3.5-5.6 lens at 34mm with a manual mode exposure of 1/30 sec at f/8 and ISO 640. This was one of four similar shots that I made of her at that time and it's the one most appropriate to feature on this blog.
As I've said here many times, this is not a "my way or the highway" blog. You may love upside down portraits and so do your clients or portrait subjects. And I'm cool with that.
---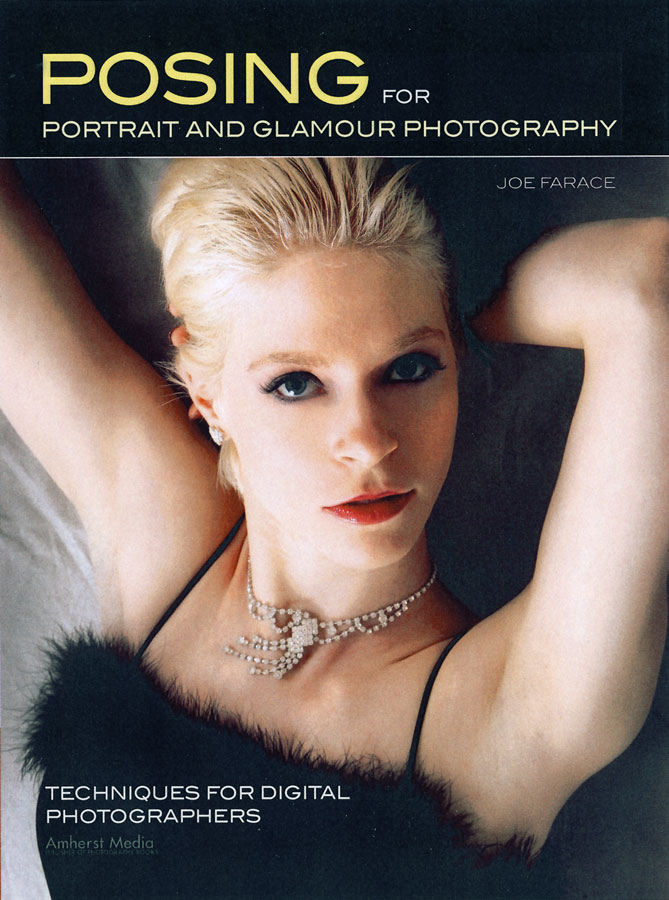 If you found today's blog post useful and would like to treat me to a cup of Earl Grey tea ($2.50), click here. And if you do, thank you very much.
You can learn more about my posing techniques in Posing for Portrait & Glamour Photography and brand new books are available from Amazon.com for just $23.17 and used copies starting at $17.25, as I write this. Kindle versions are $20.99 for those preferring to have the book in digital form.