Today's Post by Joe Farace
Why not?
The earliest snowfall on record in the Denver area was 4.2 inches on September 3, 1961. The second earliest snow fell on September 11-12, 1974, when a strong cold front brought 1.8 inches along with unseasonably cold temperatures. The first snowfall this season was on October 10, with some areas of the Denver metro area receiving more than four inches, according to National Weather Service. It was somewhat less here on Daisy Hill. Snow is expected this Wednesday and Thursday, although Alexa told me there's just a 40% chance.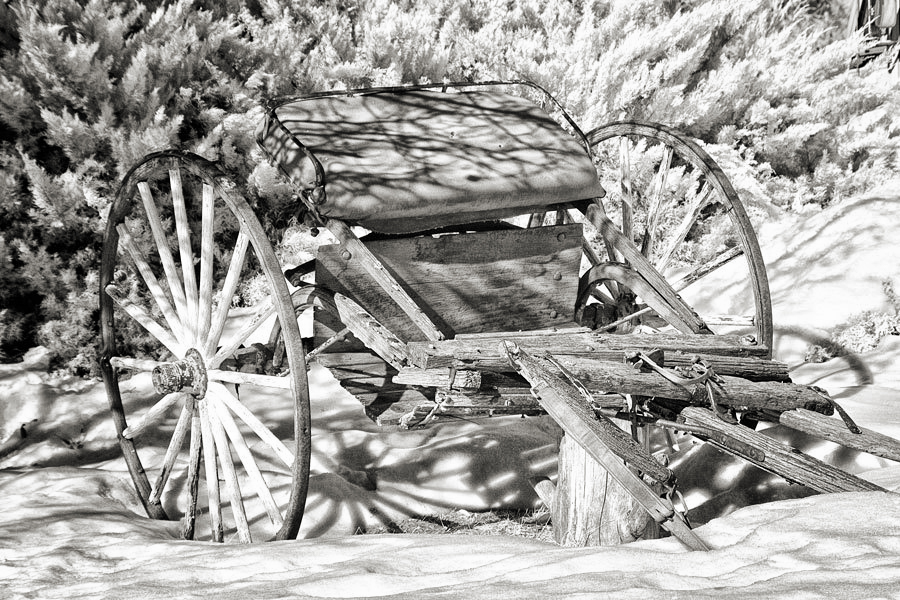 But to answer my own question: Yes, you can shoot infrared in the Winter and in the snow. While the Wood Effect produces bright to white reproduction of the chlorophyll layer of deciduous plants, even non-deciduous plants and trees, like these evergreen bushes (junipers?) in the wintry scene above  show some effect and, to my mind, work perfectly with the snow on the ground.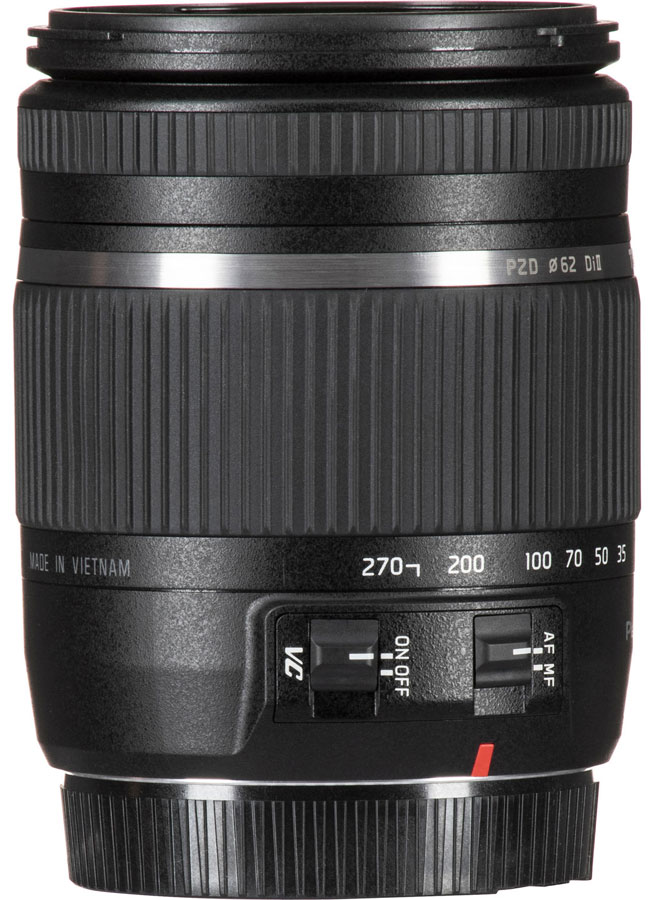 How I made this shot: This infrared image was shot near Ft Collins, Colorado in the front yard of a friend. It was shot using a Canon EOS 50D that was converted to infrared-only capture by LifePixel. Lens was the no longer available Tamron 18-250mm (at 55mm) with an exposure of 1/80 sec at f/8 and ISO 400. The lens was replaced by Tamron's 18-270mm f/3.5-6.3 Di II VC PZD lens. Image was processed and toned in Silver Efex Pro.
---
I've found that Life Pixel does a great job with IR conversions and they have done most of the conversions for my Canon DSLRs and all of my Panasonic Lumix G-series cameras. This is not a paid or sponsored endorsement, just my experience.
My book, The Complete Guide to Digital Infrared Photography is available from Amazon with used copies starting for $9.01 as I write this. Creative Digital Monochrome Effects has a chapter on IR photography and is available from Amazon with used copies starting at a little more than two bucks.