Today's Post by Joe Farace
My favorite Aspen memory is saving an upside-down cake that had exploded from the high altitude.—Emeril Lagasse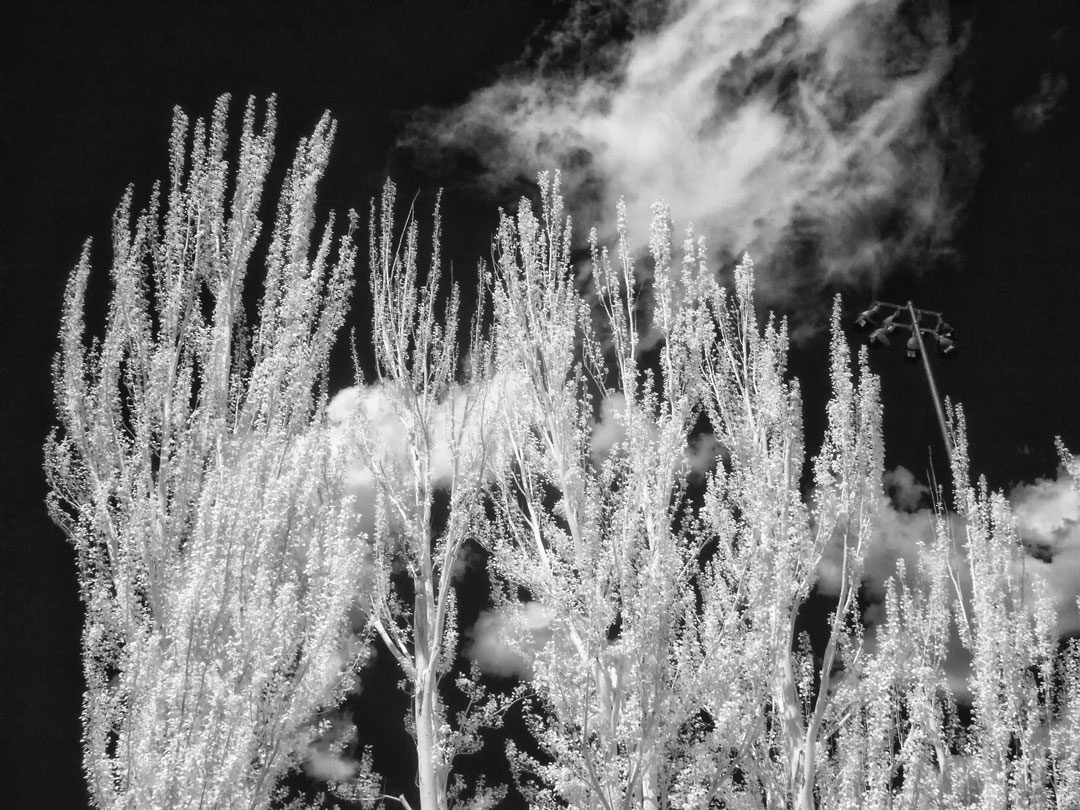 The nine-megapixel (count'em) Fujifilm IS-1 was a digital camera that was especially designed to photograph subjects in both normal visible light and in the near infrared range (400nm-900nm). This made it well suited for forensic or scientific applications as well as the kind of creative infra-red photography we here on this  blog love to do. The camera used Fujifilm's Super CCD HR sensor with a Real Photo Processor that was capable delivering IS0 1600, which is not much these days but was a big deal back in 2007 when the camera was introduced.
The camera's built-in 28-300mm (equivalent) f/2.8-4.0 lens incorporated aspherical elements to minimize distortion and aberrations. Fuji claimed that the "Image quality in the IS-1 has been enhanced through improvements to its processing algorithms" and to tell the truth the camera had pretty good image quality. In fact, it was the very last Fuji digital camera that I ever tested and that was well before they became the cult hit of mirrorless cameras and the darling of affordable medium format digital cameras. If you look hard enough, you can find used Fujifilm IS-1's on sale here and there. I found some on Amazon for around $300.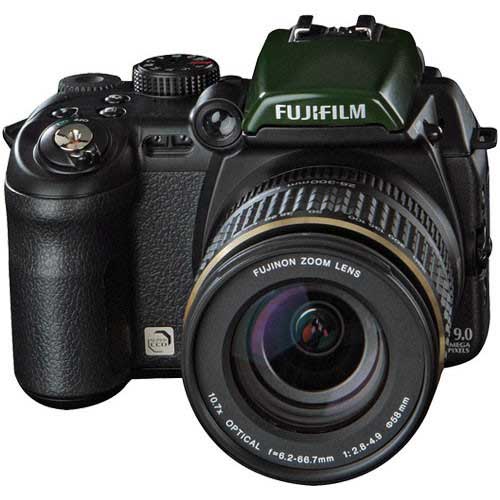 What was really interesting about the Fujifilm IS-1 is that it could shoot in Infra-Red or Normal modes. The camera was sensitive to a broad range of light frequencies (400 – 900nm) covering the full range of visible light as well as the near infra-red range. Specific wavelengths can be isolated and captured from daylight or artificial light sources via filtering.
How I Made this Photo: The above photograph was made in Aspen, Colorado in pre-pandemic times when I accompanied my wife who was calling on clients there. The JPEG exposure was 1/20 sec at f/5.6 and ISO 400. I imported the JPEG file into Silver Efex Pro and used the default preset—I usually suppress grain by moving the slider all the way to the left—and tweaking Contrast, Brightness and Structure. Next I applied the Glamour Glow filter from the equally free Color Efex Pro to get the image you see here.
---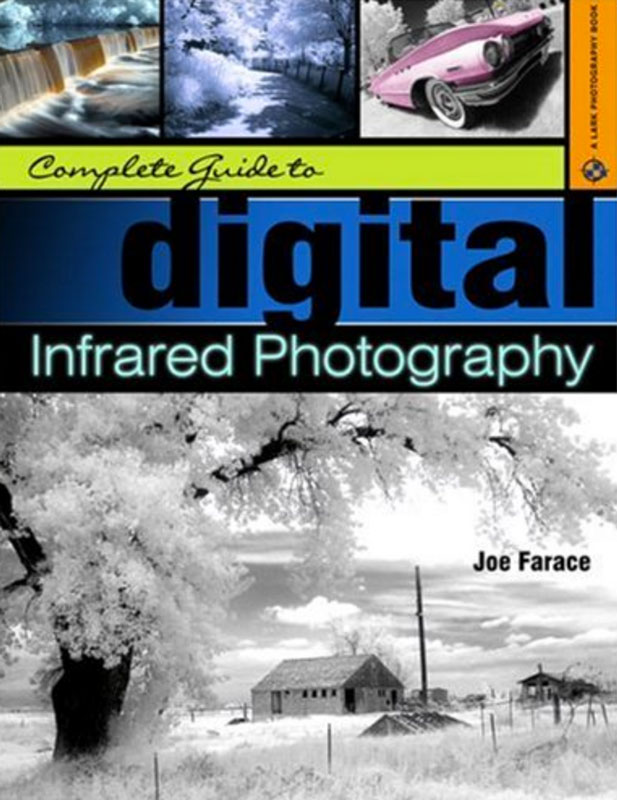 Life Pixel does a great job with IR conversions and they have done most of the conversions for my Canon DSLRs and all of my Panasonic Lumix G-series cameras. This is not a paid or sponsored endorsement, just my experience.
My book, The Complete Guide to Digital Infrared Photography is available from Amazon for with new copies selling for $45.09 with used copies starting around eleven bucks, as I write this. Creative Digital Monochrome Effects has a chapter on IR photography and is available from Amazon with new copies at $30.90 with used copies starting at a little more than two bucks, as I write this. There's no Kindle version available for either book, sorry.