Today's Post by Joe Farace
On Valentines Day, I wrote a post called How I Shot: I Heart Portraits" and I do, as you can tell by this week's posts so far . But regular readers also know I love trains too, full-sized ones and model toy —inducing LEGO—as well, hence today's post…
A few days ago Mary was going through some of our boxes and boxes of 4×6 prints that had been made over the years by such long lost companies as Robert Waxman Camera and Seattle FilmWorks. Mary was looking for some specific family pictures while I watched YouTube videos of people running LEGO trains and she would occasionally comment on some of the old photographs she was discovering. Try having this much fun, looking at thumbnails of digital images.
As Mary was going through the boxes she would sometimes stop and say, "look at this photo when your wasn't grey, ha, ha" and stuff like that and then she would say, "Look at these pictures of trains." And every few seconds she would repeat, "more trains!" Yes, but you already know that I like trains.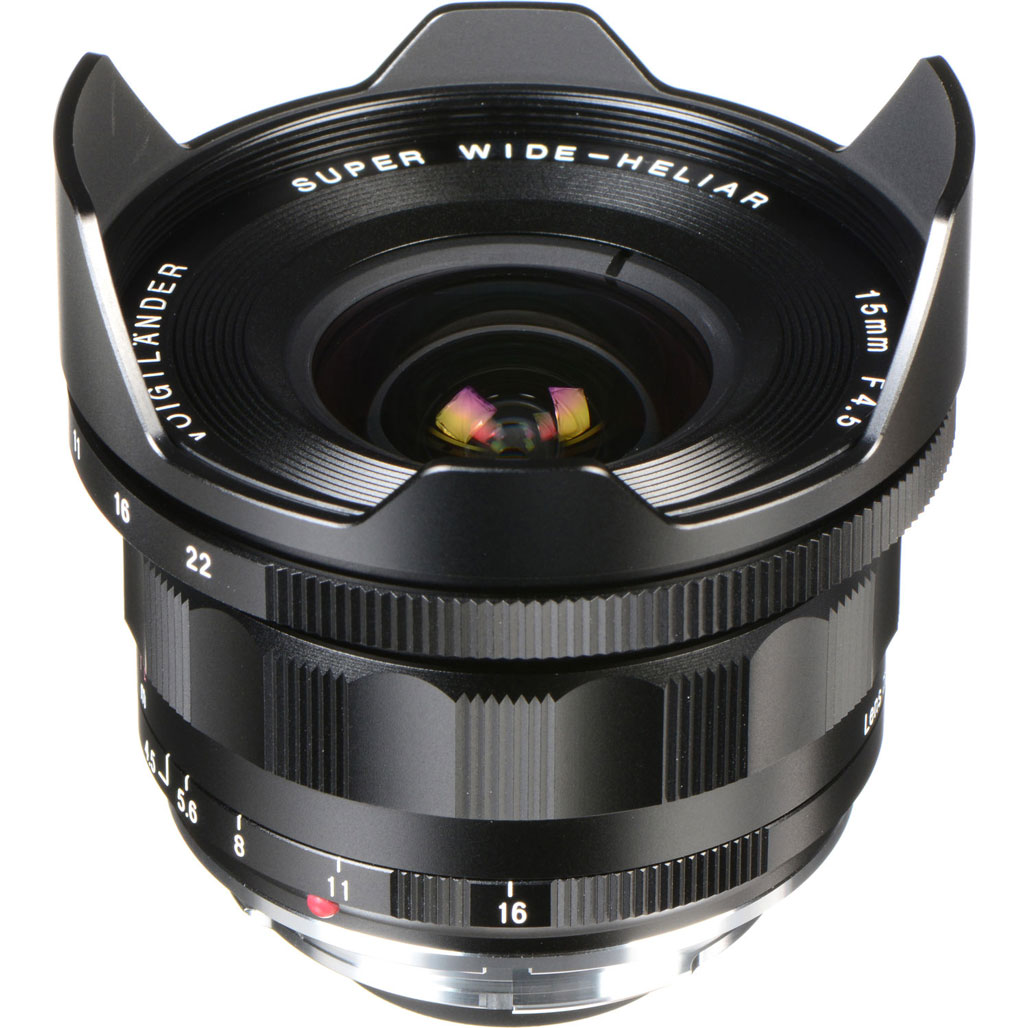 How I made this shot: I also like infrared photography, so the above image made at the Colorado Railroad Museum in Golden, Colorado. It was shot using a Panasonic Lumix G5 that had been converted to infrared capture by Life Pixel. Lens was a Leica M-Mount Voigtlander Super Wide-Heliar 15mm f/4.5 Aspherical III that I borrowed from a friend. It was mounted to the camera using a Fotodiox M to Micro Four-thirds adapter that seems to have gone up in price since I bought mine. The RAW file was converted to monochrome with Silver Efex Pro and then tweaked using Color Efex Pro to add a soft glow and warm up the image.
Tip: You can try infrared photography yourself by having one of your old cameras that's sitting around gathering dust converted to IR-only operation. Read about your options here.
---
Life Pixel does a great job with IR conversions and they have done most of the conversions for my Canon DSLRs and all of my Panasonic Lumix G-series cameras.
My book, The Complete Guide to Digital Infrared Photography, is available from Amazon for $21.31 with used copies starting around eight bucks, as I write this. Creative Digital Monochrome Effects has a nice chapter on infrared photography and is available from Amazon for $20.60 with used copies starting at giveaway—around two bucks—prices,  less then price of a Starbucks Venti latte.