Today's Post by Joe Farace
The earliest first snowfall in the Denver area is usually around the beginning of September while the average first real snowfall is typically mid-October. Daisy Hill is located outside Denver about 25 miles or so from the city. It sits at an elevation of 6,247-feet, above Denver's famed 5,280-feet and it's not uncommon that we get snow here while it's raining in nearby Parker (at 5,869-feet) but this season we've only had some light snow, at least so far.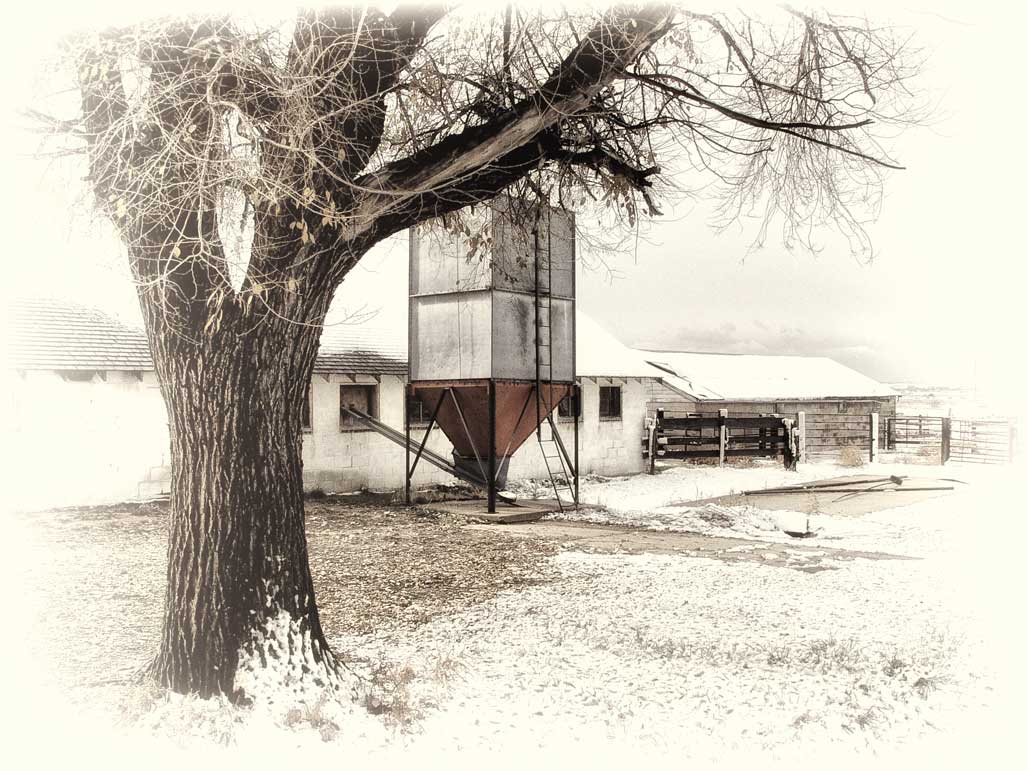 How I Made This shot: Whenever I get a new camera or one that I would be reviewing for Shutterbug's website or this or our sister blog, JoeFaraceShootsCars.com, I like to test it by photographing a favorite location. Since moving to Daisy Hill almost ten years ago, I drive into Parker, Colorado and walk around O'Brien Park often photographing the gazebo there.
Previously I lived in a more rural area near Brighton, Colorado, which is located 20 miles or so north of Denver, and there was a farm that I went by on my daily walk. Over many years we lived there, I photographed the farm many times, including this snowy image that was shot using a four-megapixel (big for 2000?) Olympus E-10 DSLR. The camera was part of the company's Four-thirds system, predecessor to today's mirrorless Micro Four-thirds system. For my take on megapixels and camera systems, take a look at my post "My Thoughts on Changing Camera Systems" when you have time. The lens used was Oly's awesome 9-18mm f/4-5.6 (at 9mm) with an exposure of 1/640 sec at f/5.6 and ISO 80. Image was first processed in Vivenza, then converted into (sorta) monochrome using Topaz B&W Effects.
---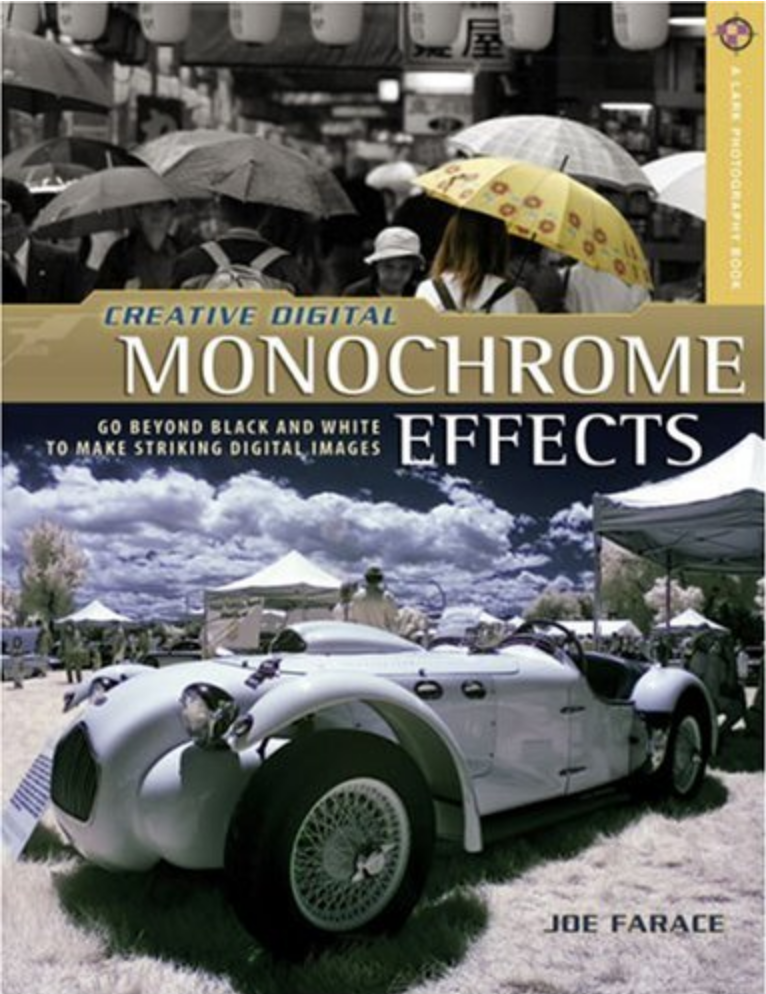 Photographing barns, as regular readers of this blog may know, was part of an ongoing self-assignment but this was the one that I photographed the most over the years.
My book Creative Digital Monochrome Effects is out-of-print but new copies are available for twenty bucks and used copies starting  at insanely affordably prices—around two bucks—right now on Amazon.com. Pick up a copy now while they're cheaper than your next "cup of joe" at Starbucks.