Today's Post by Joe Farace
At presentations or workshops one question I'm asked, after how to pronounce my name and "where do I find models," is how do I approach boudoir or glamour sessions with a new model. The answer: Even if I've previously photographed a model I use the same method, although the time spent on each section might go a little faster if we've worked together before.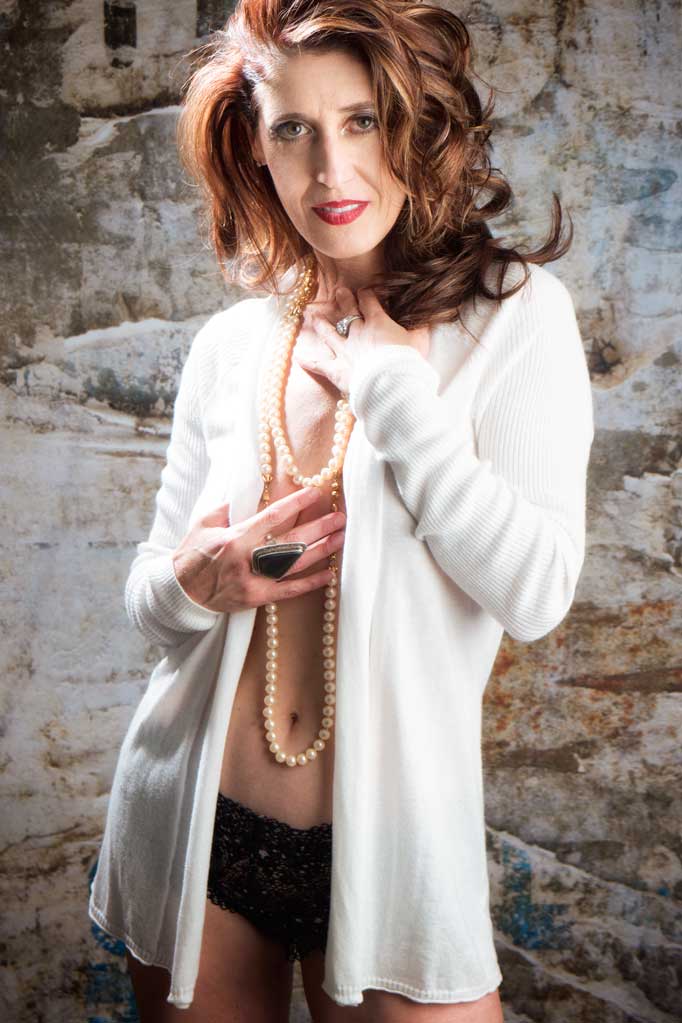 Step 1: Sign the Release: After a friendly greeting, we head to a workroom that stores my paper and digital image archives and is located next to a rest room for clothing changes and make-up and my in-home studio. We go over the model release and I make sure she signs it before any photography begins, because it's easy to forget this in the excitement of the shoot.
If using a model release is new to you, Jason Anderson has written posts on this topic and you should check out his post. I use a different release for each type of model shoot, for example paid vs. TFP, and to minimize legalese it's written in as much plain English as possible and have it legally binding.
Step 2: Wardrobe: I typically don't know what wardrobe choices I will have to work with. Even though I may ask a model to bring certain things to the shoot she might not own them or maybe not like the idea. Most times their actual choice of wardrobe is a surprise and it's usually a pleasant one.
in the workroom, we look at the wardrobe options together. While discussing wardrobe, I think about what background and lighting choices I might use with the sections. We also discuss jewelry and make-up. If you haven't figured it out yet, I prefer dramatic makeup and big jewelry. Before we moved to Daisy Hill, I had a wonderful makeup artist but it's too far of a drive for her now but I have a new makeup artist and we're looking forward to working together as soon as the current safer-at-home order is lifted. Although there are exceptions, (I have met two) having an artist do a model's makeup produces better results than what most models can create, as well as minimizing the amount of retouching needed in post production.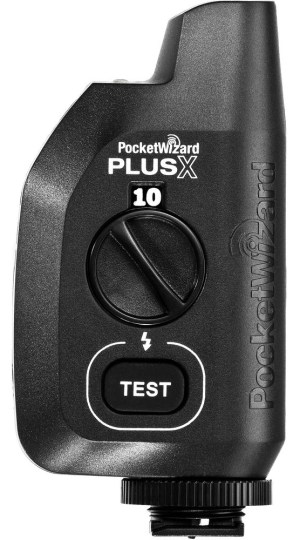 Step 3: Lighting/Background: While the model is changing and doing her make up, I set up the background and lighting equipment that I plan to use for, at least, part of the session. For the featured photograph, a Lastolite Distressed Paper collapsible background was used as backdrop and was leaned up against a background hanging from my falling-apart JTL background stand. These days, my studio lighting gear consists of one of Paul C Buff's Alien Bees B800 and two DigiBee DB 800 monolights. The monolights are synced using an affordable ($89) Pocket Wizard Plus X attached on the main light with another Plus X on the camera.
Step 4: Shoot. When the model walks into the studio, I place her approximately in the position where I want her to stand, make some tweaks to the placement of the lights and make a few test shots adjusting exposure by checking the image's histogram. I may go through this process a few times before I'm ready to shoot as part of the warm up procedures that I do with all models, regardless of whether we've worked together before.
How I made this shot: For this series of shots of Bella Fire I mounted a 37×27-inch Plume Wafer Hexoval 100 Softbox softbox using a Balcar speed ring to attach it to a DigiBee monolight. It was placed at camera right while a Westcott 16 x 30-inch Apollo Strip light softbox that was attached to an Alien Bee is at at camera left and slightly behind Bella. Camera was my problematical Lumix GH4 with a non-problematical image-stabilized G Vario 14-45mm f/3.5-5.6 lens (at 45mm) with an exposure of 1/125 sec at f/7.1 and ISO 200.
What happens next? Part 2 concludes the story next Friday, May 15.
---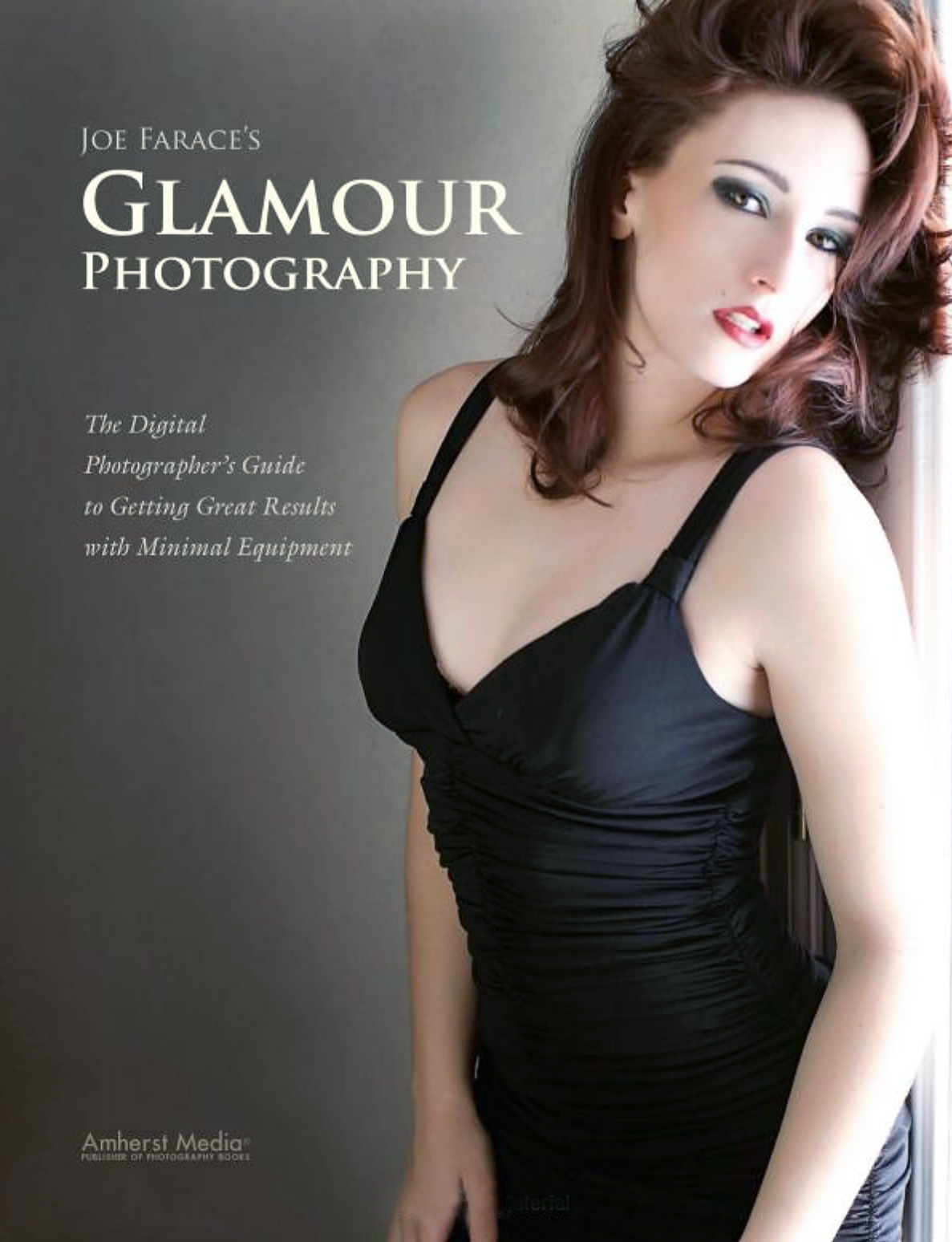 My book Joe Farace's Glamour Photography is full of tips, tools and techniques for glamour and boudoir photography and includes information on the cameras and lenses used as well as the complete exposure data for each image. New copies are available from Amazon for $21.36 with used copies starting at the bargain price of $6.49, as I write this. The Kindle version is $19.99 for those preferring a digital format.