Today's Post by Joe Farace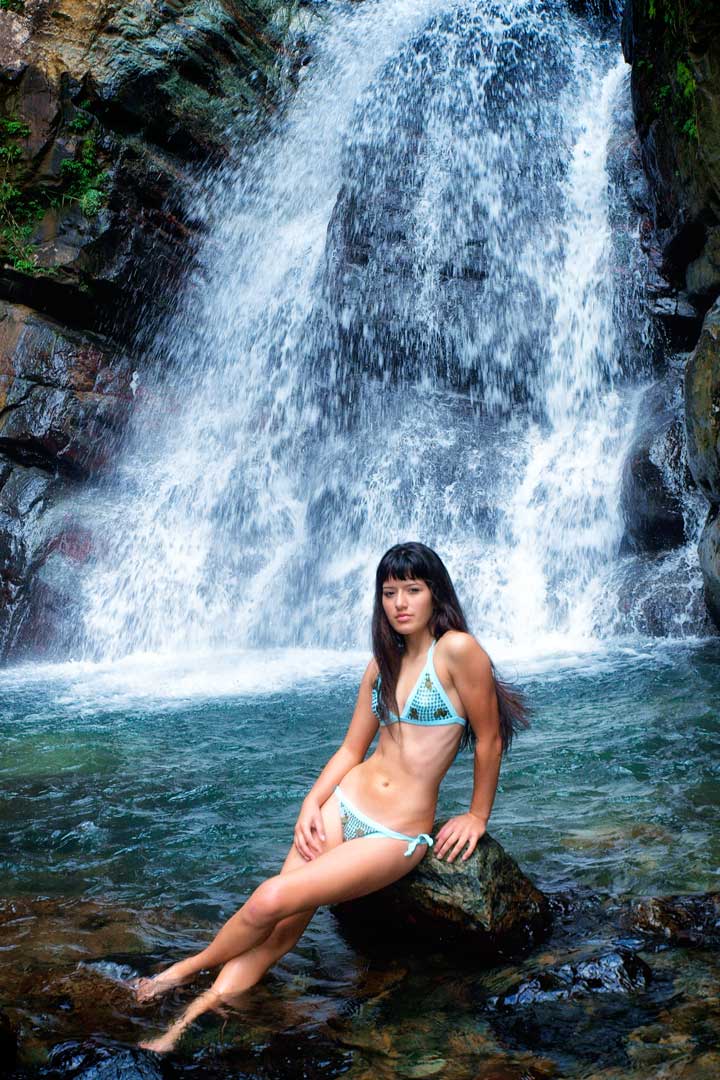 There's an old photographer's saying—I think I made it up—that if you take care of your equipment it will take care of you. I once attended a hot rod show at a local racetrack planning to make some photographs. Big surprise, some of you might say, but the big surprise for me was that sometime during the day I scratched the front element of my Canon EF 10-22mm EF-S lens. This wasn't the first time I've done something that stupid but I hope it will be the last.
When it comes to caring for equipment, I think there are two kinds of photographers: The first group are photographic Oscar Madisons whose idea of cleaning their equipment is to lick a lens and wipe it off with a pulled-out shirttail. The opposite extreme is the Felix Unger-types whose gear looks as if they never use it. There is no wear on their camera bodies, no dust would ever dare land on their lenses and these shooters never leave the house without a full supply of cleaning supplies. I'm guessing that most us fall between these two extremes although I'll confess to more than a few Unger-like impulses about caring for my photo equipment but the older I get this OCD-like compulsion seems to be fading…at least I think so.
How I Made this Shot: How I Made this Shot: I photographed this young model next to a waterfall in the El Yunque rain forest during a press trip to Puerto Rick (back when such trips were possible.) The camera used was an Olympus E-3 DSLR that was part of their Four-Thirds system, not the Micro Four-thirds mirrorless system that replaced it. Lens was a 12-60mm f/2.8-4 (at 24mm) with an exposure of 1/100 sec at f/6.3 and ISO 400. Two radio controlled Olympus speedlights were used for supplemental lighting. Image was cropped into 3:2 ratio in Photoshop after applying Color Efex Pro's Remove Color Cast and Glamour Glow filters.

I've been using LensPen products for a long time, for almost all of the twenty-five plus years they've been in production. Recently, LensPen combined their most popular lens and sensor cleaning products into a Lens and Sensor Cleaning Bundle that will make a great holiday gift for any photographer. The Lens and Sensor Cleaning Bundle includes:
DSLR Pro Kit contains an Original LensPen to clean lenses, a FilterKlear for filters and a MicroPro for eyepieces/viewfinders. All of them feature a natural brush to remove loose dust on one end and a carbon infused cleaning tip to remove smudges on the other end. The microfiber pouch can even be used to clean the camera body.
SensorKlear II is a LensPen specially engineered to clean sensors. Its articulating tip can reach every corner of a sensor, and the carbon in the cleaning tip is designed to pick up dust specks.
Hurricane Blower  provides blasts of air to safely clean the most sensitive surfaces, including lenses, filters and sensors.
The products in the Lens and Sensor Cleaning Bundle are environmentally friendly and work in any weather condition from hot to cold.The bundle costs $55.95 and includes free shipping within North America and a $20 flat rate anywhere in the world. For more information and to order, go to https://lenspen.com/product/lens-sensor-cleaning-bundle/.
One final tip: Whenever I finish a location shoot I clean my equipment immediately after I return home. Why? That way I'll always know that the next time I pick up my equipment —even if it's a spur of the moment event—that it's clean and ready to go.
NEW YEAR'S GIVEAWAY: In January I will be having a contest, sponsored by LensPen, and hosted by this blog and my car photography blog/website. The prize will be a Lens and Sensor Cleaning Bundle. Stay tuned for an announcement after New Year's Day.
---
One a personal note: Yes, LensPen is a sponsor of this and my other blog but I've been using their products long before this website was launched, back when I was still shooting with Nikon film cameras. They are a sponsor because I like, use and believe in their products.