Today's Post by Joe Farace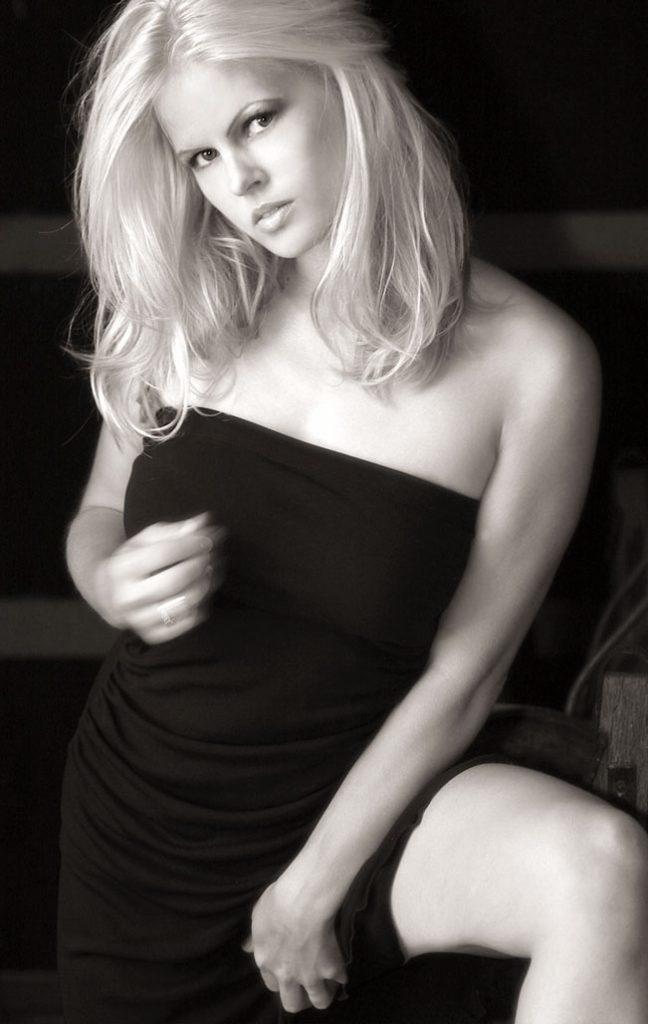 The ingredients for making outdoor portraits are easy to discover: All you need is a subject, a camera and some light but like any recipe it's how all these elements are combined that goes into cooking up a delicious portrait. Just like Emeril's secret ingredient Essence, I'd like you to suggest adding a special spice to your next outdoor portrait—flash.
Even the small pop-up flashes that are built into most DSLRs can be used to perk up your outdoor portraits. The key to improving your outdoor portraiture is knowing when it's the right time to use flash. Start by looking at the light that's already falling on your subject and evaluating the range of shadows and highlights that appear within the scene.
Learning to see light is not difficult but takes practice and using your camera's LCD screen will help you analyze outdoor flash photographs to see if your efforts were successful. My guess is that with a little experience your answer to the question of when to use flash outdoors will be "most of the time."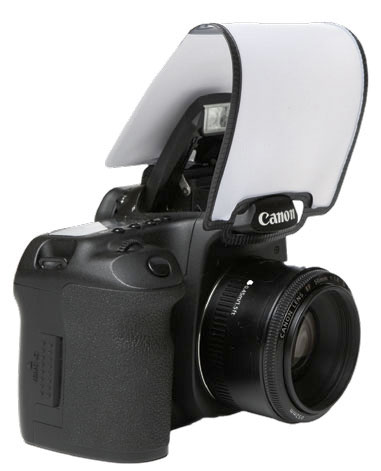 Using the camera's built-in flash as the sole source of lighting for people pictures can produce a well-lit portrait but the sometimes the lighting may be flat and a bit contrasty. Nevertheless the small pop-up flashes found in many DSLRs do a surprisingly good job in delivering well exposed outdoors pictures—if you are careful not to exceed the maximum flash distance, which in many cases is not that far.
How I made this shot: To avoid the dreaded flash-on-camera look for this portrait of Devra standing just inside the entrance to a barn in Arizona, I used LumiQuest's Soft Screen that's designed to work with a DSLR's pop-up flash and soften shadows and reduces hot spots. Camera used was Canon EOS 50D and the now discontinued but still wonderful EF 28-105mm f/3.5-4.5 II USM lens that I made the mistake of selling a few years ago. Exposure was 1/60 at f/4.5 and ISO 200 but the shutter speed was not fast enough to capture her hand that was in motion. I still like the shot, though.
---
If you enjoyed today's blog post and would like to buy Joe a cup of Earl Grey tea ($2.50), click here. And if you do, thanks so much.

My book Joe Farace's Glamour Photography is full of tips, tools and techniques for glamour and boudoir photography with new copies available from Amazon for $27.43, as I write this. Used copies start at the hard-to-beat price price of $5.29 as I write this. The Kindle version is only $11.99 for those who prefer a digital format.