Today's Post by Joe Farace
My friend Jason Anderson wrote a wonderful post called Five Ways to Improve Your Car Photographs for my car photography and when you get a chance I suggest you should read it. Today I want to submit five different ideas that you can use to improve your photography; small things, really, that you can do to make your photographs a little bit better.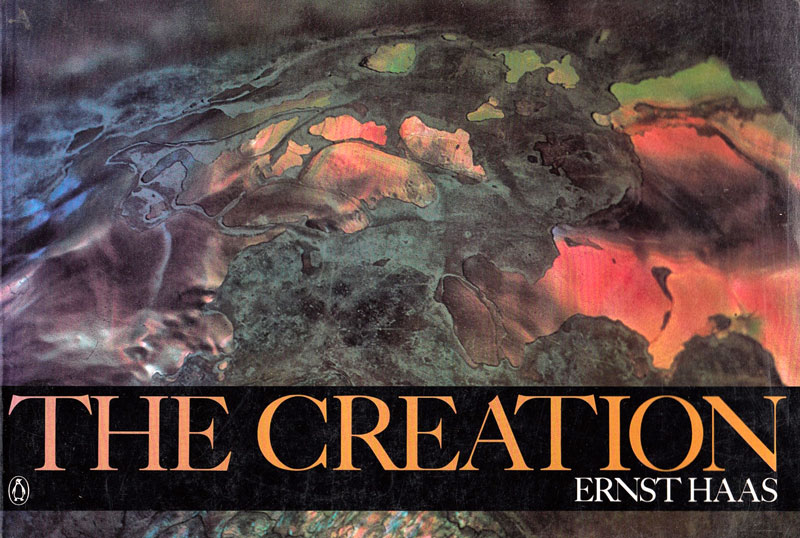 Take one step closer to your subject. This is not an original thought but an idea that one of my personal photographic heroes, Ernst Haas (19210-1986,) made, saying, "The most important lens you have is your legs." If you're not familiar with his work, pick up one of his books from the library or, better yet, buy a copy of his seminal work, The Creation, from Amazon where used paperback prices start as low as $3.76, as I write this.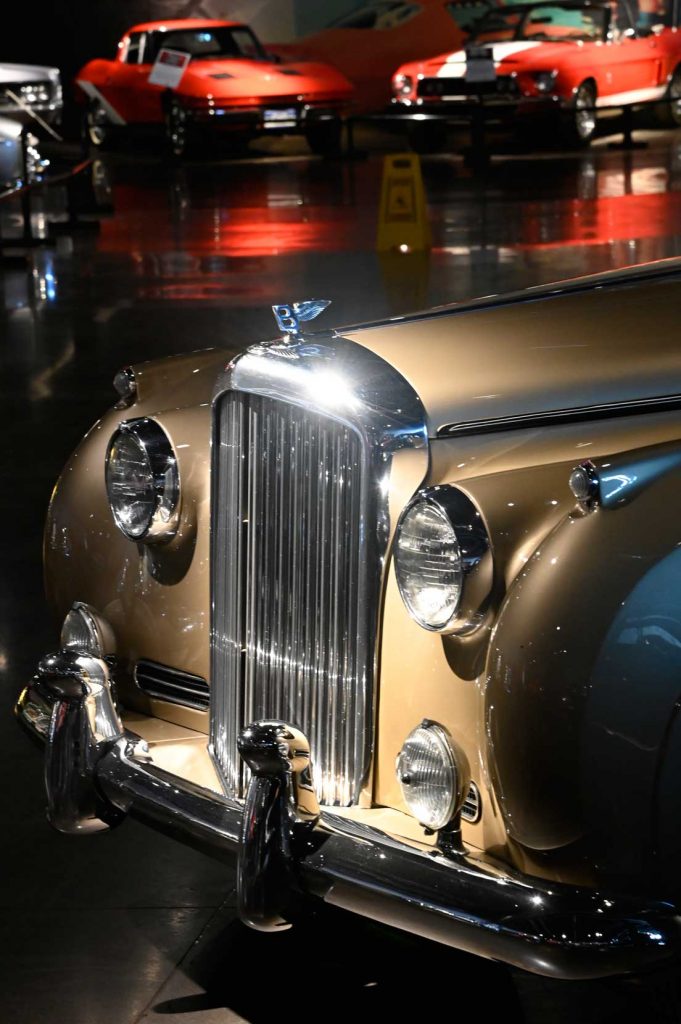 Your camera has interchangeable lenses; why not change them every now and then? Many people who buy DSLRs or mirrorless cameras never remove the kit lens that came with it. Lenses of different focal lengths can change the look of an image and it doesn't matter if it's a long or short or long focal length lens, making a change will also change how you see the world. Buying lenses doesn't have to break the bank either. Used lenses are a great option—you're going to use them anyway. KEH sells a class of used gear they call "Bargain" that may not have great looking cosmetics but work just fine. I've used many of their Bargain lenses in the past and was pleased with the quality of the images produced, although the lenses themselves may look a little tattered.
How I made this shot: I photographed part of this classic Bentley at the Vehicle Vault Gallery using a Nikon D780 and VR 24-120mm f/4G lens (at129mm.) Exposure was 1/25 sec atf/13 and ISO 8000. (You can read my review of the camera on Shutterbug's website.)
Change your point-of-view. Stand on a hill, a ladder or a chair (be careful.) Kneel down or lay on the ground—wear your grungies—it all adds up to a new and different way to capture an image. The flip out screens many DSLRs and mirrorless cameras are ideal for this kind of shot and I often uses this technique, without having to crawl on the ground to get low-down shots when photographing automobiles at car shows.
Shoot More Verticals. For reasons unknown to science, smartphone users seem to like shooting everything, including video clips, as verticals. DSLR and mirrorless camera shooters seemingly prefer shooting horizontally because that's the shape of the camera. Tip: Try some verticals, especially for portraits. You will be surprised at what happens and it won't hurt your wrist.
Avoid the Bull-eye Syndrome. Don't place the subject in the center of the frame. Shooting a horizontal image at eye level with the subject smack in the middle of the frame can work sometime, if you're lucky.
---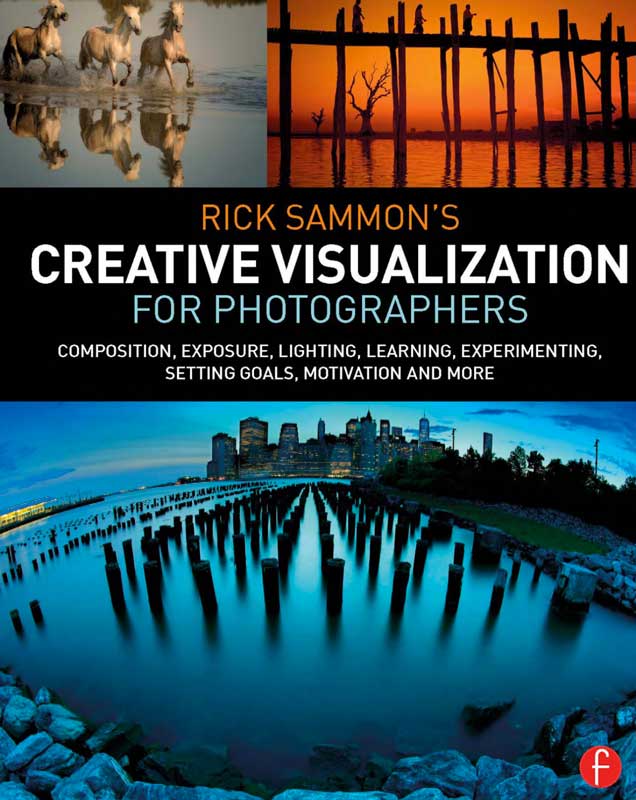 For another approach to creative inspiration, pick up a copy my friend Rick Sammon's book Creative Visualization for Photographers, which is available from Amazon and all of the usual suspects.