Today's Post by Joe Farace
Most entrepreneurs start a business because they're passionate about something. Book lovers open book stoes, art lovers open galleries or design studio and shutterbugs start photo studios (that's my story.)  But you need more than passion to be a success in the coming year, you'll also need to set yourself apart from other businesses that offer similar services.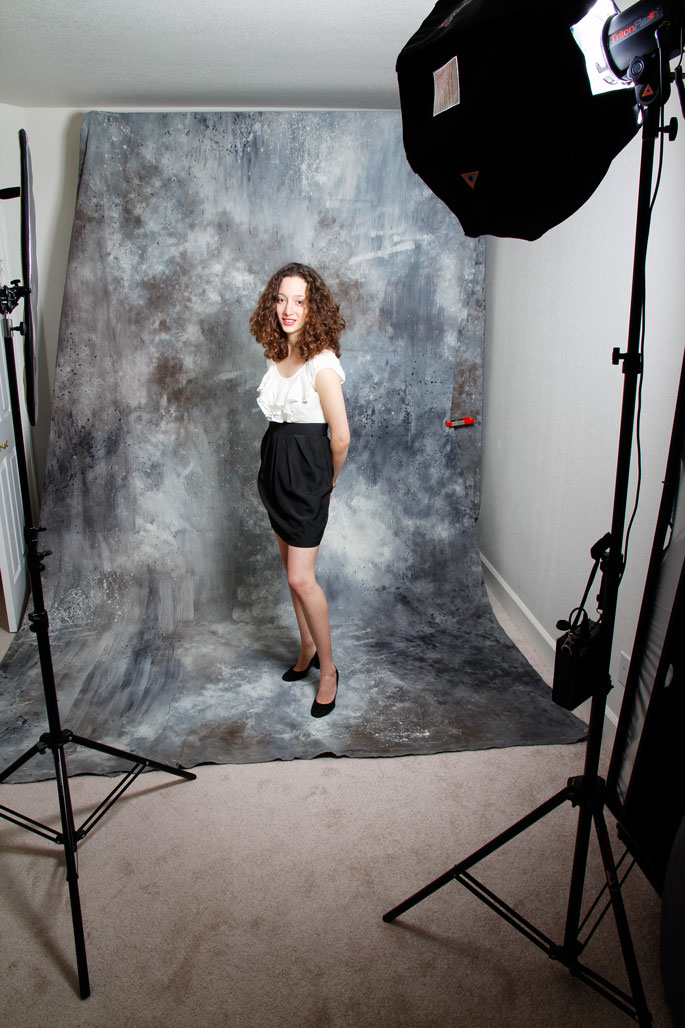 Be original. Don't be like everybody else. Look at your competitors and make sure you have nothing in common. If the only thing that separates you from the competition is the name on the front door and the color of your website background, you reduce the products and services you offer to a commodity and all commodity purchases are based on price alone.
Look for a gap in the marketplace, then fill it. It may seem unlikely that there could be anything new but the opposite is often true. Look for new technology and develop products and services around it. If you think the Internet is finished growing you are wrong. The Web is a toddler taking its first, halting steps and you can leverage Internet technology, along with wireless communications and hand held devices to offer new photographic services and products as well as market the ones you already have.
Don't practice on your clients. Know what you are doing before you hang out that shingle or website. Knowledge of your craft and the technical skills needed to perform must be a given. Over time, you'll also  need to develop policies and practices that will enable you to do a better, faster job for your clients but enthusiasm alone will not sustain your enterprise: You have to know what you are doing.
Treat clients the way you want to be treated. These days bad customer service is the norm and one way to set yourself apart from your competitors is to treat clients like the gold they are. The temptation with start-up is to worry about cash flow and the thought of refunds or even giving a client "something for nothing" sounds suicidal but customers are the reason you're in business. Every product or service that I "gave away" to satisfy a client complaint was returned to me ten-fold. Most clients are astonished that instead of giving them the expected grief, I was understanding and gave them something for their trouble.
If you're interested in shooting portraits and how I use cameras, lenses and lighting in my in-home studio, please pick up a copy of "Studio Lighting Anywhere" which is available from Amazon.com with, as I write this, new  copies selling for $25.13 (Prime) with used copies at $17.47 as I write this.